Seamless customer & employee experience requires in-sync operations
To amplify reach and fuel growth, many organisations deploy new software that optimises aspects of operations. Integration of the new introductions with other existing systems and processes can however be challenging – typically it involves accessing and trying to combine numerous sets of disparate data across operational silos such as accounts, sales and marketing. This disconnected data can frustrate employees and lead to decreased customer experience – as information is hard to find with confusing duplication and therefore prone to significant error.
Extend and drive greater growth
Pronto Xi Sync is part of the Pronto Xi Avenue application and integrates software applications – connecting the technology ecosystem of a business. Pronto Woven, the digital consultancy division of Pronto Software has extensive experience leveraging Pronto Xi Sync to connect applications – from Pronto Xi Inventory to delivery orders, operations are unified and run at optimum efficiency. Key integrations include eCommerce platforms (Shopify), marketplaces (eBay and Amazon), payment gateways and Google Analytics.
With the flexibility of framework, Pronto Xi Sync supports organisations as they continue to grow and add more complex software. In addition to advanced native features, the platform has pre-built integrations. These allow rapid connection to systems and tools leaders often rely on to run high performance teams. The integrations aim to keep the software and data across the business in sync and employees always connected to the latest updates, boosting the productivity and results of day-to-day operations.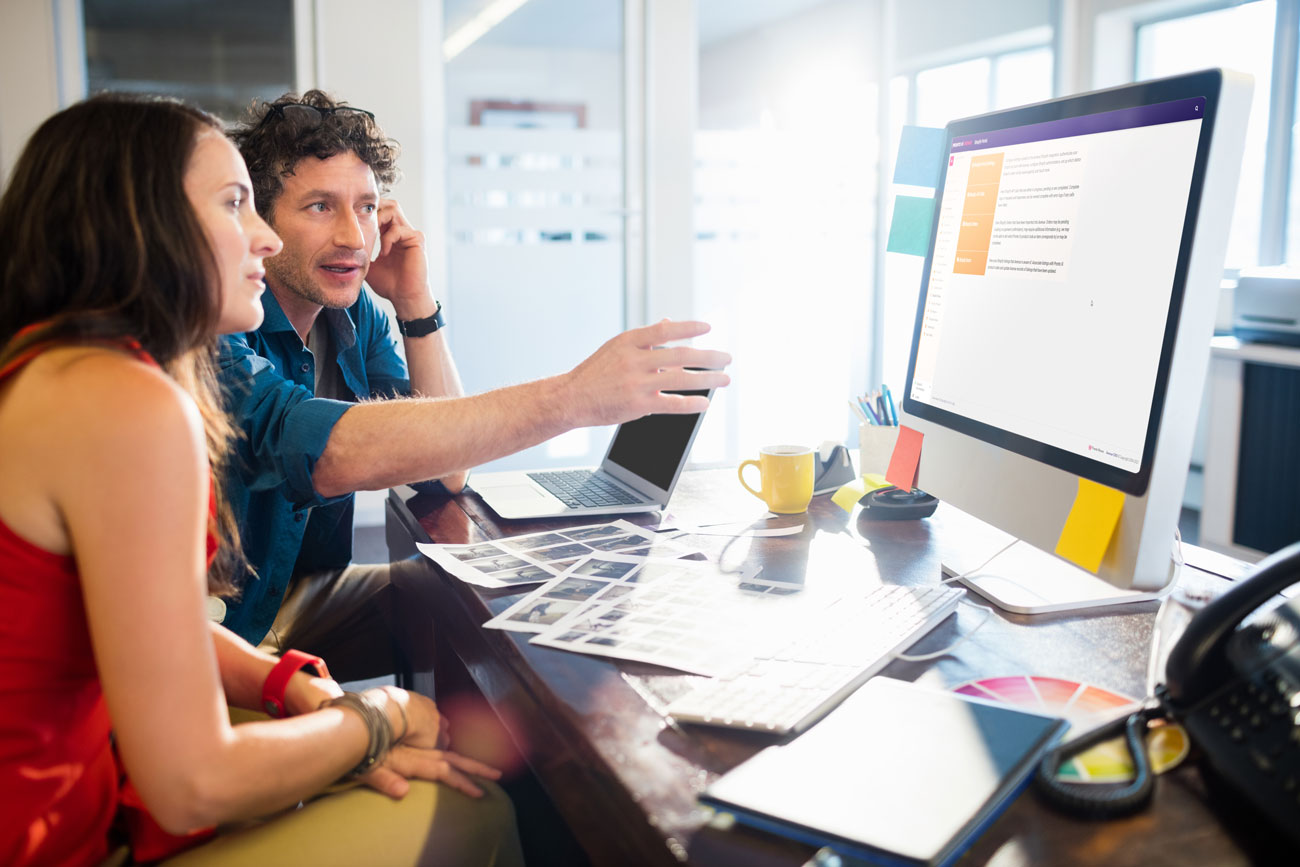 Achieve business goals faster with Pronto Software
One, industry-specific, integrated ERP simplifies
Pronto Xi is modular with applications that integrate accounting, operations and mobile features to optimise business processes, simplify collaboration and accelerate growth.
Expert consultancy & services powers
Specialist business units have expertise in AI-fuelled analytics to drive actionable insights; secure IT infrastructure to deliver agility & resilience – and digital transformation to increase employee & customer experience.
Let's stay connected
Be the first to receive our resources, including news about your industry.