Manufacturing is transforming
From lean manufacturing processes that align the people, processes and technology to full lights out smart factories operated completely by robots, efficiency is everything in manufacturing. Taking advantage of the cost saving benefits of Industry 4.0 requires a complete end-to-end view of production, greater information transparency and systems that connect and communicate seamlessly.
In this landscape, an ERP system lies at the heart of production.
Pronto Xi includes a range of manufacturing- specific modules. These simplify complex workflows, offer efficiency gains, provide additional flexibility around working locations and ensure greater collaboration. With improved visibility of the full product production cycle and the ability to make production updates in real time, you are more agile, adaptable and better able to meet customer demands for innovation.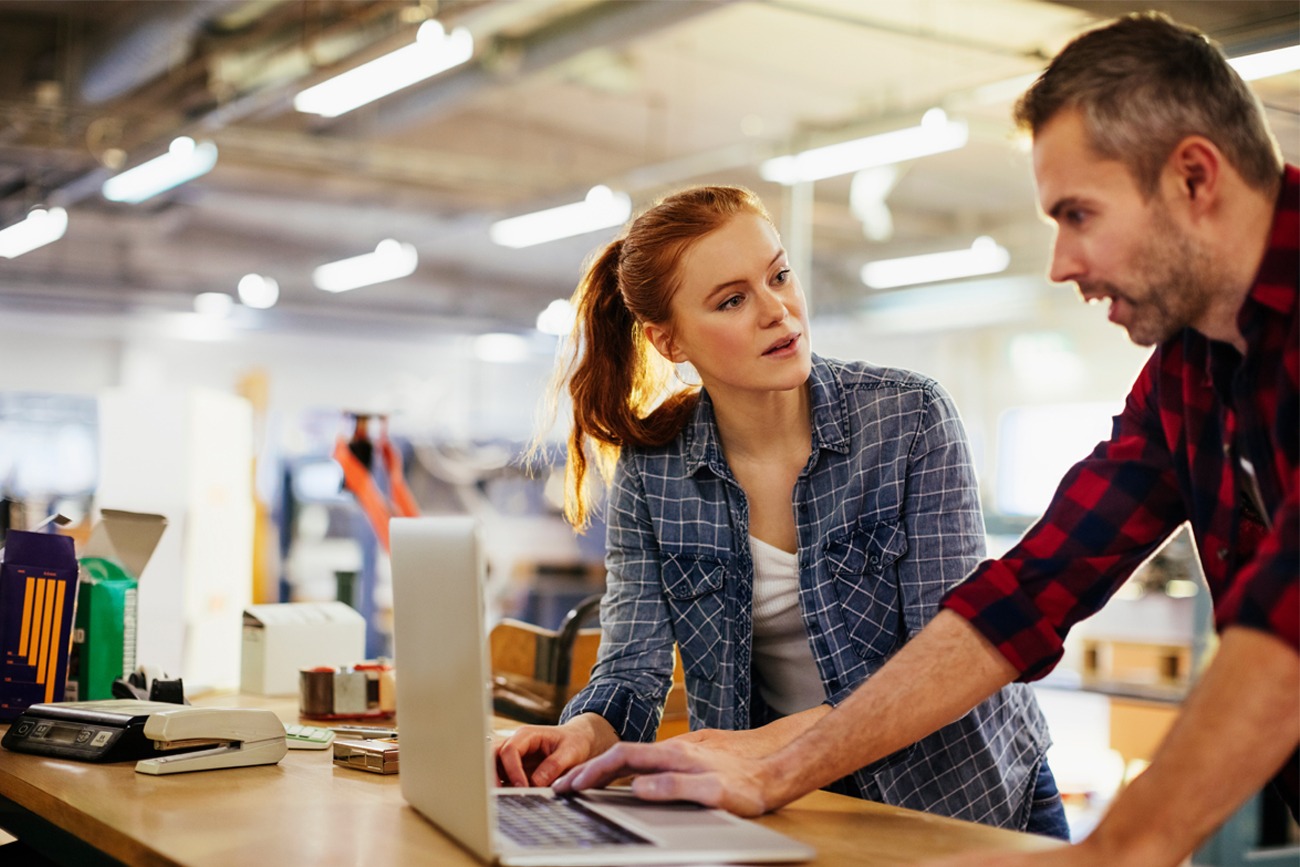 Achieve business goals faster with Pronto Software
One, industry-specific, integrated ERP simplifies
Pronto Xi is modular with applications that integrate accounting, operations and mobile features to optimise business processes, simplify collaboration and accelerate growth.
Expert consultancy & services powers
Specialist business units have expertise in AI-fuelled analytics to drive actionable insights; secure IT infrastructure to deliver agility & resilience – and digital transformation to increase employee & customer experience.
Let's stay connected
Be the first to receive our resources, including news about your industry.