Instant access to accurate data is one of the key ways to secure a competitive advantage.
Knowing what is selling, what customers value most, and where costs can be cut is the sure way to maximise profitability. But to make informed decisions you need more than just accurate data collection; you need to give all decision makers access to clear and relevant information that supports decision-making right when they need it. One of the biggest challenges facing businesses is accessing critical, up-to-the-minute data when its required.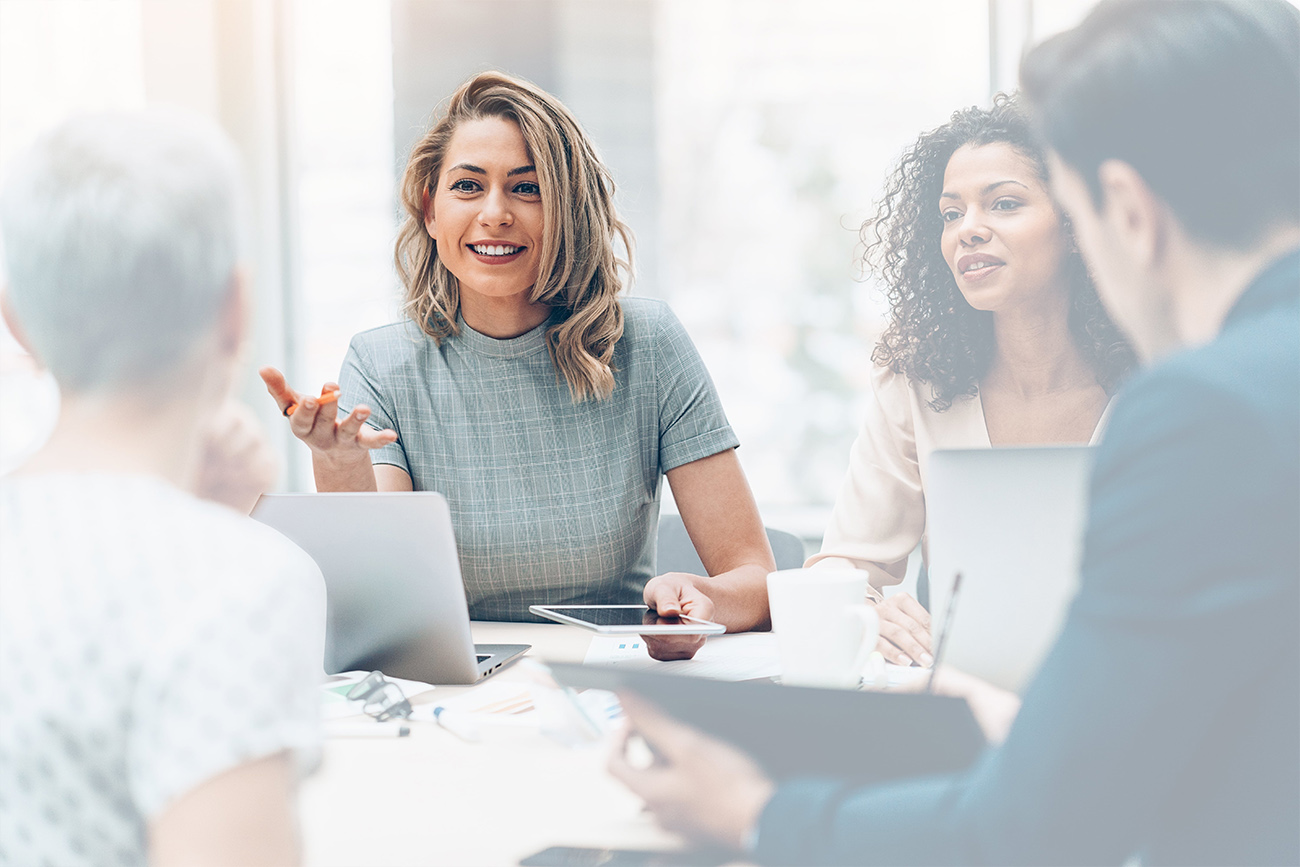 Pronto Xi is powered by IBM Cognos Analytics
making it easy

for your staff to dig deeper and uncover richer, more actionable insights on demand.
IBM Cognos is enterprise level report authoring and distribution package, allowing reports to be generated on-the-fly or scheduled, removing delays in decision making.
Reduce the risk of decision-making
Pronto's Xi Business Intelligence Application tools bring your data together and display it in ways which make insights more accessible. You will be able to break down internal silos and reduce your decision-making risks at every level of the business.
Access better insights, faster
With access to real-time, accurate data from across your business there's no need to wait for insights. Live and aggregate data is ready when you are with easy to use reporting tools.
Manage what you measure
When your business isn't the same as all the rest, your analytical tools shouldn't be either. Pronto Xi gives you the ability to customise your tools and what they measure to give you the insights that really matters.
BI Essentials
BI Administration
BI Manager
BI Designer
BI Essentials
Make timely and informed business decisions with real-time information. BI Essentials includes a forecast model that can be used for your reporting and strategic planning needs.
BI Administration
Give your IT administrators complete flexibility to set access controls and user capabilities, including usernames, passwords and reporting roles. They'll be able to set report ranges and even security settings for mobile users.

BI Manager
BI Manager gives business managers and executives control over their reporting. With tools to quickly and easily compile and author reports they can significantly speed up the decision-making process.

BI Designer
Explore Pronto Xi's Modules
Be the first to receive our resources, including news about your industry.