Digital Transformation with

Evolve and grow with digital transformation
Pronto Woven is the digital consultancy division of Pronto Software. The team's innovative solutions transform customer and employee engagement across digital channels – extending the capabilities of Pronto Xi ERP and driving strategic change. Pronto Woven helps organisations harness the power of real- time interactions from a single source of truth – to simplify operations and enhance customer experience. Working in synergy with Pronto Software, these ERP savvy creatives are redefining the boundaries of traditional business systems.
Watch a short video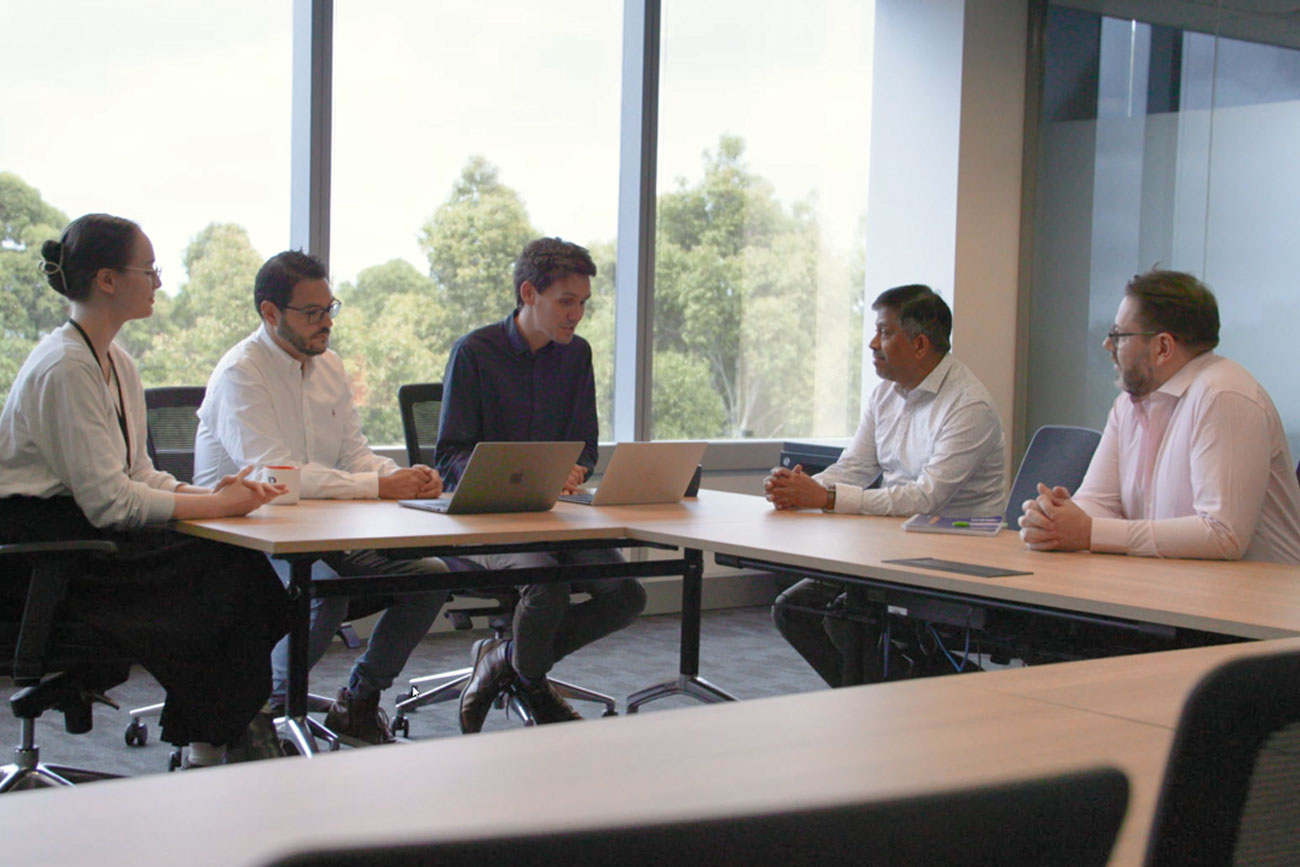 Achieve business goals faster with Pronto Software
One, industry-specific, integrated ERP simplifies
Pronto Xi is modular with applications that integrate accounting, operations and mobile features to optimise business processes, simplify collaboration and accelerate growth.
Expert consultancy & services powers
Specialist business units have expertise in AI-fuelled analytics to drive actionable insights; secure IT infrastructure to deliver agility & resilience – and digital transformation to increase employee & customer experience.
Let's stay connected
Be the first to receive our resources, including news about your industry.