Distribution is one of the most critical aspects of customer experience,
because it's the moment that your customer receives what your business has promised them. When distribution is managed manually, with little oversight, you have a high risk of human error, creating costly delays and unhappy customers. The more efficiently and accurately you move your goods from warehouse to customer, the better the experience, and more profitable you'll will be.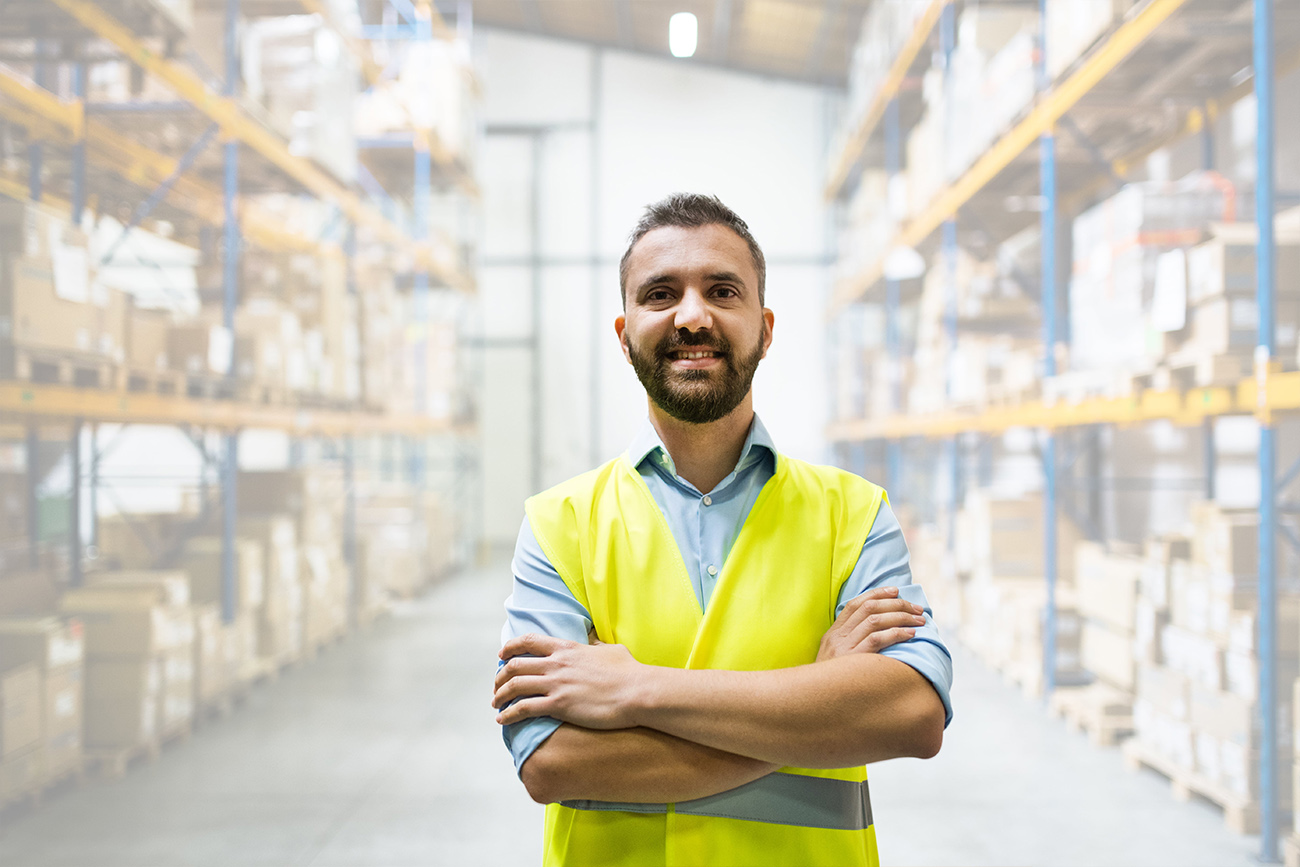 Pronto Xi gives you everything you need to
get sales

out the door, on the road and in customers' hands

on time.
You'll have complete control of costs and be able to track stock movement and dispatches in real time so you can keep your customer informed. And when it comes to updating your stock and inventory level – Pronto Xi does it automatically for you, no matter how many warehouses you have. You're welcome.
Excellent customer service
Complete inventory visibility that integrates with your sales order management and your procurement tools means you can provide a predictable, cost effective delivery of goods and services to your customers every time.
Reduce the cost of mistakes
With live tracking, as well as automation of paperwork such as picking slips, manifests, consignment notes and labels, you can reduce the amount of mistakes and the costs of errors.
Accurately predict demand
Keeping on top of your inventory is no longer a guessing game. Pronto XI's Distribution modules allow you to accurately predict customer demand based on previous activity, benefiting both your customers and your bottom line.
Inventory
Sales
Purchasing
Inventory
Have complete and detailed visibility over your inventory with information about  warehouses, suppliers, pricing, alternatives, notes, and BOM. Track each item by quantity, movement location or other factor that's relevant to your business. Pronto Xi Inventory also connects with modules such as Purchasing and Manufacturing so that as soon as inventory levels change your inventory list is updated, making item tracking and stocktaking more accurate, and automatically submits orders and reconciles to the General Ledger.
Sales
Pronto Xi Sales gives you complete control over your entire sales process. It documents your end-to-end sales cycle from the processing of orders, to picking slips and consignment notes, manifests, labels and customer documentation. Easily configure the module to map exactly to your business processes for fast order entry and despatch. It also integrates with Pronto Xi's Inventory, Accounts Receivable, CRM and General Ledge automatically updating them with live data.

Purchasing
Make procurement simpler and control the costs of your purchasing activities. This module assists you to manage domestic and foreign orders and more accurately forecast and plan for your upcoming inventory requirements. It combines data on inventory levels, sales history and current commitments to automatically create purchase orders. These will also trigger updates to inventory levels, match off invoices and post to the General Ledger.

Explore Pronto Xi's Modules
Be the first to receive our resources, including news about your industry.