Mining is a complex and uncertain industry
People, assets and production have to be constantly monitored across large remote locations and obstacles are hard to predict and mitigate. Controlling costs across exploration, construction and operation all the way through to retirement is a challenge many fail at. Add to that fluctuating commodity pricing – which requires quick action – as well as dynamic and often unpredictable resources.
Make your team & operations agile, with the ability to respond to change – and drive full transparency from the ground, through processing & shipment
Hundreds of mining, oil and gas companies use Pronto Xi ERP software and analytics to increase production with powerful demand and resource planning. Our Asset Management and Inventory applications support reliability, enabling on-schedule predictive and condition- based maintenance monitoring. Your team will also have the tools to deliver clarity with accurate financial and operational reporting for reconciliation – all while supporting decision making with Business Intelligence and KPIs.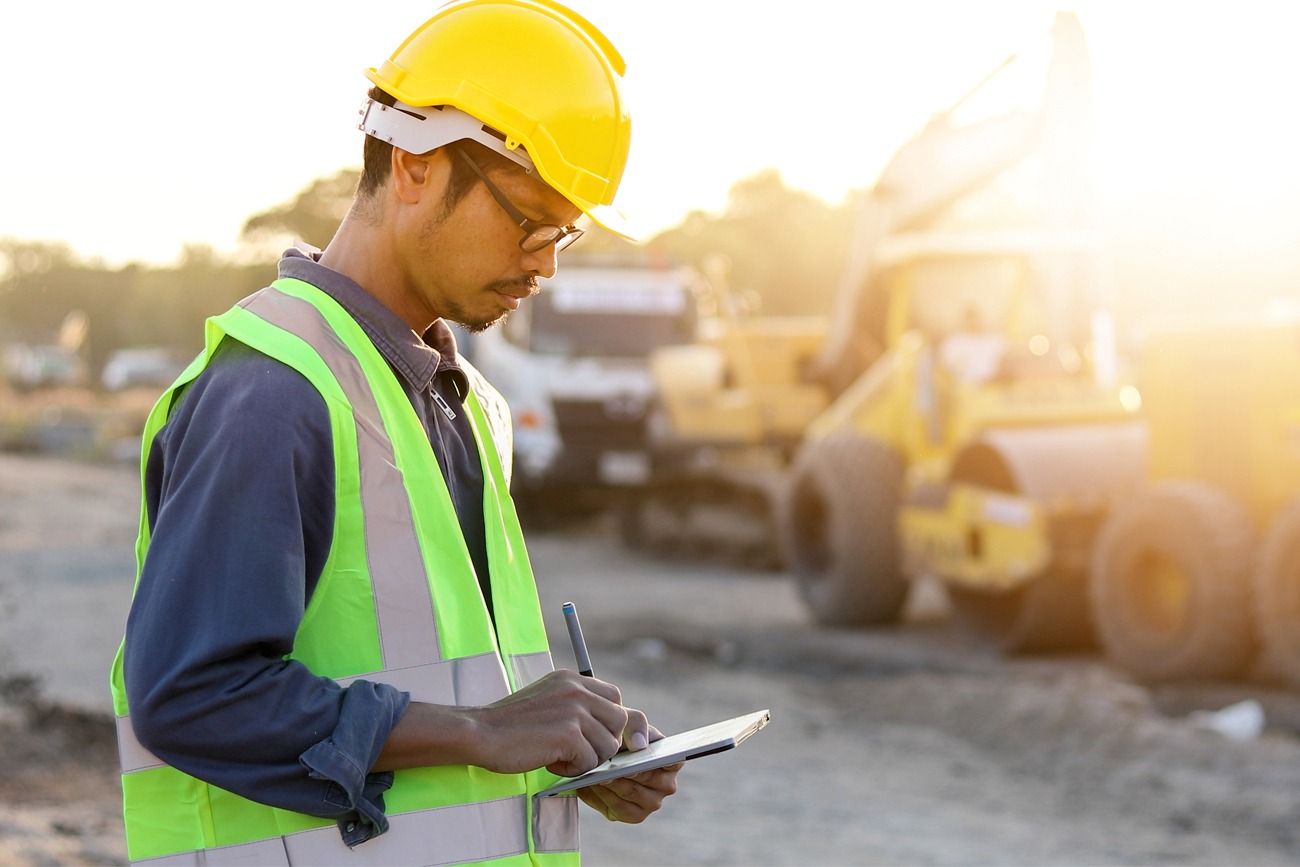 Achieve business goals faster with Pronto Software
One, industry-specific, integrated ERP simplifies
Pronto Xi is modular with applications that integrate accounting, operations and mobile features to optimise business processes, simplify collaboration and accelerate growth.
Expert consultancy & services powers
Specialist business units have expertise in AI-fuelled analytics to drive actionable insights; secure IT infrastructure to deliver agility & resilience – and digital transformation to increase employee & customer experience.
Let's stay connected
Be the first to receive our resources, including news about your industry.