Choose a deployment model that suits business needs
When it comes to deployment models, each business has specific demands. Pronto Software offers a selection of delivery methods for Pronto Xi Enterprise Resource Planning (ERP) software – allowing a choice between a Software as a Service (SaaS) model, hosted or on-premises.
Software as a Service (SaaS) model
Pronto Cloud offers the option to host your ERP in the cloud, giving you the ability to access your data and applications in real time anytime and from virtually any device with no installation, local storage or maintenance required. Your business will gain the highest level of security for your data, with access to dedicated security and compliance teams and regular independent security audits.
Explore Pronto Cloud services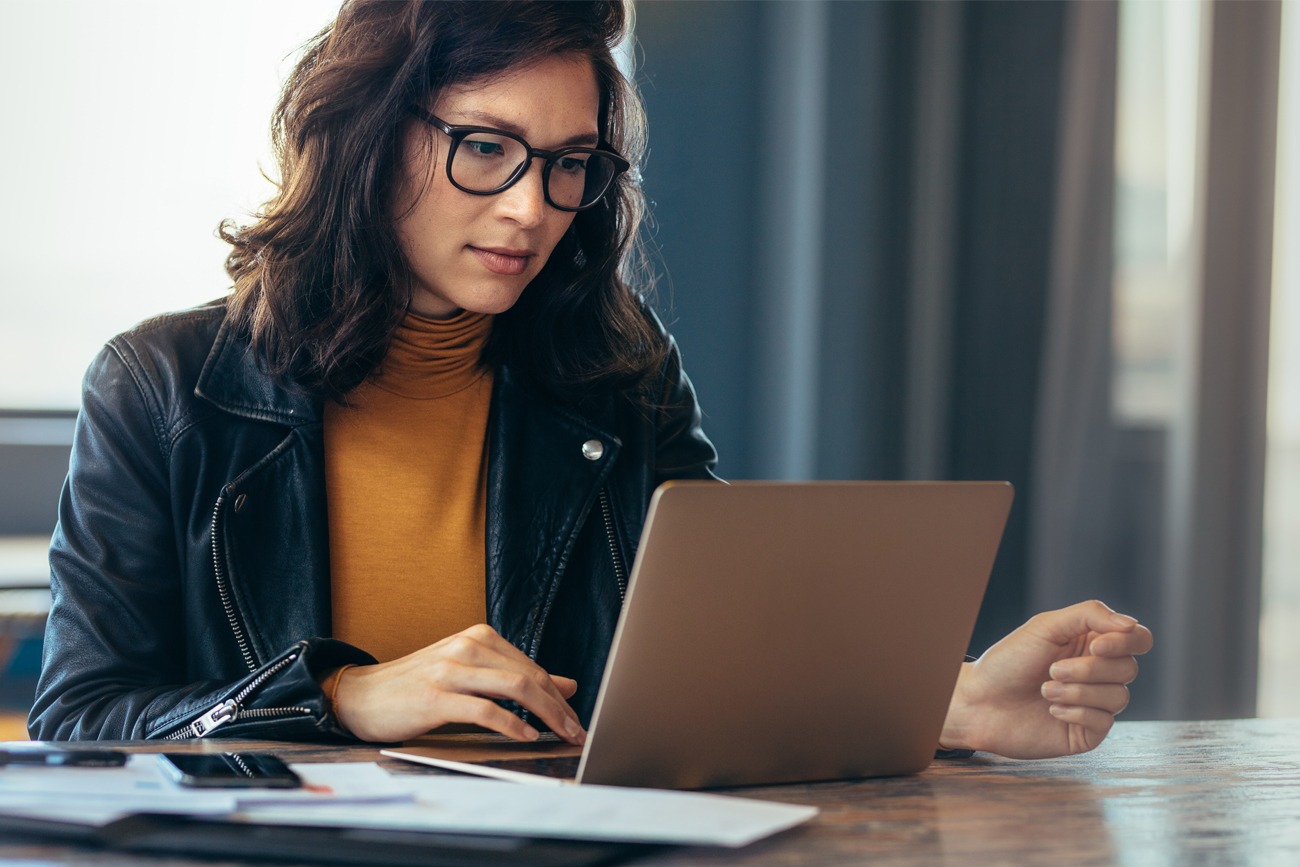 Hosted Deployment
Pronto Cloud can help run Pronto Xi more efficiently. Whether an organisation choose to own the servers and infrastructure, rent them from a third party, or have them provided by Pronto Cloud, the team will help manage systems and maximise performance.
Uptime confidence & dedicated resources – get a high level of resilience and 99.99% uptime through Pronto Cloud. Benefit from robust infrastructure housed in a purpose-built facility with a high level of redundancy. Gain expert IT support including management of updates and upgrades.
Speed & savings – accelerate deployment as there is no need to install hardware and software on servers or user devices. Lower upfront hardware costs and software licence fees with a monthly model and reduced energy consumption. Make adjustments instantly to suit changing business requirements.
Anytime access & protection – access business-critical applications at any time, from any location. Minimise threats to business data by leveraging the Pronto Cloud team's expertise.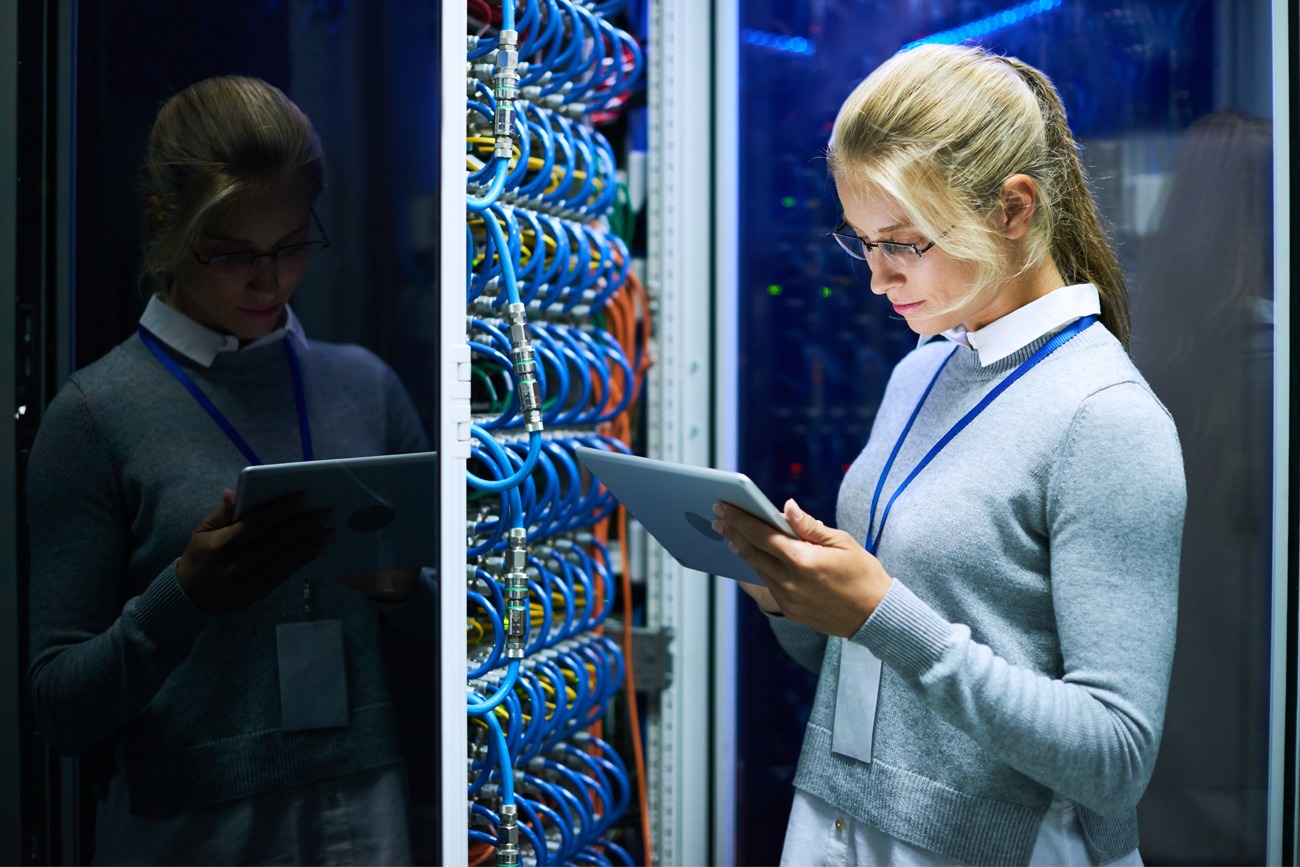 On Premises Deployment
Need to keep infrastructure on premises?
For some businesses infrastructure must be maintained on-premises – and Pronto Software can help teams better manage that process. Technical Consultants can assist with IT strategy to create the right environment, provide managed services, remotely monitor systems and work out a backup and disaster recovery strategy to secure resilience.
On-Premises – use in-house infrastructure to manage ERP deployment – and leverage the Pronto Software team's technical expertise as required.
Protection – help to work-out a backup and disaster recovery strategy that supports business continuity, should a disaster strike.
Support – assistance with infrastructure design and provisioning – as well as remote monitoring of systems.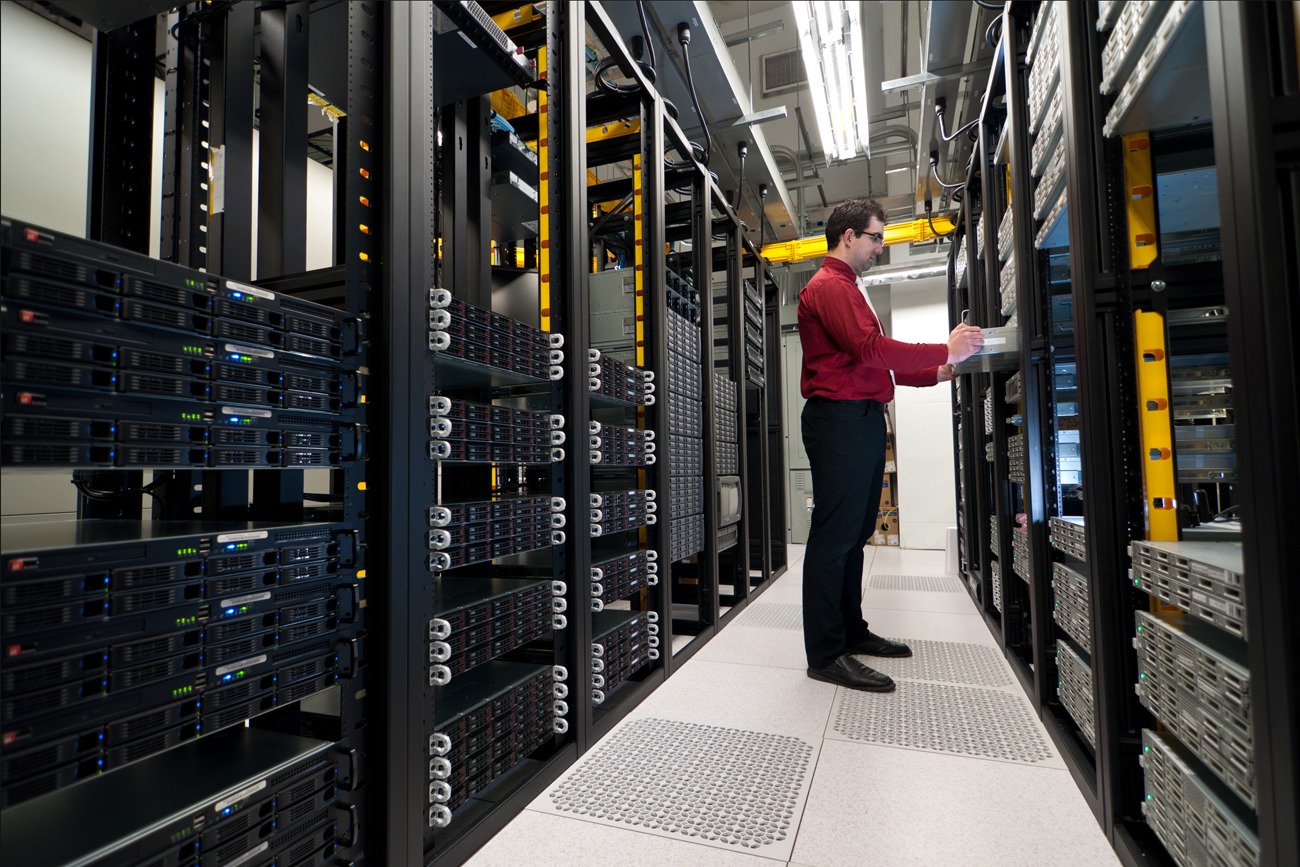 Explore Pronto Xi ERP & analytics
Continue reading
the brochure & please let us know if you'd like a copy emailed to you. And just enough room for a couple of extra lines if needed.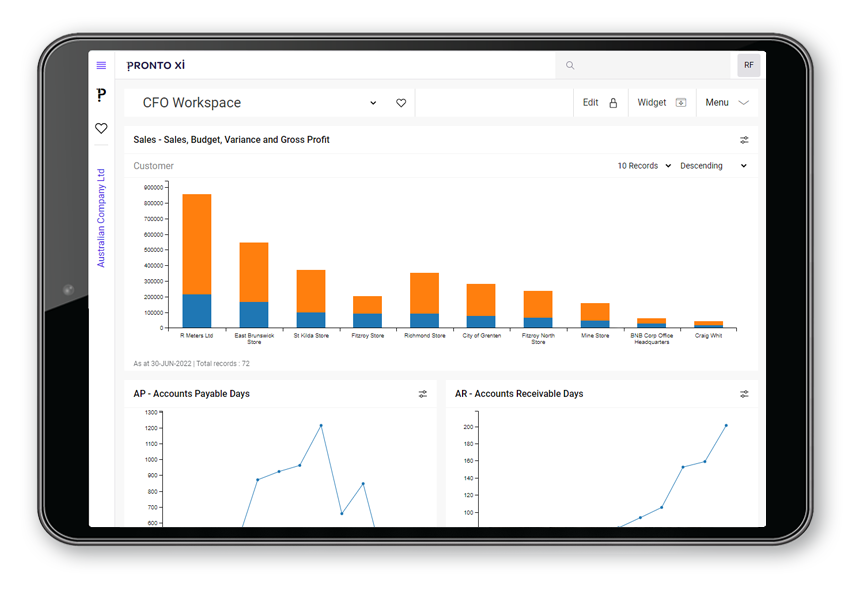 Let's stay connected
Be the first to receive our resources, including news about your industry.