Advanced Analytics by
Data driven decisions
Organisations accumulate a tremendous amount of data each day from multiple touch-points, within and outside of their business. Efficiently analysing this high influx of information in a timely manner can be challenging for businesses, which can impact decision-making and competitiveness in the market.
Pronto iQ can enable faster and efficient data integration with our Business Intelligence (BI) cubes. These multidimensional databases can process large amounts of data quickly and accurately to provide users lightening fast results, enhancing the quality of insights and empowering organisations to respond rapidly to market changes.
Fast and accurate data analytics
BI cubes provide a simplified, comprehensive view of complex data which is organised through intuitive visual representations. This allows decision-makers to gain the relevant information and be better informed of trends, patterns, and anomalies.
Our BI cubes are built on a highly optimised data infrastructure which is compatible with reporting tools including IBM Cognos, PowerBI, Qlik and Tableau.
With our BI cubes, Pronto iQ can help you extract insights from all areas of your Pronto Xi ERP.
This includes but is not limited to:
General Ledger

Sales / Inventory

Retail Solutions

Procurement / Suppliers

Debtors

Fixed Assets

Project Costing

Manufacturing

Human Resource Management (HRM)

Customer Resource Management (CRM)

Advanced Forecasting

Service

Plant Maintenance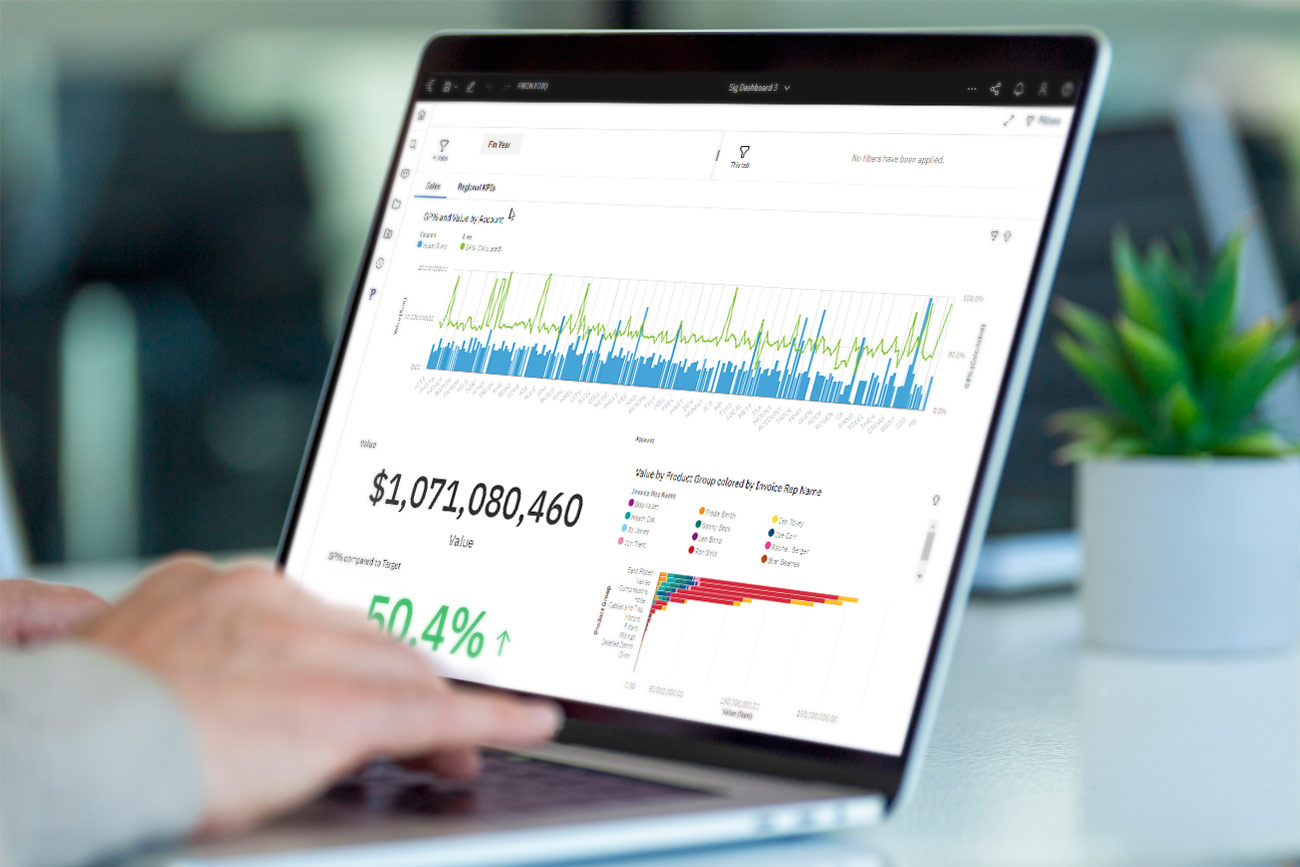 Uncovering valuable sale insights
Leveraging the power of a sales cube, dig deeper into your sales data with our Pronto iQ Sales Deck. The Sales Dashboard is a pre-written report, similar to our core operational reports, empowering your team with relevant and responsive analysis in an easy-to-use interface. This reduces the cost to deliver data driven decision-making to all levels of your organisation, without the need for extensive training or configuration.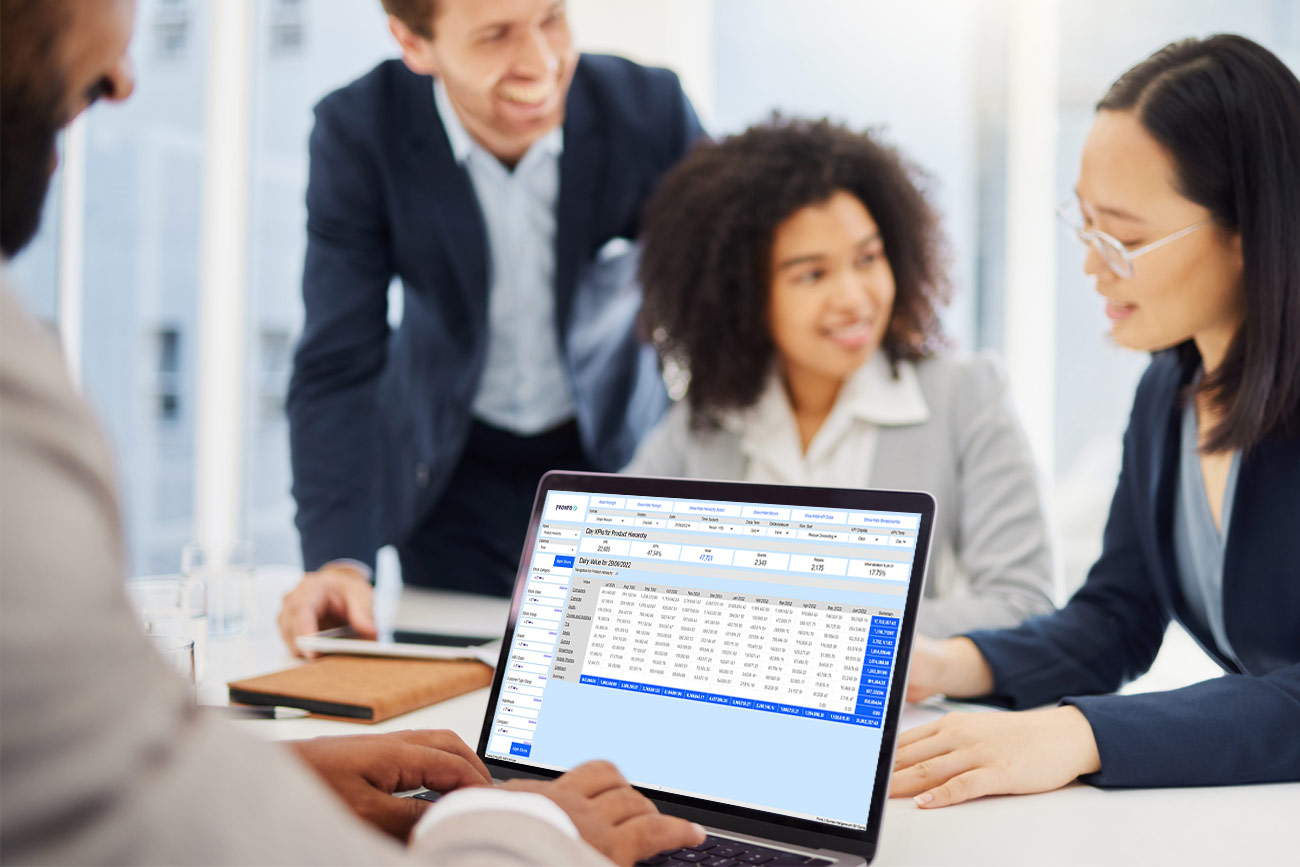 How Pronto iQ helps
Digest large volumes at speed
Supported by real-time data sync and specialised data models, large volumes of data can be rapidly processed without compromising on quality or integrity. Teams can report faster and make more informed decisions with confidence.
Anytime access to accurate data
Built on IBM Cognos Analytics technology, the detailed, interactive reports and data stories created can be consumed on the web and other mobile devices.
Visualise insights with ease
When the data is easily understood stakeholders have the information to make strategic decisions. Visualisations with dashboards, charts and reports are created straight out of the box – or simply tell the AI assistant what insights are needed.
Turning up the heat on manufacturing wastage
Jamie Baensch, General Manager of Air Radiators, a manufacturing & engineering company specialised in heat transfer and air movement solutions, shares how his team cut out 40 hours of inefficiency and achieved an industry 4.0 digital transformation – increasing customer experience and profitability.
Learn more about how other manufacturing organisations leverage Pronto Xi to achieve business goals.
View Case Studies
Let's stay connected
Be the first to receive our resources, including news about your industry.