Sell anywhere
Pronto POS app is a fully functional and intuitive point-of-sale solution to sell anywhere at anytime. With a user-friendly interface, your frontline staff can manage sales, search products, create customers, email or print receipts and initiate returns or exchanges from the POS app. The POS app functions equally well in-store or on the move or even offline with all pricing, promotions, customers and products stored on the device so the information is always accessible. Creating a unified customer experience, with the tight integration and alignment with Pronto Xi POS and Pronto Xi CRM.
Empower your team
With product information at your fingertips, you can easily search for products with a keyword, device camera scanner or the integrated Bluetooth scanner. This provides you with visibility of stock availability across store and warehouse locations in real-time.
Understand your customer better with access to real-time information. Create or look up a customer as you make a sale. Or sell to a customer account when they have available credit. You can also view a customer's sale history to help them make their next purchase.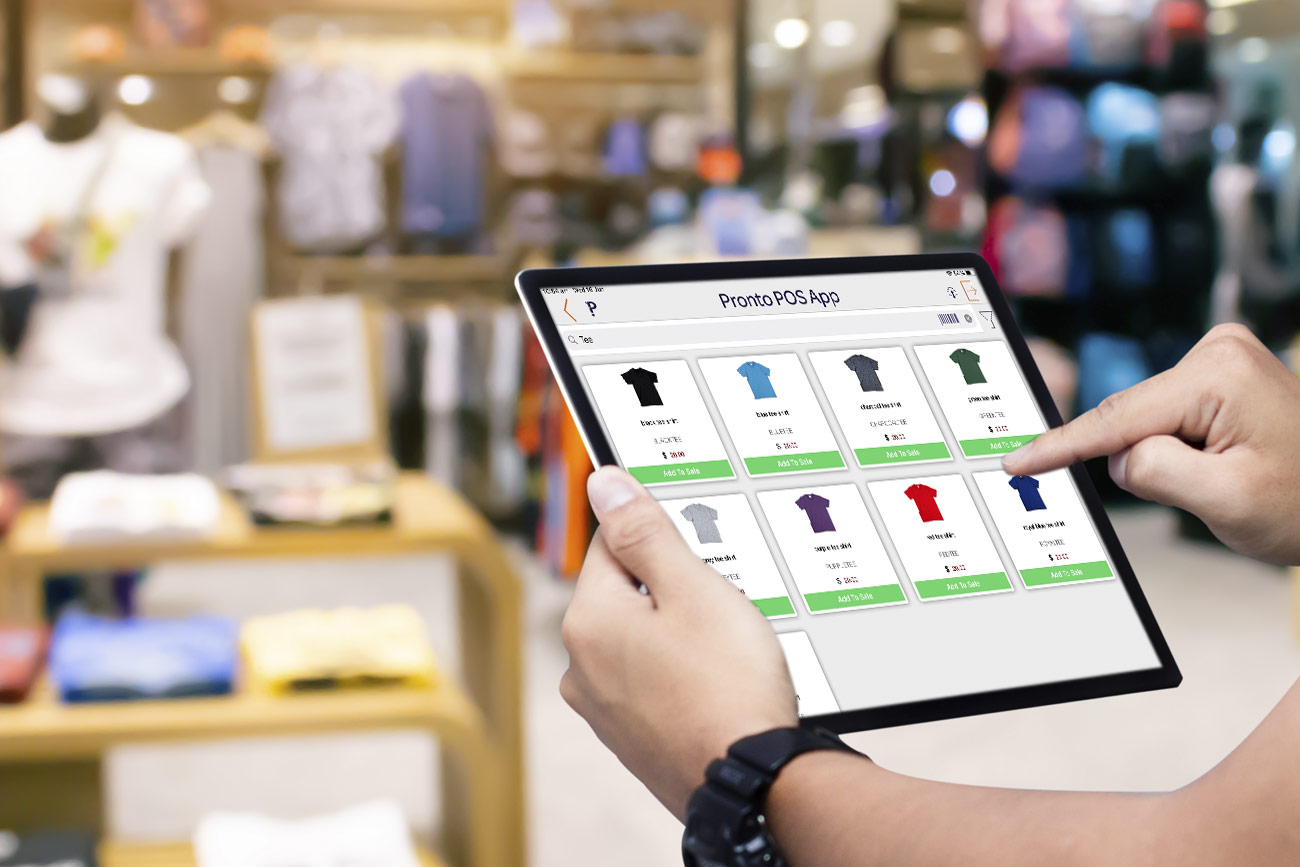 Boost the experience
Configure the home screen to show functions that are relevant to your business. Create user permission to control everything that a user can do from discounting a sale to taking quotes.
Refund or exchange an item by validating against a previous sale. Prevent customer frustration during returns if they do not have a receipt.
Choose payments methods that work best for your business – from credit cards, cash, account credits or, gift cards. Execute a single transaction to be paid with multiple payment methods.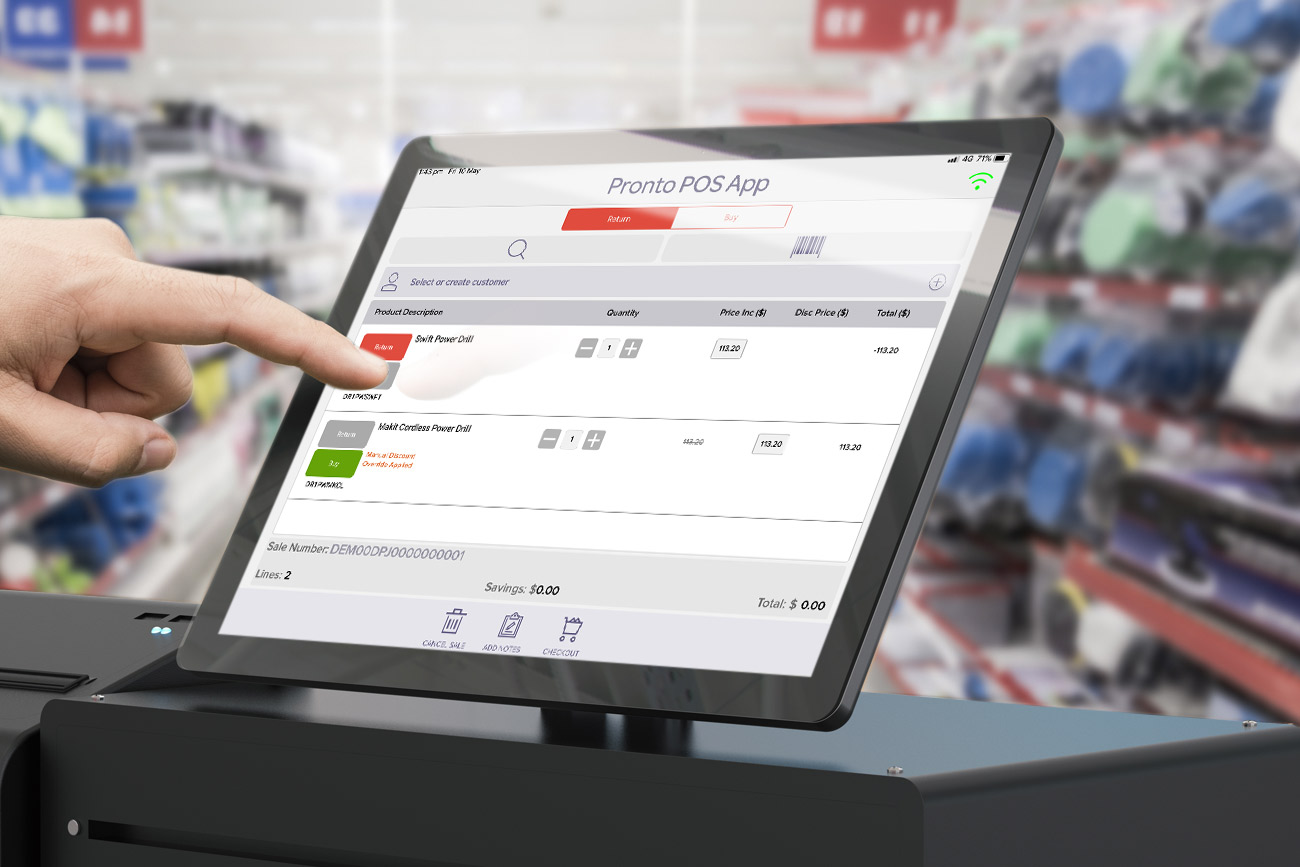 Offer your customers more
Now you can send digital receipts to customers, making them easy to save and recall. You can also print with a connected Bluetooth printer, even when offline. Receive instant Click & Collect order notifications.  Pick the order, notify your customer and optionally take a signature or take photos as proof of pickup. Promote your best & drive sales with a powerful and flexible, centrally managed promotions and pricing engine.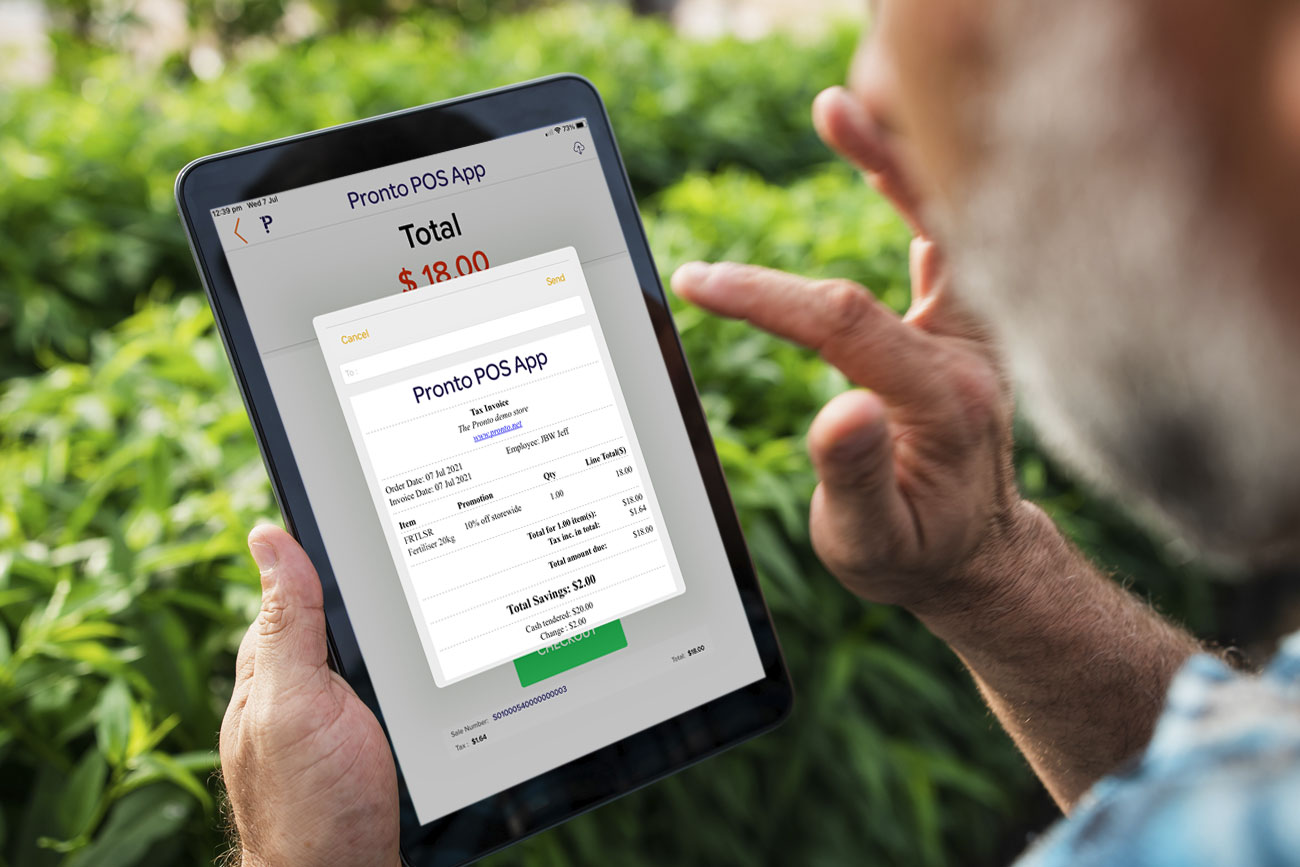 Simplify the process
Keep your data in sync with Pronto Xi, or any other business management software your business uses. Integrating your front and back-end systems improves your visibility over your operations and strengthens decision making.
Save the costs of buying or maintaining stocktake scanners and software by using the POS app device camera or Bluetooth scanner. Use the app to receive and transfer goods, even when working offline.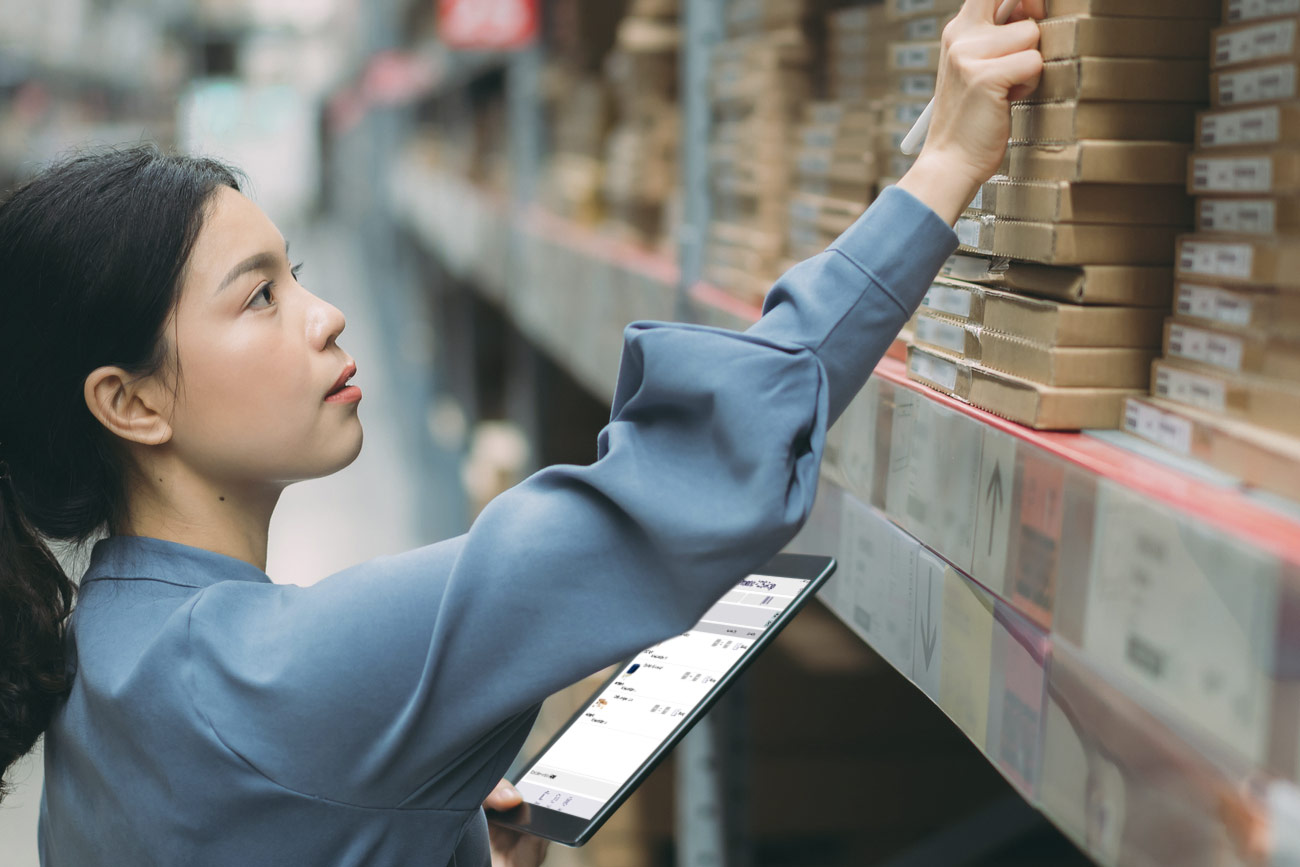 Pronto POS App for your business
From stock enquiries to completing transactions, learn how your retail staff can easily accomplish all these tasks with the Pronto POS App.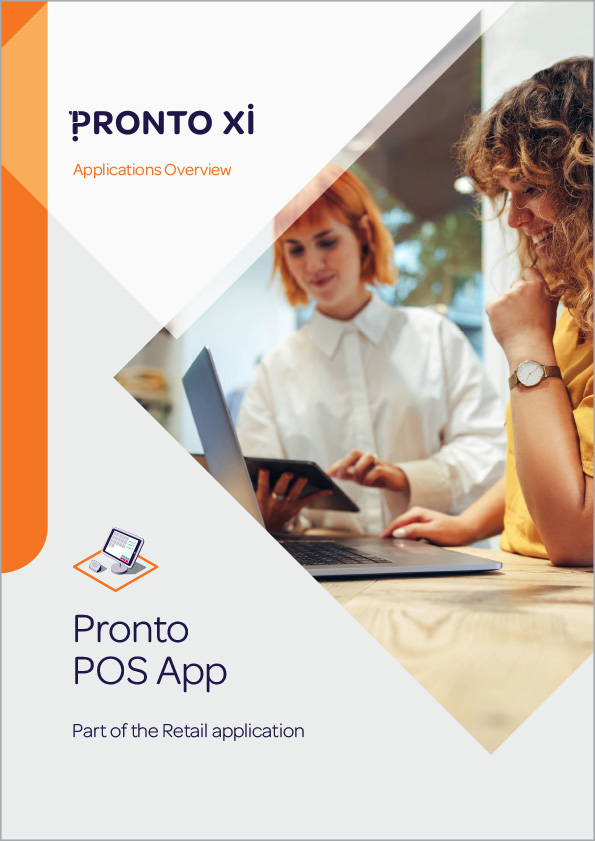 Let's stay connected
Be the first to receive our resources, including news about your industry.