Solutions

Tailored Cloud ERP solutions made easy
We provide turnkey solutions for your infrastructure and platform needs, all in a highly secure, private and resilient environment. Our purpose built platform provides you greater flexibility to scale your IT server requirements when you need it, so you only pay for what you use, not what you might need for the future.
We provide value added hosting & management services for:
Pronto Xi ERP

Application servers

Web servers

File servers

Database servers

Cloud storage

Identity and Access Management
With world-class data centre facilities, scalable, reliable and secure; we provide a 99.99% uptime guarantee.
We have ISO 270001 & ASAE 3402 compliance, and a strong focus on security, to provide confidence and a solution you can trust.
Reach out to our solutions team to tailor a solution that fits your business, or simply choose our standard hosting offering for peace of mind.
Assistance with your IT strategy
If you want to keep your infrastructure on your premises, don't worry we can still help. Our technical consultants can assist with your IT strategy to help future proof your environment, provide managed services, remote monitor your systems, and work out a backup and disaster recovery strategy to make sure you're protected.
We can assist with:
Pronto Xi technical management and monitoring

Infrastructure design and provisioning

Backup/Restoration assistance relating to Pronto Xi

Disaster Recovery as a Service (EverSync)

Virtualisation strategy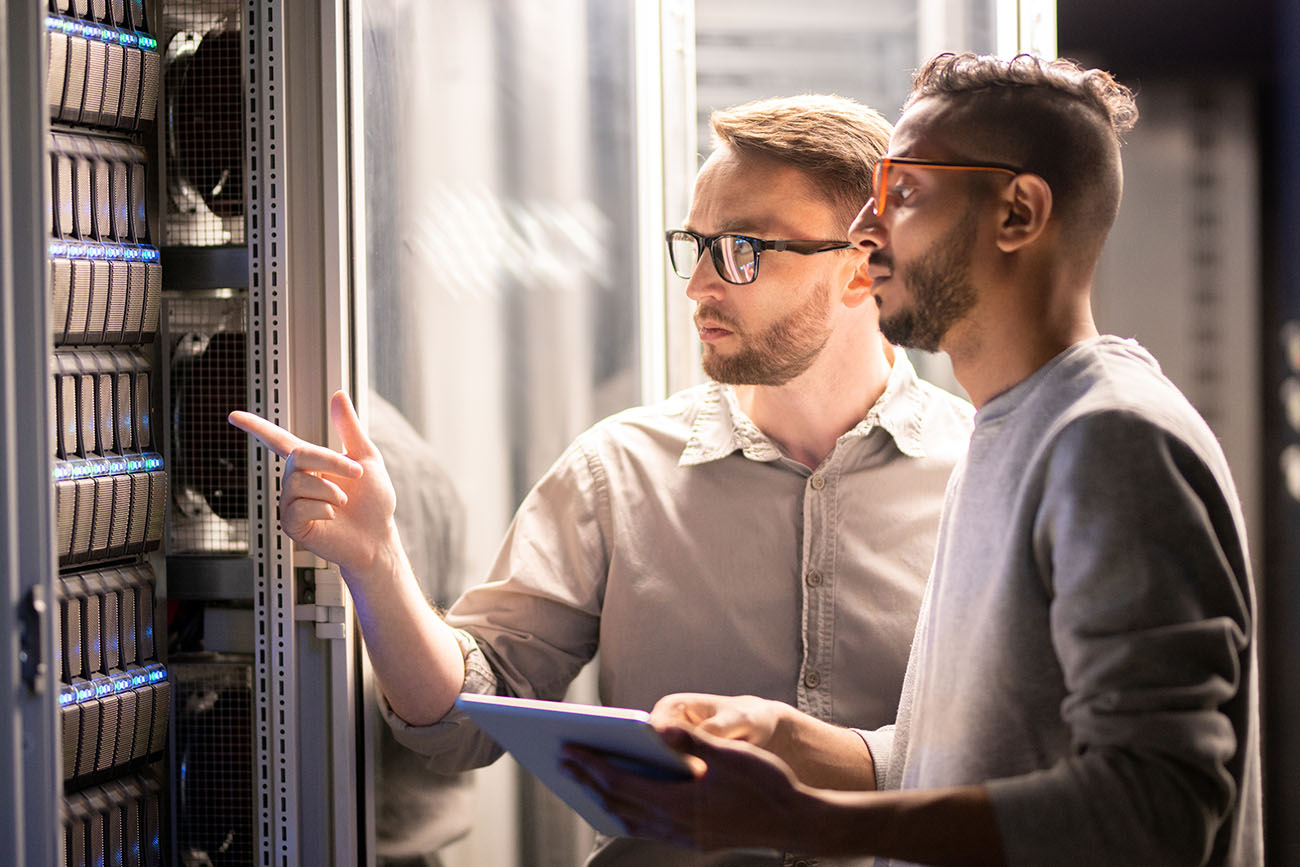 High level of resilience and uptime
If you're not ready for Cloud ERP, but you want something similar with a high level of resilience and uptime, Hosted Services may be the answer.
Through Pronto Cloud we can host dedicated infrastructure in a facility that provides the same level of protection. Our data centres are all purpose-built with a high level of redundancy to ensure your up time.
You have the choice of providing the infrastructure or we can provide it for you. We can even offer a managed service to help look after the platform.
We can provide:
Rack space

Infrastructure

Backup solutions

Managed Services

Internet Gateway services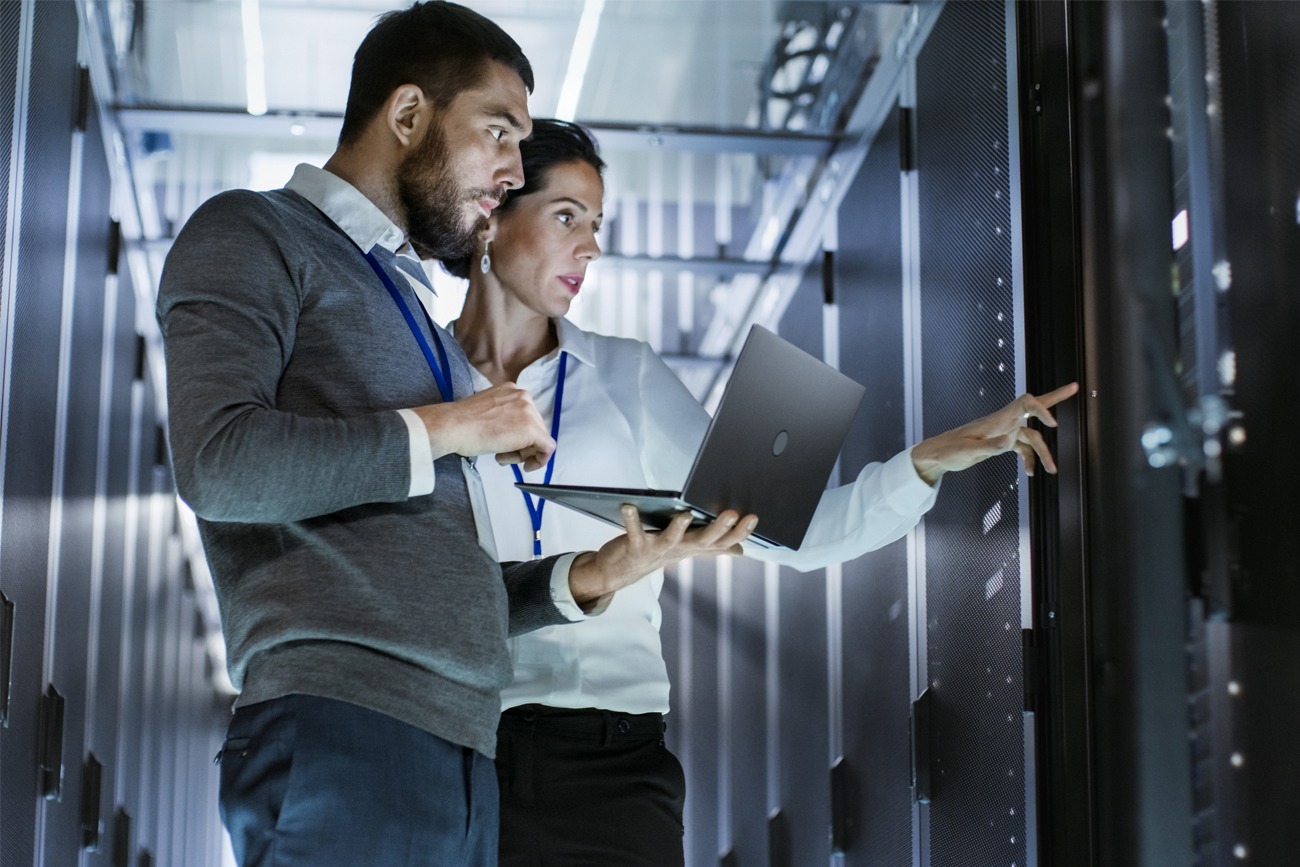 Pronto Cloud ERP Services
By managing, monitoring and maintaining your Pronto Xi business applications, Pronto Cloud ERP allows you to concentrate 100% on what's most important – running and growing your business.
Monitoring and Support – including help-desk and 24/7 phone support

System Administration – including monitoring and maintaining key server processes, and setting up users and systems

Pronto-Specific System Administration – including creating new datasets and maintaining scripts and environment files

Installation and Upgrades – including data migrations and system email configuration

Database Administration – including creating and configuring new databases within IDS/Oracle/MS SQL
Learn more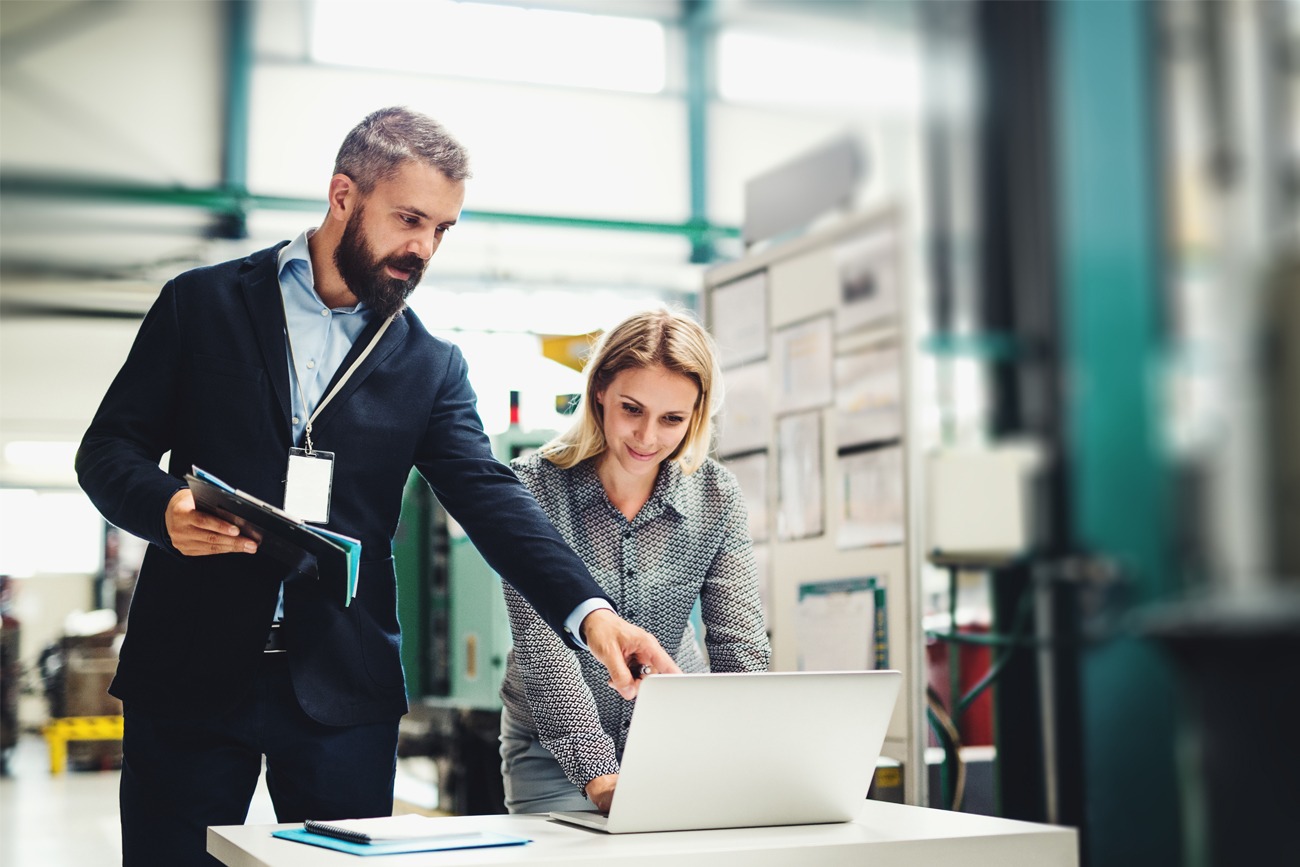 How Pronto Cloud helps
Secure + Mobile
Securely access your business software and data wherever you are in the world
Fast + Scalable
Tap into the applications you need, with rapid and almost infinite scalability
Service + Support
Get the service and support you need to allow you to focus on driving your business
Availability + Uptime
Peace of mind with 99.99% uptime and protection against data loss and outage
Let's stay connected
Be the first to receive our resources, including news about your industry.