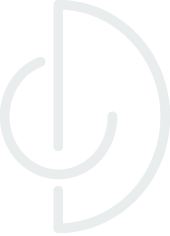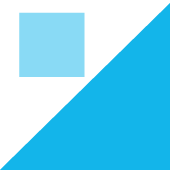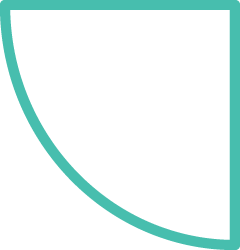 About Pronto Software
Pronto Software is an Australian developer of ERP business management software, with a global ecosystem of partners
100,000+ Monthly Pronto Xi users
28 Countries we have a presence in
Aiming to solve your business challenges
When you partner with Pronto Software, you gain a team with decades of industry experience and a single-minded dedication to helping our customers achieve their goals.
Our strength is we listen and spend the time to understand our customer's business to deliver the solution that will support their operations and nurture growth. That's why for more than 40 years, over 1,500 Australian and global organisations, across a wide range of industries, have trusted us to simplify their most complex challenges.
Pronto Xi, our flagship Enterprise Resource Planning (ERP) solution helps you to monitor and control every aspect of your business to improve productivity and customer service to inventory accuracy and timely insights for decision-making.
Our specialised business units within Pronto Software further enhance your ERP solution with their expertise of Digital Transformation with Pronto Woven, Cloud and Hosting services with Pronto Cloud and Business Intelligence solutions with Pronto iQ.
Our Focus
We build trust and provide great customer experiences through our four key strategic pillars:
We grow by consistently nurturing our customers and help evolve their business
We simplify by creating seamless solutions which deliver answers to the biggest business challenges
We continuously innovate by investing in technical development to expand and improve our capabilities
We build robust and secure software which ensures our customers' data is protected and invest in verified technology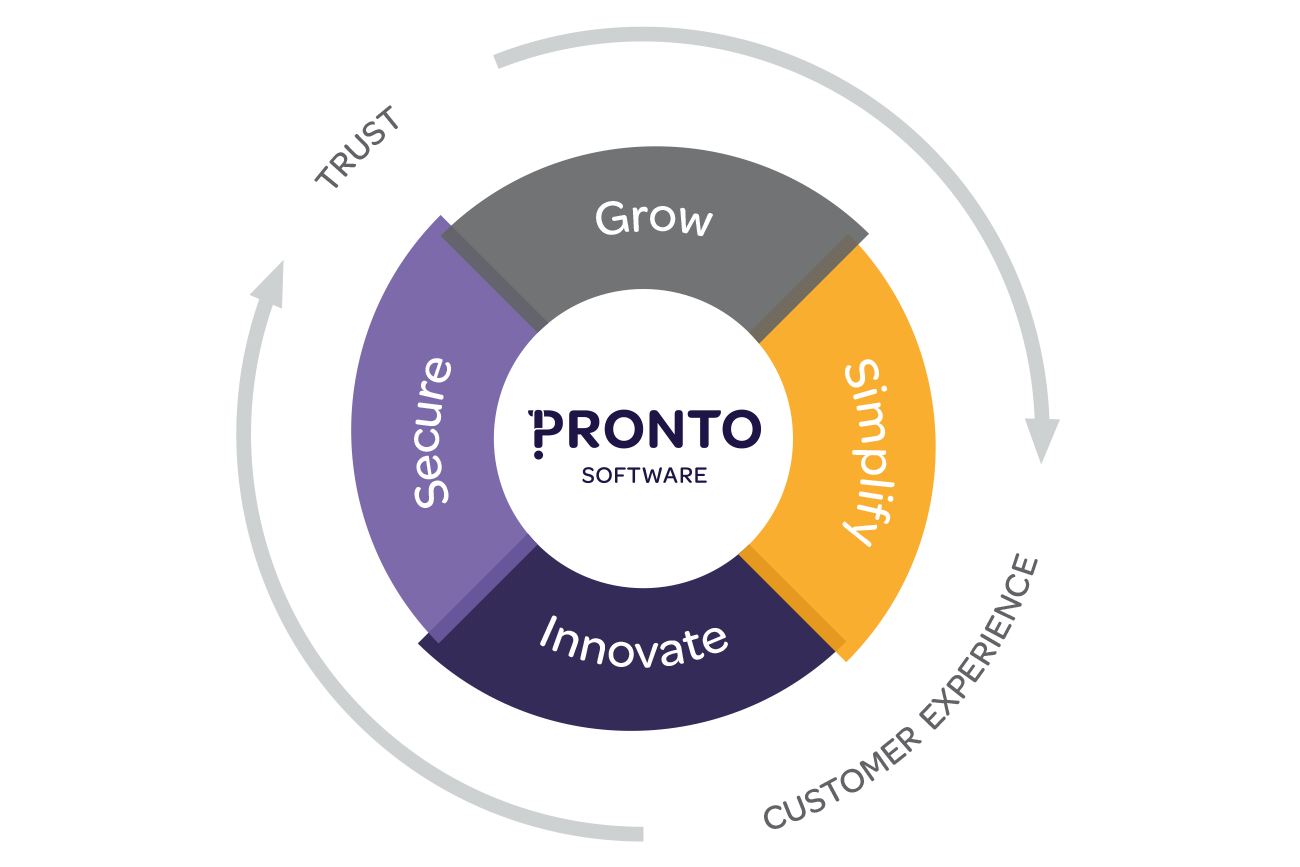 Our Values
Pronto Software endeavours to embody integrity in every engagement to deliver true value to our customers. This is because we take pride in what we do and are focused on innovation – in the way we work and the technology we build. We achieve this through collaboration with our employees and customers valuing all input to create software which improves business efficiencies and customer experience.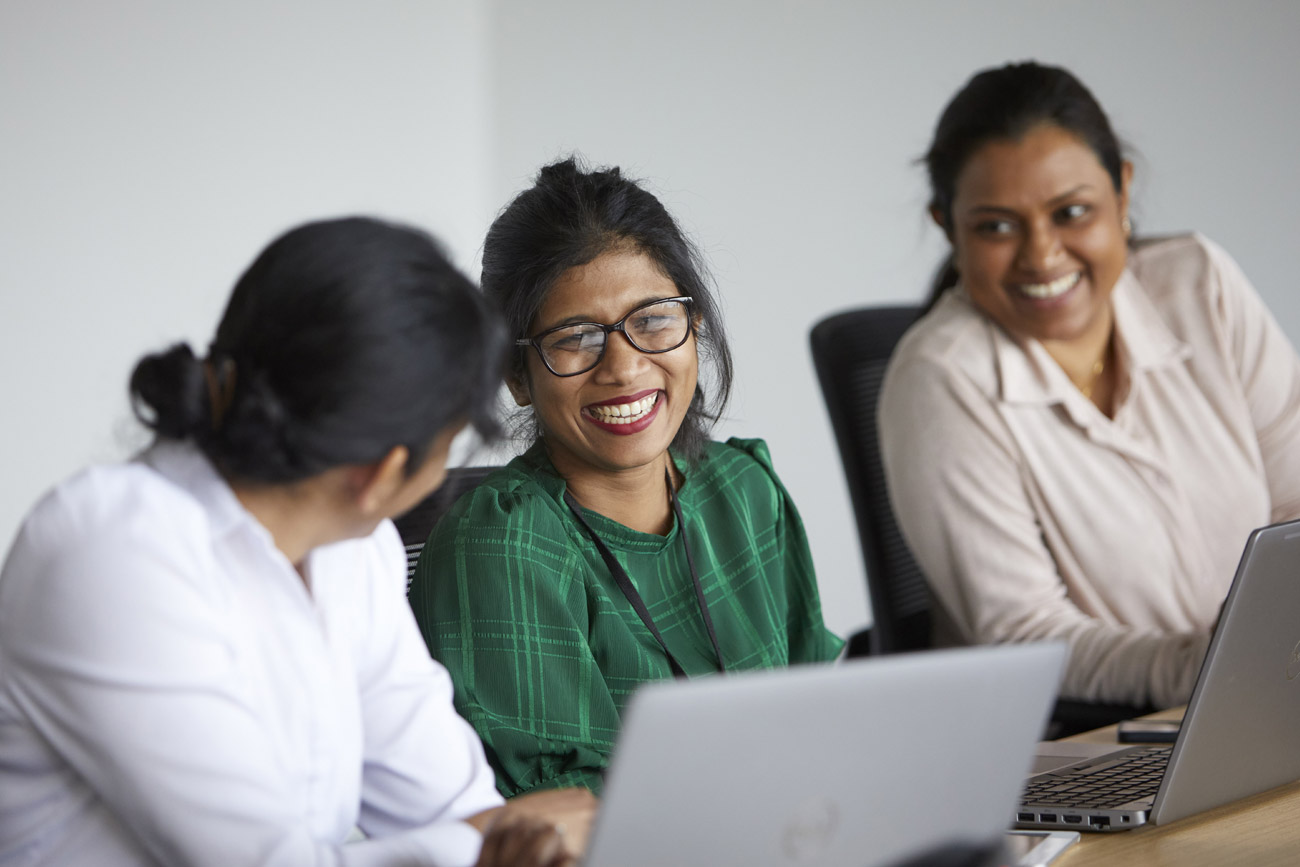 Let's stay connected
Be the first to receive our resources, including news about your industry.