Automation and data analysis tools are transforming manufacturing.
But it's not a simple as 'pressing go'. To get the most out of automation you need visibility over all areas of your production process so you can monitor them, and ensure the efficiencies flow from end-to-end. If you are efficient in one area but not another you will create bottlenecks, or production lags, which will impact how quickly you can dispatch your goods and meet demand.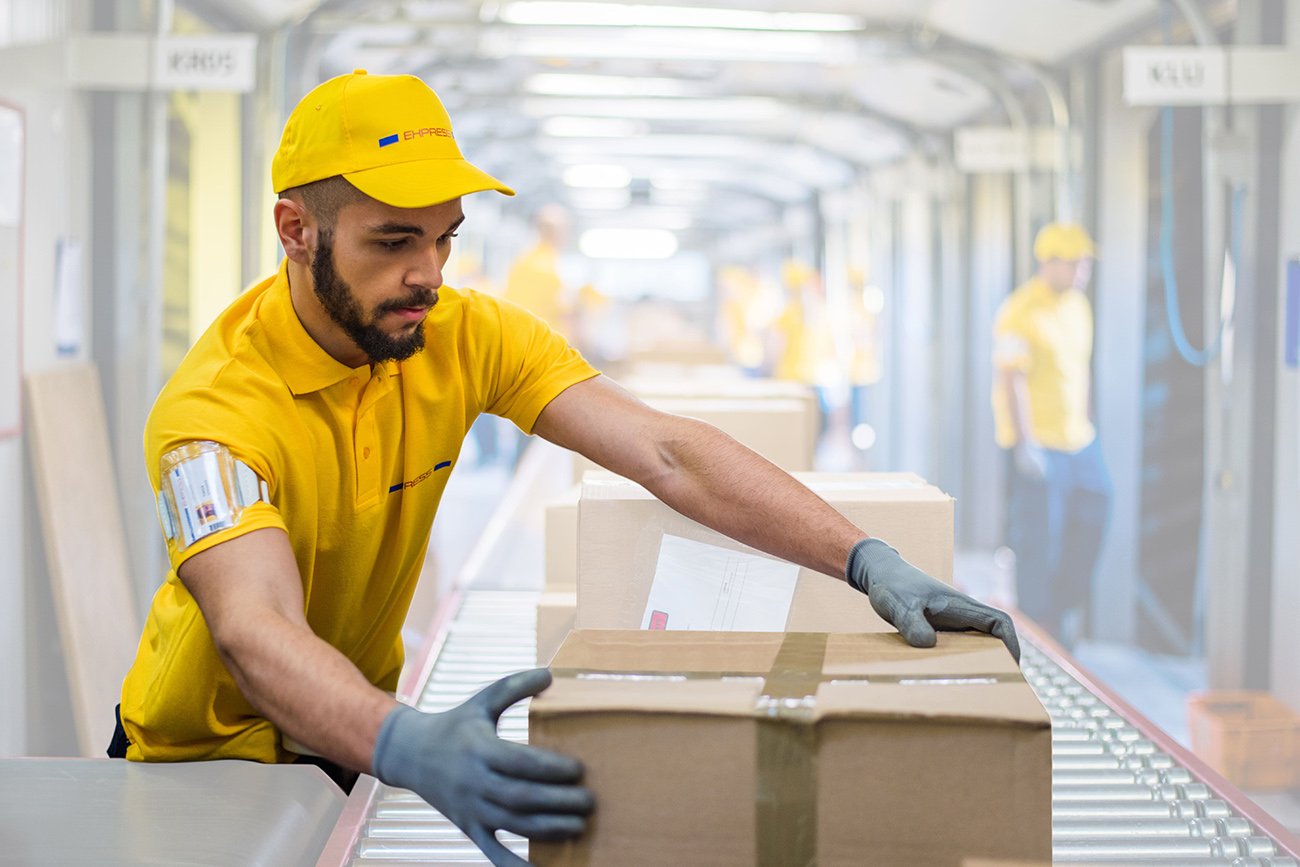 Pronto Xi Manufacturing Management tools give you the power to view your
entire

operations

at a glance

...
to maximise your manufacturing resources and reduce product cycle times.  No matter what industry you're in, or how your production stages vary, you'll be able to meet your deadlines and manage your costs with ease.
Make manufacturing more transparent
Pronto Xi allows you to view your entire operations at a glance; so you can easily identify opportunities for efficiency gains, cost reduction and automation opportunities.
Making made flexibles
There's no one who manufacturing process is exactly like yours, so we've created tools that can be adapted to your requirements and that meet the unique challenges of your industry and your shop.
Quality from insights
Your customers demand your best and so do you. View real-time insights from across all areas of your business through Pronto Xi's user-friendly interface to keep your quality high.
Shopfloor Manufacturing
Manufacturing Planning
Manufacturing Scheduler
Laboratory
Quality Management
Shopfloor Manufacturing
Ensure your manufacturing operations are up to the challenge, whether you're getting ready for Manufacturing 4.0 or creating high volume output. Pronto Xi's Shopfloor Manufacturing module supports a wide range of manufacturing processes including lean manufacturing with full shopfloor control of work orders, production feedback, routings, costing and general ledger posting. Production results in real-time using barcode readers or radio frequency units supports multi-level batch, lot and serial number tracking.
Manufacturing Planning
Take control and bring all your planning tools into one place with planning, costing, data management tools. Sub-modules such as Master Production Scheduling (MPS), Material Requirements Planning (MRP) and Capacity Requirements Planning (CRP) give you a high level of oversight and control over your shopfloor and manufacturing processes in real time.
Manufacturing Scheduler
Have visibility over your workload and your capacity to ensure maximum efficiency. View factory loading capacity and materials information graphically and make adjustments and optimise work flows manually or via automatic sequencing via a Windows-based drag and drop application. Scheduler allows you to easily manage your workload to factory constraints as well as print and report the production plan.
Laboratory
Take control of the quality of your products with Pronto Xi Laboratory. This module allows you to test, record and compare your purchased and manufactured products to ensure you're always dealing with and delivering the best. For your manufactured good the test results are 'actual', for purchased products you can compare your tests to the results provided by the supplier.
Quality Management
Pronto Xi Quality Management supports continuous improvement through an extensive range of traceability tools for manufactured goods and raw materials. Issue logs, technical bulletins, calibration registers and control over audit schedules, as well as records of critical plans and documents, for increased transparency and better quality management.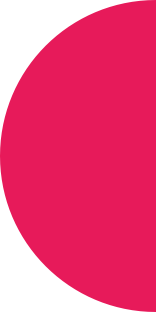 ABGAL - Cutting complexity increases productivity, visibility and growth
ABGAL used a proprietary ERP product written for the company to record sales orders, inventory and purchasing – as well as register every single step of a bespoke manufacturing process. When the system started to struggle with the increasing volume and complexity of their daily business transactions – ABGAL recognised the need for a solution to increase productivity, visibility and growth.
Select each Pronto Xi application to learn more
You Might Be Interested In:
You Might Be Interested In:
Five action points to consider when reviewing business software
When you run a growing organisation, there's a point where you need to consider upgrading or investing in new business…
Five action points to consider when reviewing business software
When you run a growing organisation, there's a point where you need to consider upgrading or investing in new business…
Be the first to receive our resources, including news about your industry.