CEOs & Managing Directors
Fuelled by digital transformation across many industries
CEOs and managing directors are being tasked to provide new strategy and partnerships that accelerate growth and profitability. At the same time, the business as usual activity can't be forgotten. Leaders need to nurture a high performance culture – navigating accessibility issues escalated by employees Working From Home and contract workers, including evolving security threats and complying with rapidly changing legislation. All this while customer demands keep increasing.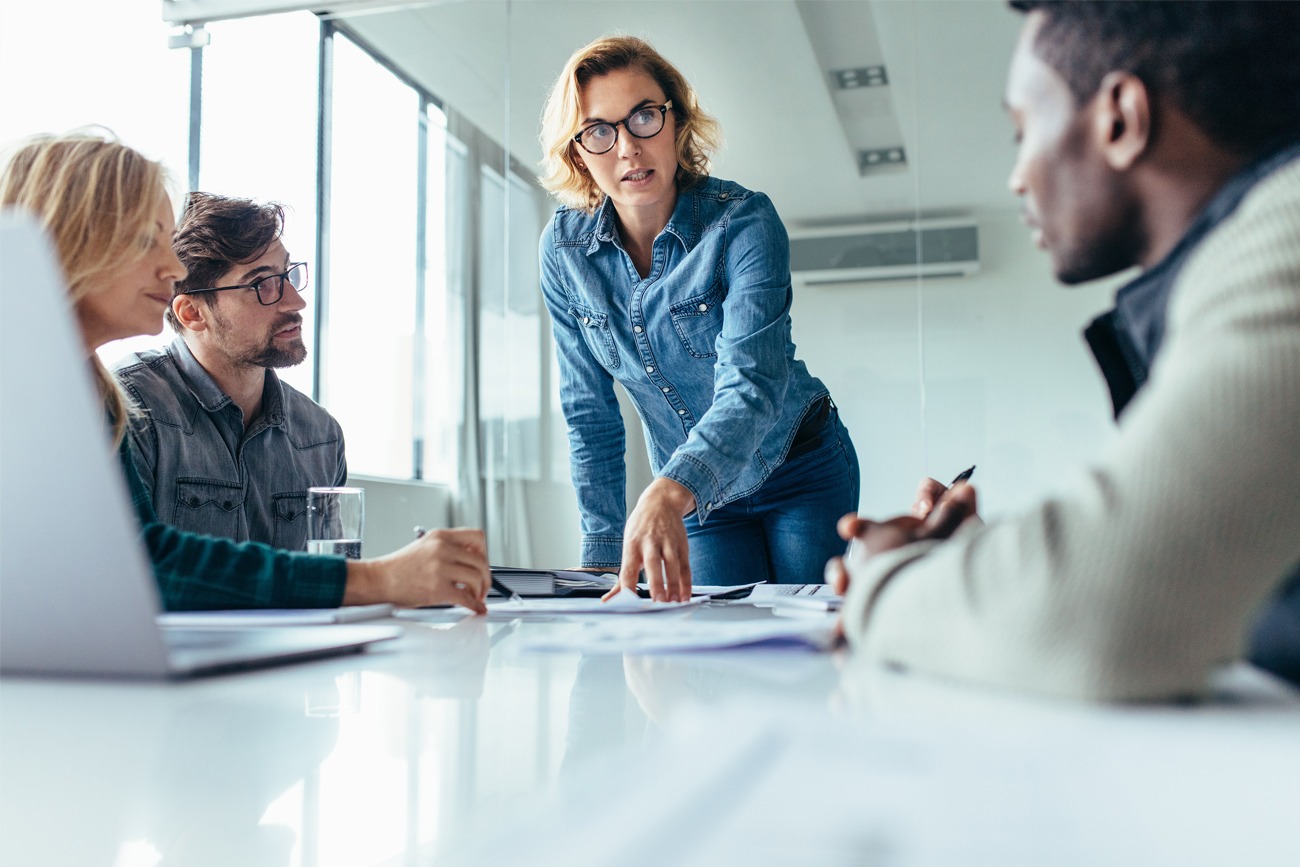 Pronto Software works with global and Australian business leaders, across a wide range of industries to help them manage these challenges and more.
Pronto Xi Enterprise Resource Planning (ERP) and analytics software enables the alignment of operations on a single integrated platform – driving collaboration, efficiency and compliance. Financial dashboards, reporting and analytics deliver a complete summary and detailed view, unlocking actionable insight about critical gaps – and the best new opportunities. Combining modern technologies and user research, the web interface enables employees to use Pronto Xi on any device to conveniently complete tasks.
Achieve business goals faster with Pronto Software
One, industry-specific, integrated ERP simplifies
Pronto Xi is modular with applications that integrate accounting, operations and mobile features to optimise business processes, simplify collaboration and accelerate growth.
Expert consultancy & services powers
Specialist business units have expertise in AI-fuelled analytics to drive actionable insights; secure IT infrastructure to deliver agility & resilience – and digital transformation to increase employee & customer experience.
Phil Sims, CEO of Robern Menz, a food & beverage manufacturer of iconic products such as Violet Crumble, explains the challenges his team faces and how they leverage Pronto Software technology to improve business results. Robern Menz manufactures and sells confectionery locally and internationally – and was the winner of top honours at the 2020 South Australian Premier's Food and Beverage Industry Awards.
Learn more about how other manufacturing organisations leverage Pronto Xi to achieve business goals.
View Case Studies
Let's stay connected
Be the first to receive our resources, including news about your industry.