5 tips to increase your IT project success rate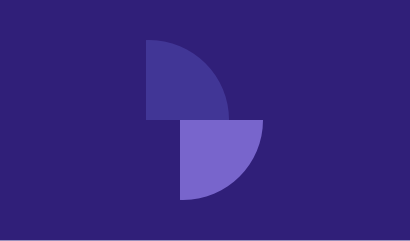 You will find that the one thing that everyone agrees with in any kind of project is to have a consistent methodology. If you have an easily understood and repeatable methodology then you increase the likelihood that project success can be repeated.
That is not to say that the methodology must be a set of rigid and minutely defined steps. There still needs to be flexibility to adapt to environment, resources, timeframe and the nature of the project.
For example a project to implement an entirely new ERP will differ from a project to change the way inventory is valued. The methodology must be scalable, flexible and adaptable.
Here are five stages worth looking at if you would like your next implementation delivered on-time, on-budget and on-expectations.
Stage 1 – Establishment
Determine the goals and objectives. Identify the constraints, available resources and timeframe. Analyse what we are trying to achieve now, how things work now and where we will be in the future. And most importantly, ensure that you have complete management support and sponsorship from the highest level.
Stage 2 – Design
What do we need to do, what are the alternatives, what steps will be required, how does this fit in with the other systems
Stage 3 – Build
Given what we now understand and what we intend to do, we can develop or build something that will meet our goals within our constraint
Stage 4 – Deploy
Now that we have a solution, we need to roll it out with appropriate training, support, transition and change management
Stage 5 – Close Out
Review the project and ensure that all of the steps and issues have been concluded, and that the objective has been met. Establish an ongoing review or feedback process to tackle any unknown eventualities.
There is a big temptation to jump straight from problem to solution, bypassing everything in between. This will result in inefficiencies, higher costs, longer development times, more reworks and higher risk of failure.
—
Even if you have covered the practical aspects of a project you would be wise not to ignore the human element.
There are a lot of human barriers to change that can adversely affect a project. Some examples include:
Fear and insecurity creating a negative attitude
Disruption to existing work
Time taken to learn or become comfortable with the system
Ego and self-interest creating unnecessary barriers
Misunderstanding of what the project means and what its effect will be
Denial that it is happening resulting in a lack of preparedness
—
Once you have a proven methodology and apply it, you will find that success becomes a habit.
Let's stay connected
Be the first to receive our resources, including news about your industry.