Amazon's arrival creates both challenges and opportunities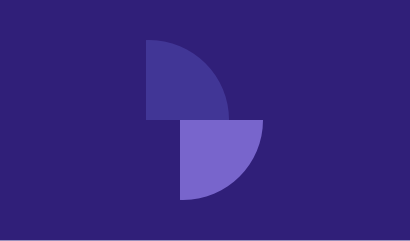 Pronto Software Managing Director Chad Gates examines the potential effects Amazon will have on the Australian retail market in Business First Magazine.
To zoom, please use the "-" and "+" toggle in the bottom right corner of the magazine viewer.
Let's stay connected
Be the first to receive our resources, including news about your industry.