Pronto Software awarded CeBIT 2016 Top Business Solution Award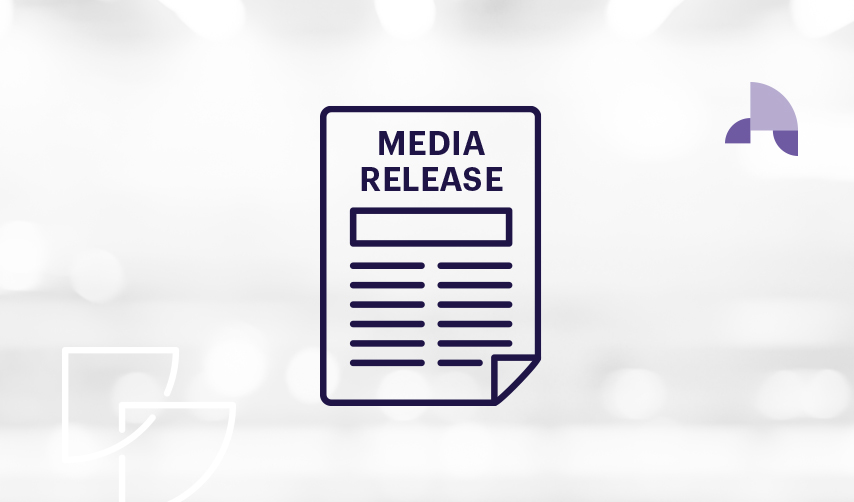 Pronto Software has been recognised as a CeBIT 2016 Business Technology Awards winner, presented with the Top Business Solution Award. Recognising Pronto Software's flagship business management solution, Pronto Xi, the category acknowledges excellence in the provision of a product or solution to customers, focusing on celebrating solutions with a proven track record of success.
Chad Gates, Chief Operating Officer, Pronto Software said: "We're thrilled to receive the CeBIT 2016 Top Business Solution Award. We believe that efficiency is a beautiful thing and our vision is to deliver tools to enable a modern, web-based, connected enterprise.
Pronto's continued innovation is focused on helping our customers be more productive; work smarter; and giving them access to information about their business from anywhere, on any device, whenever they want or need it."
"Creating a top business solution takes not only a great team but a strong collaboration with our customers and we are working hard to continue to raise the bar for the ERP industry," added Gates.
Cloud innovation is a key driver of growth for the business, with the launch of the new Pronto Cloud division and the latest product, Pronto Xi 730. Pronto Xi 730 offers a sleek new web interface, offering users seamless access to Pronto Xi from anywhere with a web connection. The new design also responds to the consumerisation of IT, whereby employees expect their business applications to be as beautiful and natural to use as their everyday consumer applications.
Additionally, Pronto Software has expanded its integration capabilities by leveraging cutting edge technology from IBM and its own Pronto Connect architecture. This allows Pronto's customers to streamline their business processes through a highly connected ERP and Business Intelligence infrastructure in a highly flexible and cost effective way.
Pronto Software works with over 1,700 customers and partners globally, including some of the country's leading brands, such as Natures Organics, Leica Camera Australia, Ainsworth, Moose Toys, Gasweld, Bhagwan Marine, The Co-op, Inspirations Paint, OfficeMax, Total Tools and Retail Prodigy Group (Nike).
Now in its 9th year, the CeBIT Business Technology Awards recognise excellence, innovation and achievement in the information and communications technology industry.
For more information on the 2016 CeBIT Awards winners visit: www.cebit.com.au
-ends-
About Pronto Software:
We are an Australian developer of award winning business management and analytics solutions. Pronto Xi, our ERP software, integrates accounting, operational and mobile features in a single system – optimising business processes and unlocking actionable insights. Over 1,700 organisations have leveraged our industry experience and innovation to increase growth and revenue. For more information, please visit: www.pronto.net/about-pronto-software/
Let's stay connected
Be the first to receive our resources, including news about your industry.