CEO Q&A at Energy Mines and Money Conference (part 1)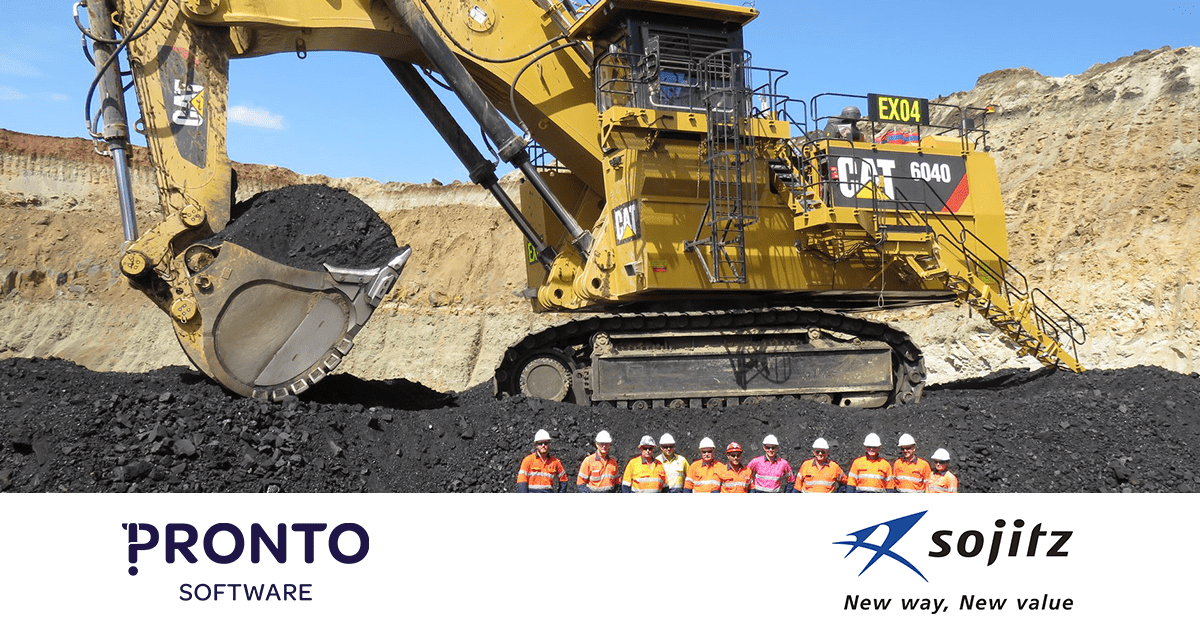 Cameron Vorias, Managing Director & CEO of Sojitz Coal Mining and our Managing Director, Chad Gates, were invited to a CEO Q&A session at Energy Mines and Money Australia Exhibition and Conference in June 2019. Here are excerpts from their discussion.
Chad
Cameron, can you please tell us a little about your background and Sojitz Coal Mining Australia?
Cameron
I'm a mining engineer by profession and have worked for a multitude of companies including Peabody, New Hope, and Shell Coal. This gives me a world of experience, particularly with new mine start-ups – our next start-up will be the seventh I've worked on.
Sojitz Coal Mining Australia is owned by Sojitz Corporation, based in Tokyo, Japan. The company has been operational for more than 150 years and currently employs over 20,000 people across the world – in a broad range of sectors including automobiles, equipment, aerospace, medical infrastructure and energy.
Since the 1970s, Sojitz have been active in the coal industry across Queensland, New South Wales and Indonesia. In 2010 when the coal industry was doing very well, Sojitz made a decision to move more into the management and operations of coal mines.
We acquired the Minerva Operation three days before the Queensland floods of 2010-11. One billion litres of water entered the mine but rather than defeat us, this adversity strengthened our resolve to find a way to succeed. Just as we recovered the global financial downturn hit our industry. Our leadership team in Japan were committed to supporting us, making Sojitz Coal a key priority project – and we remain so until today.
We started looking to expand our business and as the industry picked up, we bought into Meteor Downs South Mine. We built that mine in three months in 2018, and it's now probably one of the highest productivity pits in Queensland. In addition, on the 28th of March this year, we took ownership of Gregory Crinum Mine and our first excavators have gone into production already, and we have engaged the services of DRA Global, to refurbish and operate the CHPP. They have about 70 or 80 employees onsite currently refurbishing the wash plant and, we expect our first coal production out in mid-September 2019.
Chad
Excellent, and what's the capacity of the Gregory site?
Cameron
To provide some perspective, Gregory has gone through significant genesis since it began operations in 1979 – with the open cut closed down in 2012 and the underground in 2016 under BMA Management.
Our goal is to bring the open cut back into production, so we're commissioning two 600 tonne Caterpillar excavators and a 300 Komatsu tonne excavator. The Marion 8050 Dragline will also be back to work in August 2019.
Read part two of this blog to learn how Cameron manages the risk associated with rapid growth.
Let's stay connected
Be the first to receive our resources, including news about your industry.