Pedders and Pronto Software put their foot on the accelerator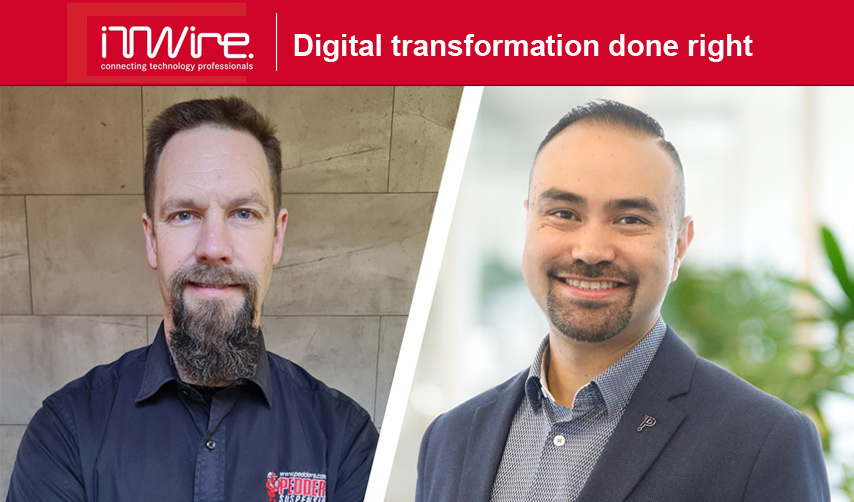 How Pedders Suspension and Brakes worked with Pronto Software to create an eCommerce & supply chain platform – achieving digital transformation.
This article was originally published on iTWire.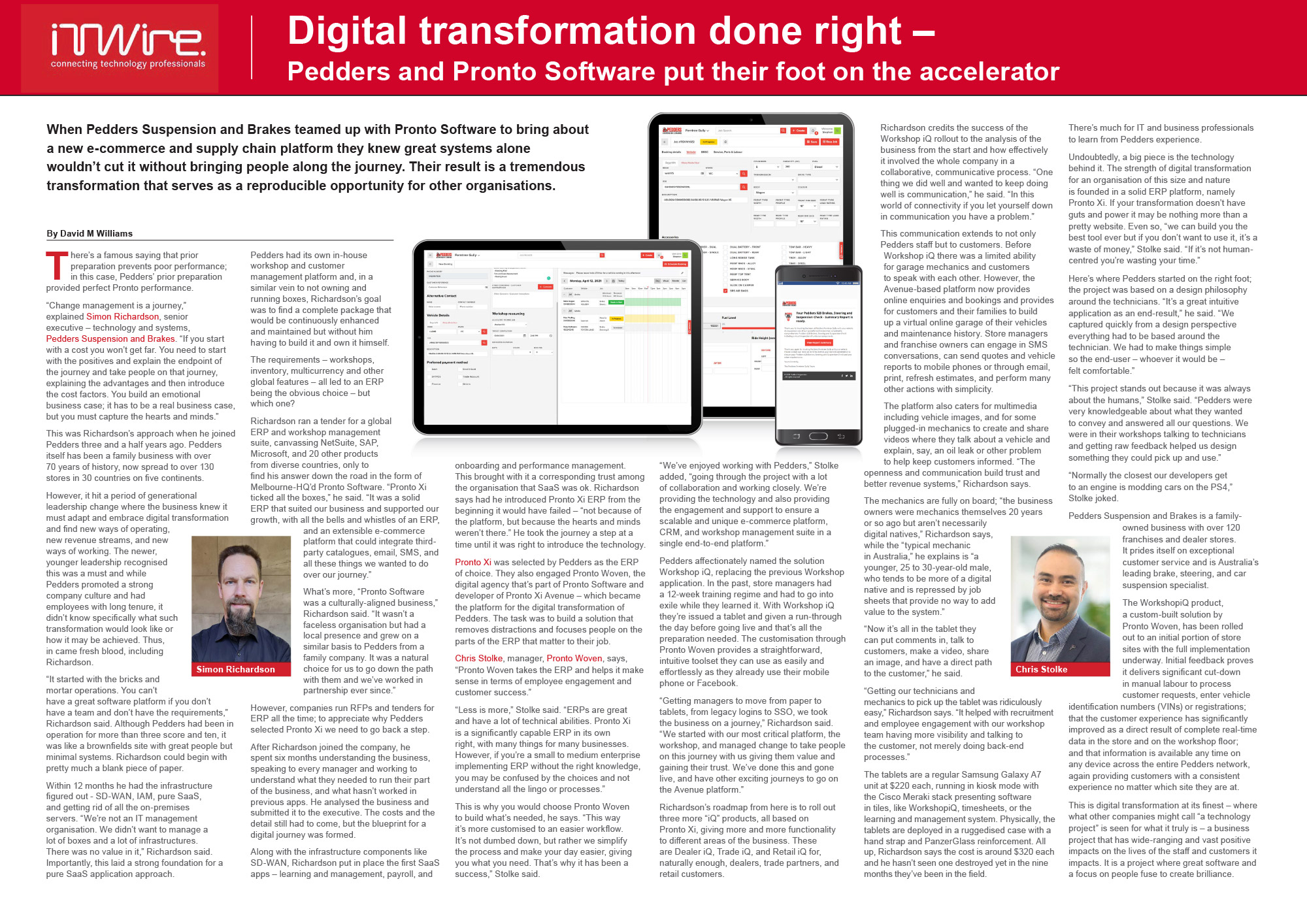 Let's stay connected
Be the first to receive our resources, including news about your industry.