Profitability within the construction and engineering industry...
…relies very heavily on efficiency. It requires effective forecasting to help manage the demand and pricing of materials, finding the balance between full time vs contractor staff to control labour costs. Flexibility and reliability have become critical in this industry. The need to be able to scale up and down quickly depending on your volume of work while delivering a reliably high standard of work to ensure you can maintain long term contracts.
None of this can be achieved without having the right system in place.
Pronto Xi handles the full life cycle of activities for the construction and civil works industries in a way that is simple, intuitive and efficient, from accurate quoting and cost management of contracts, to resource management, invoicing, financial insights and more.
Run the most efficient projects
Know where to take action
Run the most efficient projects
No project is too complex for Pronto Software. Our system helps you manage the most complex of projects – from quotation, to job management right through to profit take up.
Know where to take action
To manage your projects, you need to know the status of every job at every moment, and know where and when to take action to ensure a great outcome. Pronto Xi can give managers quick insights into every project.
Asset & Facility Management
Quote your projects accurately and manage them effectively.
Get an overview of your financials so you can understand and manage them more effectively.
Business Intelligence Data
Get Business Intelligence Data to help you truly understand the market and your business.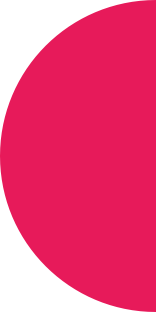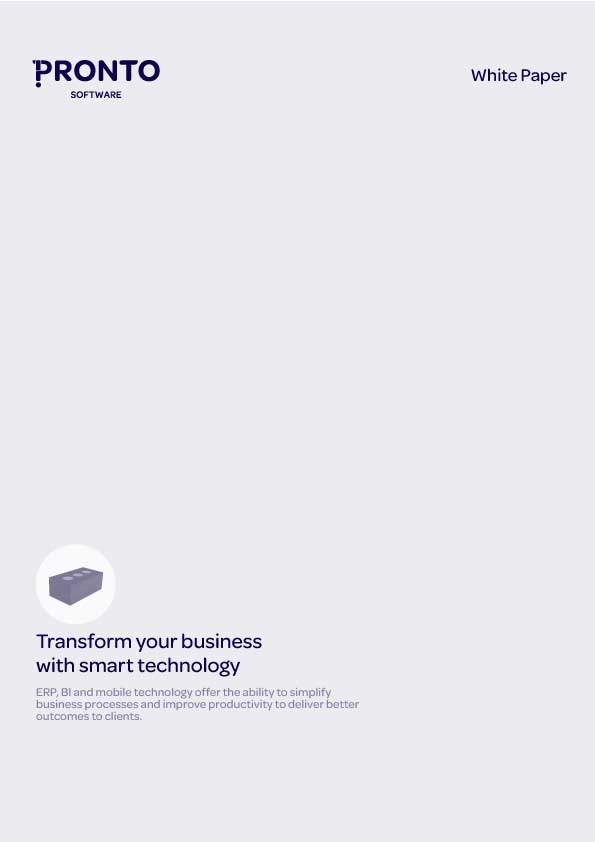 Transform your business with smart technology
There is no debate that the business environment is changing rapidly. While each industry faces its own unique challenges, three major trends are making it increasingly complex for businesses to plan for the future. Economic uncertainty continues to complicate operations for businesses around the world. Large organisations are beginning to face disruption from smaller, more agile peers. Businesses are being exposed to new and more sophisticated international competition.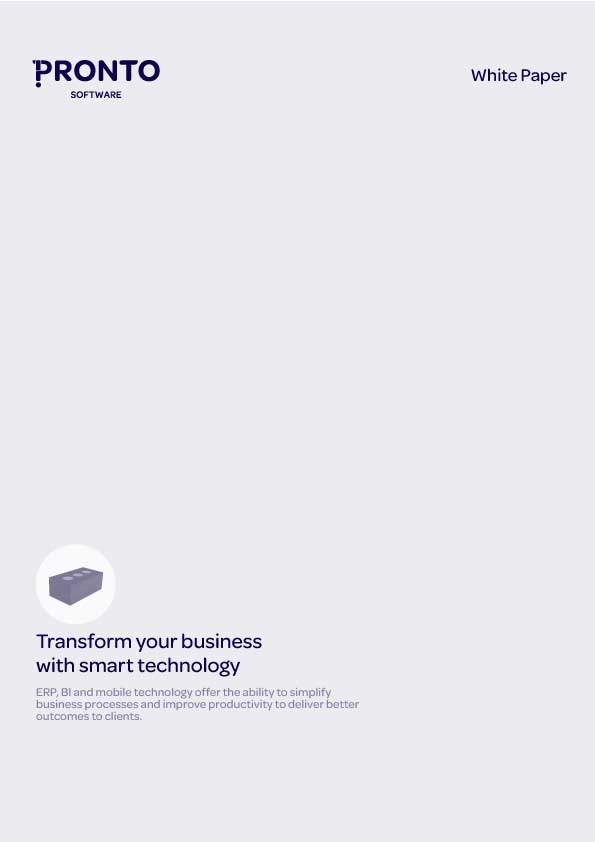 Be the first to receive our resources, including news about your industry.