Profitability within the construction and engineering industry
is significantly impacted by manual processes and spreadsheets that introduce double work and errors in critical tasks such as resource planning. Silos within an organisation make information sharing cumbersome and missing data delays project delivery. Adding to these challenges is a talent shortage – and ever increasing legislative demands that bring the threat of heavy penalties for non-compliance.
Software to build on
Pronto Xi Enterprise Resource Management (ERP) software handles the full life cycle of activities for the construction and civil works industries in a way that is intuitive and efficient. From accurate quoting and cost management of contracts, to resource management, inventory and invoicing – teams have complete project management visibility. Being one integrated solution, collaboration with all stakeholders including suppliers is simplified. Compliance is also strongly controlled with clear processes.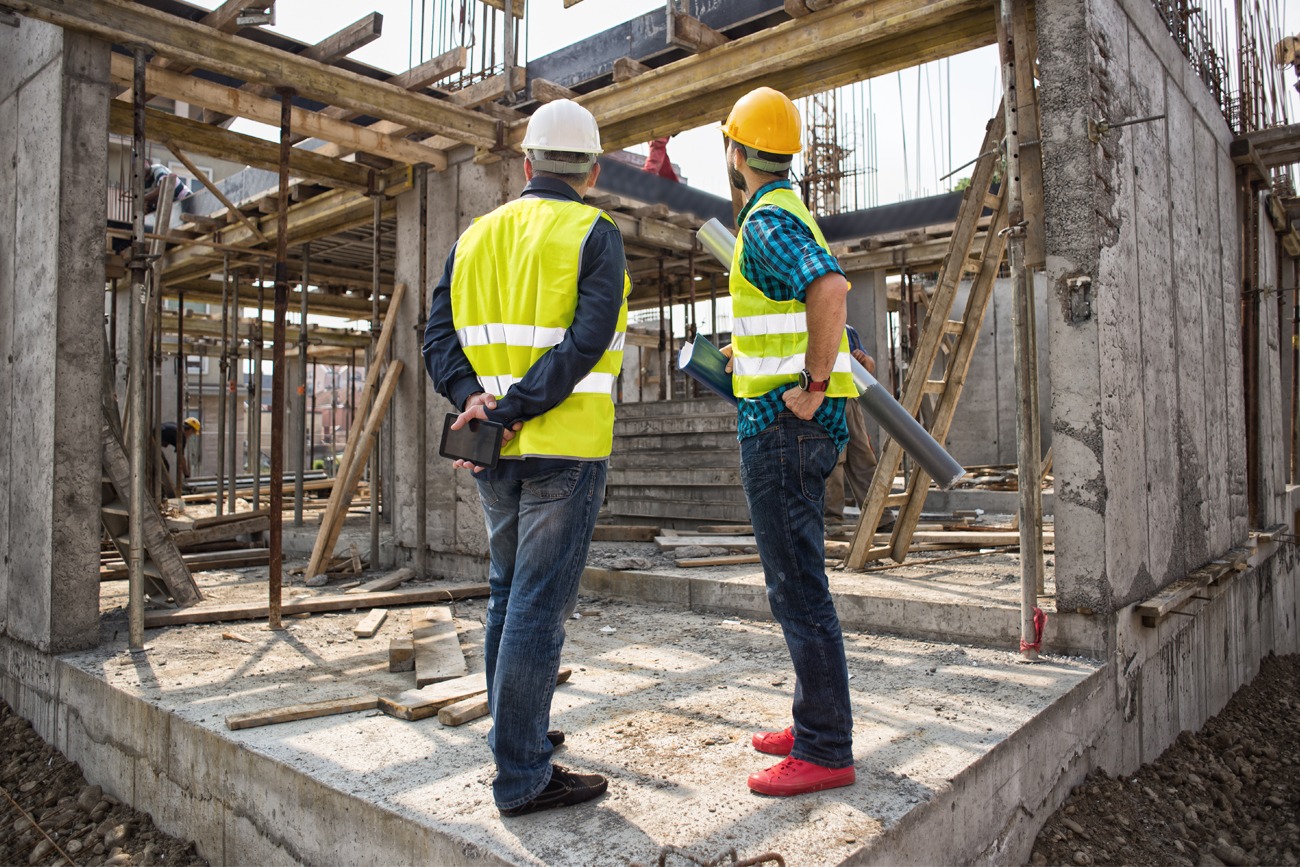 Achieve business goals faster with Pronto Software
One, industry-specific, integrated ERP simplifies
Pronto Xi is modular with applications that integrate accounting, operations and mobile features to optimise business processes, simplify collaboration and accelerate growth.
Expert consultancy & services powers
Specialist business units have expertise in AI-fuelled analytics to drive actionable insights; secure IT infrastructure to deliver agility & resilience – and digital transformation to increase employee & customer experience.
Let's stay connected
Be the first to receive our resources, including news about your industry.