As a partner in your business you set the high-level direction of the company
…and form its overall business strategy and policy. But the day to day running of your business is delegated to a range of managers and staff, who all need to be empowered with the autonomy to make decisions yet provide you with the confidence that your strategy is clearly understood.  You also need the reassurance that your team are complying with regulations, quality assurance and compliance requirements without the need to micromanage.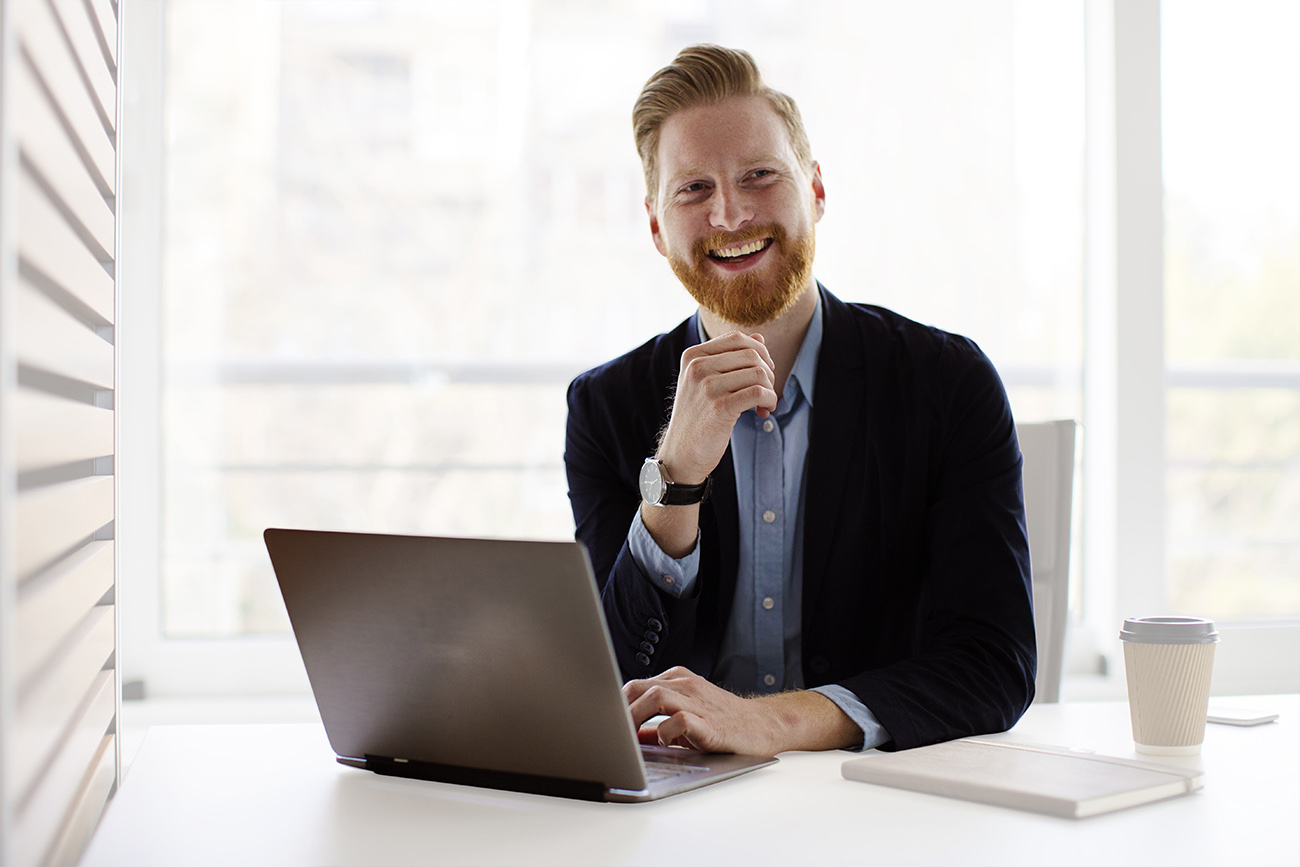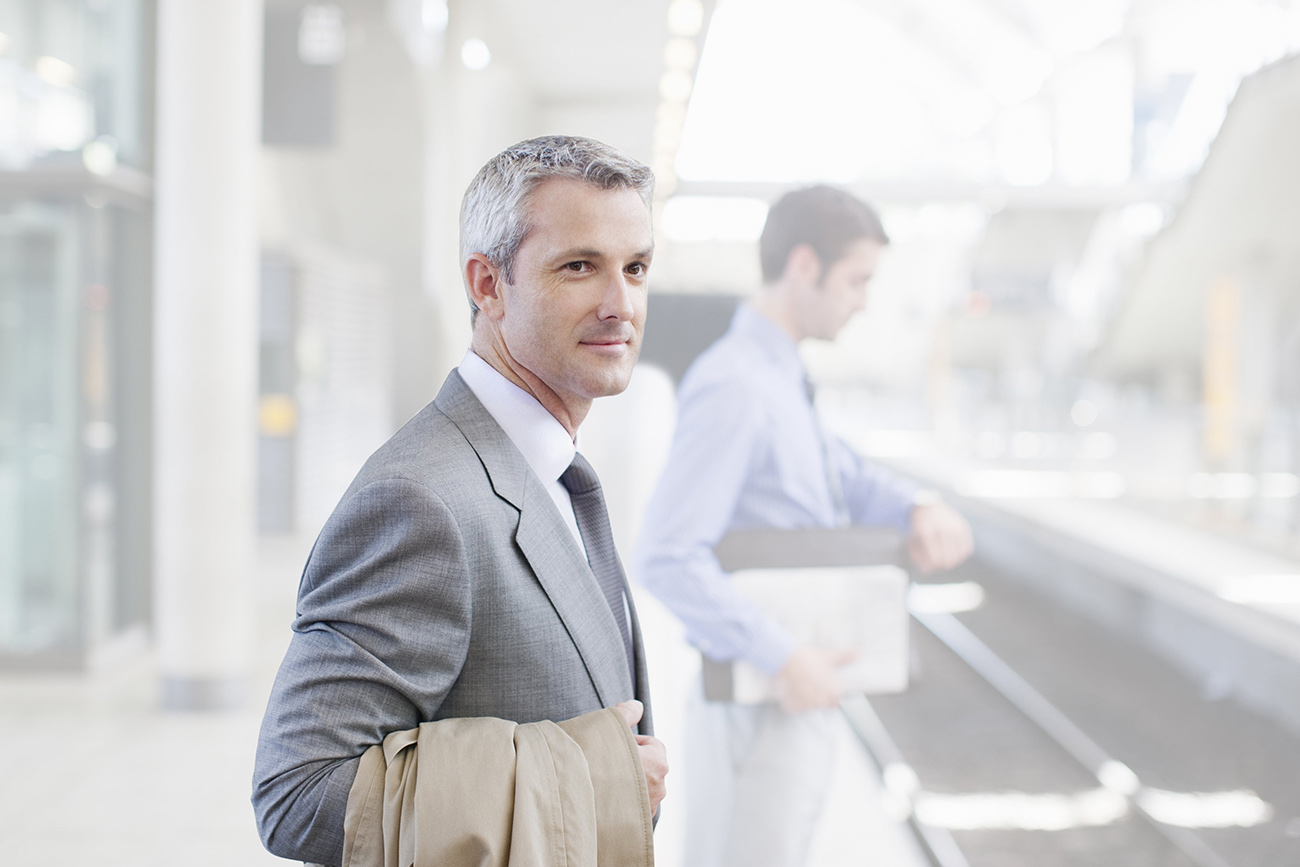 You need a big picture view of the organisation that give you a real-time guide to performance.
But you also need a system that provides longer-term business insights to help set the strategy. Pronto Xi does both. We work with you to understand your business strategy and design a custom-fit solution from our extensive range of modules to help achieve those exact goals. Our recommendations help solve your current challenges but are designed to scale with you as you grow and as your needs change. It's a complete solution that helps your people make faster, more data-driven decisions at every level.
Maximise your financial potential.
A reliable, transparent, single source of truth
Be prepared for tomorrow.
Maximise your financial potential.
We give you a view of performance that helps you very rapidly understand the financial status of your business operations, and where you need to put focus.
A reliable, transparent, single source of truth
Energise your business with a single source of data which can be relied on for decision making at all levels.
Be prepared for tomorrow.
This world is moving fast, but tomorrow will be even faster. Be ready to handle the challenge by preparing well today.
Get a seamless view of all the financial activities across your business – from General Ledger, assets, accounts through to payroll.
Business Intelligence Applications
Access to real-time, accurate data from across your business, breaking down internal silos and reducing your decision-making risks.
Business Intelligence Visualisations
Create custom dashboards, charts and reports to meet your own unique reporting requirements.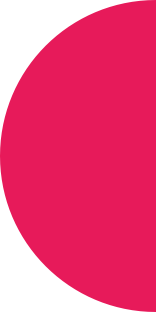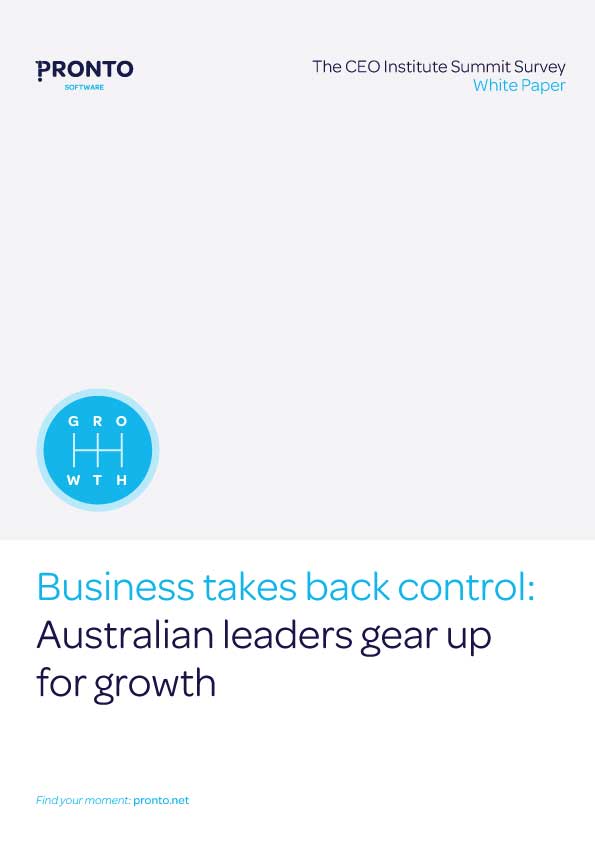 Business takes back control: Australian leaders gear up for growth
For the fourth consecutive year, Pronto Software has worked with The CEO Institute to conduct a survey of its members. During The CEO Institute Summit in 2018, more than 250 senior leaders across Australia, from diverse industries shared their feedback about:
The most significant trends or challenges they expect their business to face in 2018
The technology innovations they believe will significantly disrupt their business or market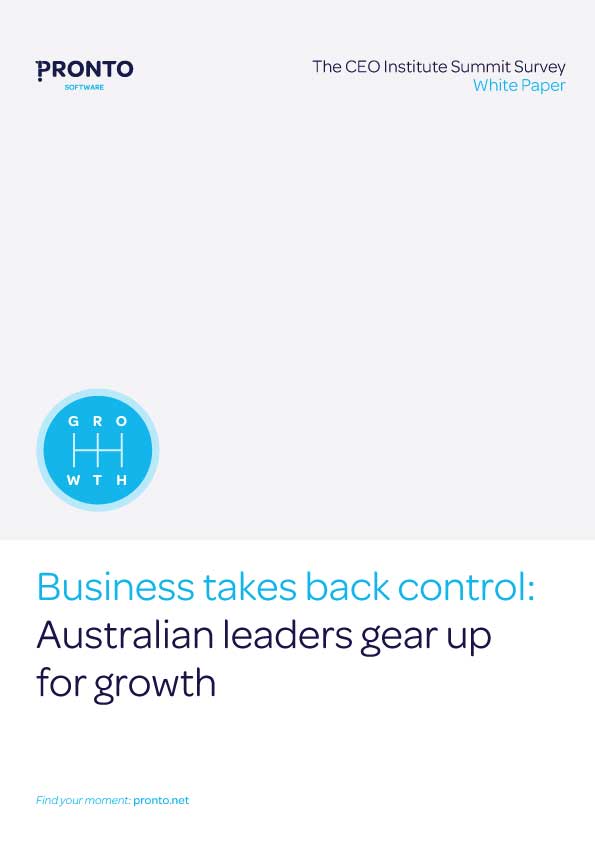 Be the first to receive our resources, including news about your industry.