Increase revenue via supply chain transparency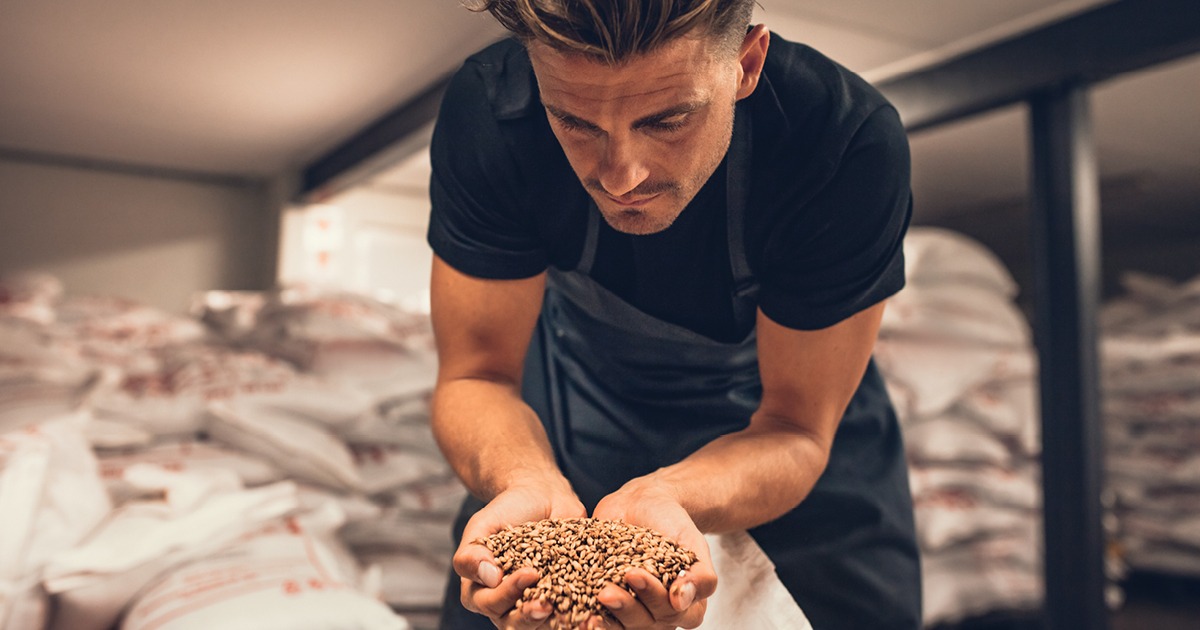 International supply chains offer Australian manufacturers, wholesalers and retailers greater choice and competitive prices – however there is pressure from governments and consumers for more information about the source of products.
Driven in part by more stringent compliance requirements and a rise in conscious consumerism, there is a need to prove that products are from businesses with high regard to health and safety as well as ethical, environmentally responsible practices. Before purchasing chocolates for example, customers may demand information about the source of ingredients and packaging, adherence to food allergy specifications during production and fair treatment of employees on the production line. There is also demand for information about the quality of the logistics used. With chilled products, for example, where products originated from, how they were transported and at what temperature can provide assurance about food safety.
Researchers at the MIT Sloan School of Management found that consumers are also willing to pay two to 10 per cent more for products from companies that provide greater supply chain transparency. Customers have unparalleled access to information and the ability to seek out products and services that meet their demands and support their beliefs. If manufacturers, wholesalers and retailers do not provide this information they may pay the ultimate price and lose customers.
Traceability is within our reach
An entirely traceable supply chain may have been nonviable a few years ago as most products change hands so many times – however fully integrated software solutions have changed this. For example, rather than relying on paper-based manual processes and spreadsheets that are prone to errors, technology can be used to automate each step – significantly simplifying the onerous task of record-keeping. The availability of data at the click of a mouse also increases the speed at which accurate information can be accessed for an audit, if required.  Manufacturers of products can work with operations and production teams to review bills of materials (BoM) and catalogue every ingredient. It is possible to pinpoint where each batch of ingredients originated, its Quality Assurance (QA) test results, where it was stored and which wholesalers or retail outlet received the final product. Barcodes, RFID chips and sensors help track raw materials throughout the entire production journey, from origin to production. Many critical details including lot numbers, use-by dates and receipt dates can also be maintained. This type of automation gives manufacturer, wholesalers and retailers the ability to accurately track and trace every item they stock – from soil to sale.
If there is a product contamination scare for example, granular information can be quickly accessed about which batch may have been affected, where they it was dispatched and sold. This speeds up the warning, recall and any rectification process. An important part of being ethical is communicating rapidly when something's gone wrong. The faster you act the greater the opportunity to minimise any public health risk – and the quicker you can restore consumer confidence and trust in your brand.
As businesses look to implement strategies and take control of their supply chain, it's important to note that any viable solution for supply chain transparency must include the right mix of people, information and technology. Both internal and external stakeholders should be involved and the technology deployed should include solutions that capture, translate, and disseminate useful data, as well as support appropriate decision making. Increasingly the challenge is not just being able to view details in the main office, it's also about arming front-line staff with it. This way when it comes to servicing a customer, they have all the appropriate information, vastly improving the experience they offer.
By leveraging data shared by connected sensors, barcodes and RFID chips, all integrated with a powerful ERP solution – spanning inventory planning, forecasting and relationship management – retailers and wholesalers can work with manufacturers to provide solid assurance about their supply chain. Ultimately this becomes a key differentiator to increase sales and strengthen loyalty.
Let's stay connected
Be the first to receive our resources, including news about your industry.