New administrative requirements for modern awards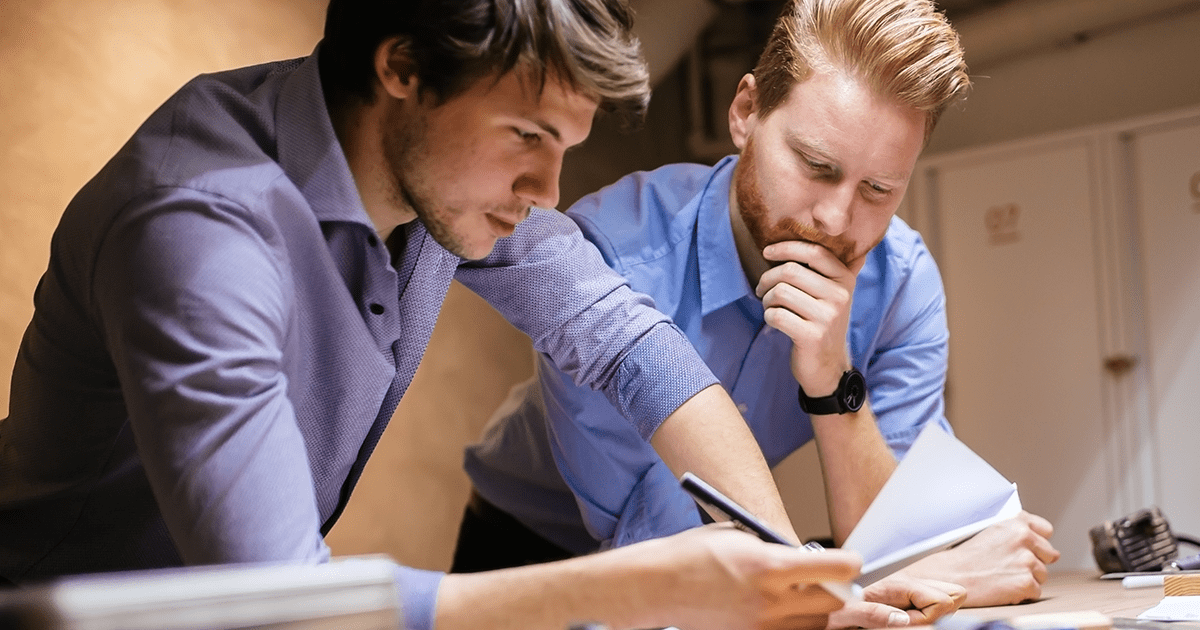 New annualised salary award provisions will apply from 1 March 2020 – how will these changes impact your business?
This article summarises the recent changes in the administrative requirements for modern awards as determined by the Fair Work Commission (FWC). This decision was announced after their four-yearly review and it impacts employers paying annualised salaries to employees covered by a Modern Award.
What is an annualised wage?
Annualised wage (or salary) arrangements permitted under a number of awards*, allow an employer to pay a fixed annual wage in satisfaction of various award entitlements, including minimum weekly wages, allowances, overtime, penalty rates and annual leave loading.
What's changing?
Requirements vary slightly across awards but changes mainly specify what employers must include in the written agreements with employees and keep records of including:
The annual salary to be paid and the method by which the annual salary is calculated
The 'outer limits' of ordinary hours which would attract a penalty rate under the award in a pay period/roster cycle
Any excess hours outside the scope of ordinary hours which the employee may be required to work in a pay cycle
The additional amounts that must be paid for any hours worked exceeding the 'outer limits'
Employee start, finish and unpaid break times for each pay cycle – these records should be signed by employees or, an electronic acknowledgement must be maintained
Fair Work provides more details about the changes.
When are the changes applicable from?
The changes take effect from 1, March 2020.
How can Pronto Software assist with the change?
While some of the introduced changes require manual input, many already exist in Pronto Xi Payroll, Resource Management and other modules including:
Recording of annual salary amounts
Maintenance of  agreements against employee records for easy retrieval and compliance
Nomination of awards for individual employees
Timesheets to accurately capture hours worked
Recording of paid/unpaid break times against shifts/rosters
Creation of reports on annual earnings
Integration to third party, time & attendance applications, for more granular or unique requirements
Every business is different and so are their processes. Though the above information suits most businesses, regulations are subject to change and as such we strongly encourage you to seek professional advice regarding your specific requirements.
Please contact your Pronto Software Account Manager to learn more.
*Awards impacted by the change
These changes need action if you use any of the awards below to compensate your employees: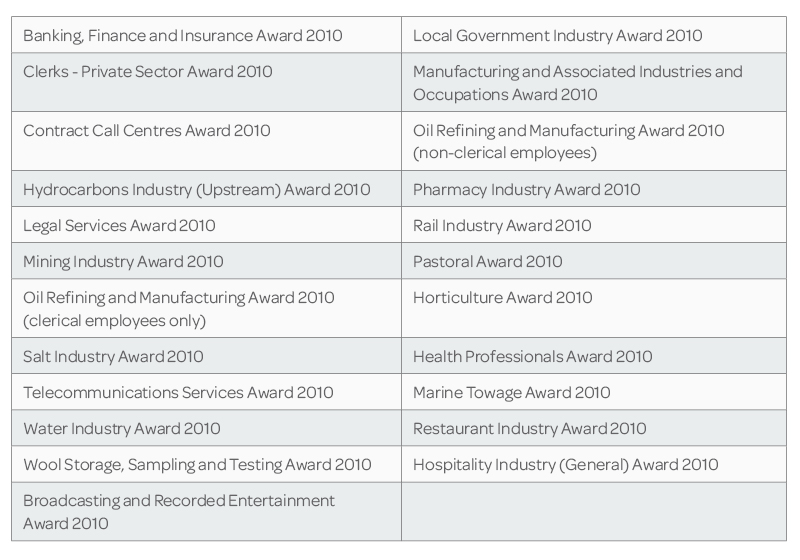 Let's stay connected
Be the first to receive our resources, including news about your industry.