Pronto Software wins Australian Business Award for Product Excellence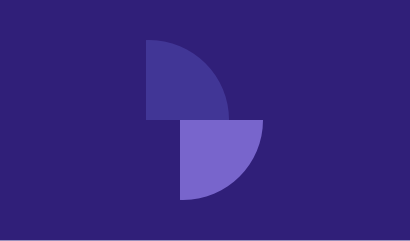 Pronto Xi leads category for software publishing: Australian enterprise resource planning (ERP) and business intelligence (BI) software provider, Pronto Software, has been awarded a Product Excellence Award in the 2012 Australian Business Awards for its flagship Pronto Xi solution.
The Product Excellence Award recognises market-leading products that demonstrate overall product superiority offering a point of difference from their competitors.
This is the second consecutive year Pronto Xi has received recognition in the Product Excellence Award category for the Software Publishing Industry sector.'
Pronto Xi is a solution designed to combine the best ERP and BI into one system for customers in a wide range of sectors
2012 Australian Business Award entries were assessed using specific criteria via an established set of business and product award categories, benchmarking the full spectrum of organisational performance and product management to identify the industry leaders for each award category and industry classification.
Pronto Software Managing Director, David Jackman, said the company was proud to be recognised as a leader in software product development and that the award is a testament to the work of the company's research and development team.'
"Pronto Software invests heavily in constantly evolving and improving its software products by closely listening to our customer's needs and developing solutions for those needs,' Jackman said.
The prestigious Australian Business Awards program, established in 2005, engages with leading corporate, government and non-profit organisations across key industry segments, including financial, manufacturing, professional services, energy, telecommunications, construction, transport, healthcare, education, food services and retail.
-ends-
About Pronto Software:
We are an Australian developer of award winning business management and analytics solutions. Pronto Xi, our ERP software, integrates accounting, operational and mobile features in a single system – optimising business processes and unlocking actionable insights. Over 1,700 organisations have leveraged our industry experience and innovation to increase growth and revenue. For more information, please visit: www.pronto.net/about-pronto-software/
Let's stay connected
Be the first to receive our resources, including news about your industry.