Pronto Software teams with IBM to offer cloud integration services to the mid-market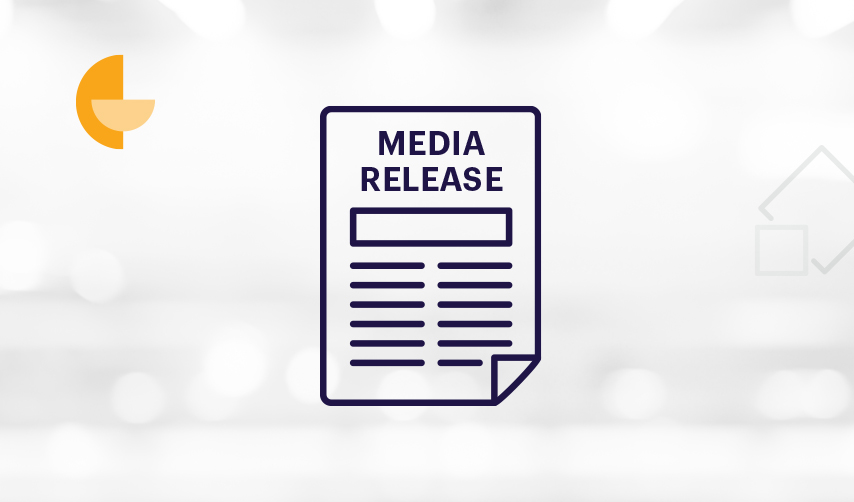 IBM WebSphere Cast Iron provides enhanced third party connectivity to Pronto Xi
Pronto is building a robust API 'connector economy' for popular cloud and mobile business apps
Australian technology company, Pronto Software, today announces that it is working with IBM to offer customers the ability to rapidly and cost effectively integrate popular third-party business apps and systems with the flagship Pronto Xi ERP and Business Analytics platform.
Using Pronto Connect, Pronto's web services architecture engine, IBM® WebSphere® Cast Iron® allows Pronto to offer seamless cloud integration and commercialise standard connectors for fast implementations.
This collaboration follows the recent reveal of the new Pronto Xi web interface. It is part of the new Pronto Xi design for a modern, web-based and connected enterprise.
The new integration of Cast Iron with Pronto Xi results in a variety of benefits for Pronto Software customers, including:
Enhanced flexibility through faster integration with third-party cloud, mobile, SaaS, and on-premises applications such as (eg Salesforce, Magento, eBay etc)
Streamlined business processes through a highly connected ERP and Business Intelligence infrastructure
Rapid deployment, cutting out the need for significant development timeframes and costs traditionally involved with developing bespoke APIs and middleware
Further, the collaboration allows the Pronto support team to have full, end-to-end visibility of their clients' business management ecosystems, including third party applications, allowing diagnosis of any issues more rapidly and simply.
Chad Gates, Chief Operating Officer, Pronto Software, said: "Our vision is to deliver tools to enable a modern, web-based, connected enterprise. Customers want a singular interface for all of their business information and Pronto Connect provides the capability to do that efficiently.
"The WebSphere Cast Iron Cloud integration features a pre-configured architecture allowing us to create new API connectors for Pronto Xi quickly and simply. This offers a significant cost saving and productivity gain when compared to the more traditional approach of custom coding."
Backgrounder
Pronto Software has an established relationship with IBM that extends over 30 years. In 2010, Pronto Xi was the world's first ERP system with IBM Cognos 10 embedded. IBM WebSphere Cast Iron Cloud provides a natural extension to Pronto Connect, a web services architecture that allows for connectivity beyond Pronto Xi to external applications.
In October 2015, Pronto Software announced Pronto Xi 730, a cloud-focused solution which is accessible on any device. It includes a broad range of enhancements that make the solution faster and easier to use, as well as unveiling a sleek new face for its flagship ERP and analytics platform.
-ends-
About Pronto Software:
We are an Australian developer of award winning business management and analytics solutions. Pronto Xi, our ERP software, integrates accounting, operational and mobile features in a single system – optimising business processes and unlocking actionable insights. Over 1,700 organisations have leveraged our industry experience and innovation to increase growth and revenue. For more information, please visit: www.pronto.net/about-pronto-software/
Let's stay connected
Be the first to receive our resources, including news about your industry.