Introducing Pronto Xi 760 ERP & analytics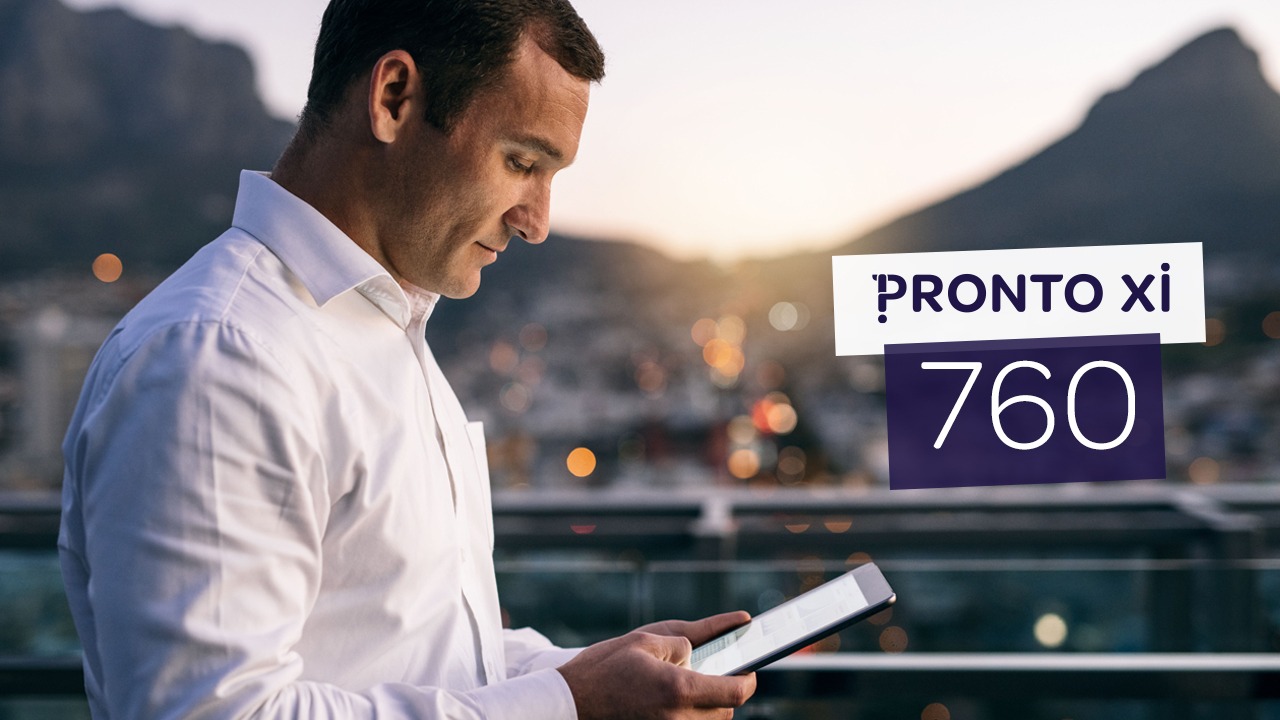 With numerous highly anticipated enhancements designed to help organisations navigate complex and rapidly changing business landscapes, Pronto Xi 760 – the latest version of our ERP & analytics software – transforms user experience, offers actionable data insights and more.
Our Product and Development teams worked with our customers in Australia and globally, across a wide range of industries – as well as our ecosystem of Solution Partners and Resellers to define the new functionality in Pronto Xi 760. As our most advanced release to date, it is packed with practical innovations that solve real-life business cases – including disparate data, escalating legislative demands and ecommerce/omni-channel strategy. Watch this short video to learn more.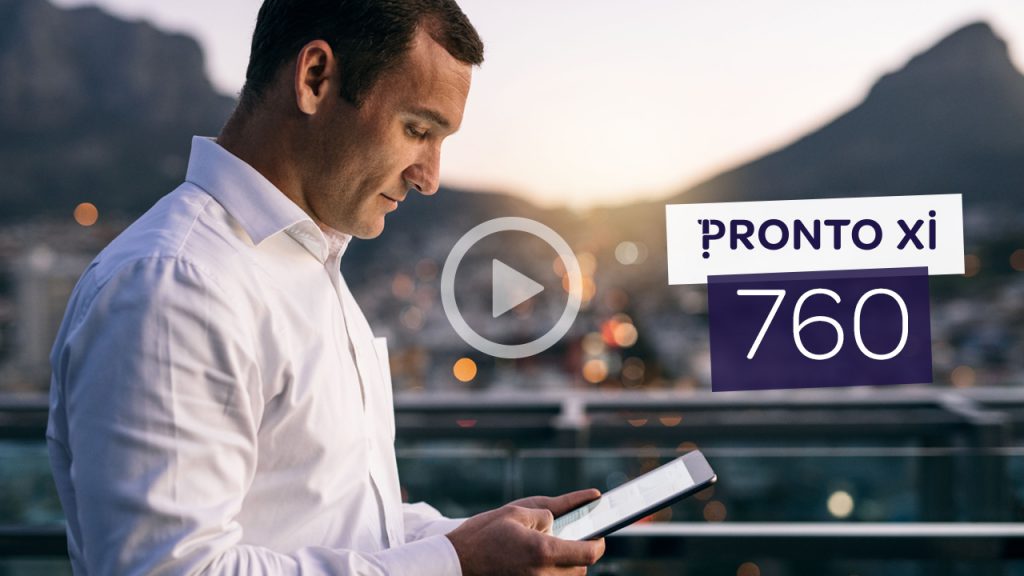 Key updates in Pronto Xi 760 deliver answers to enable the critical outcomes business leaders and operational teams seek including:
#1: AI-fuelled insights
AI-infused data intelligence is now at the core of our analytics strategy – delivering deeper and better insights with the latest release of IBM Cognos Analytics. This enables data-led decision making across any role, in any industry or vertical, where precise strategy is needed to remain competitive and profitable.
#2: Data without borders
With the newly introduced Master Data Management in Financials, data from multiple datasets automatically rolls up to help you get an accurate view of all your group companies. You can now trade and report in relevant currencies while maintaining better control with global credit limits. A centralised CRM further enables you to get an aggregated view of customer data that was previously fragmented across datasets.
#3: Unparalleled experience
We have introduced a fresher experience designed for tablet users on the move. Additionally, the infrastructure for a highly responsive interface is now in place with Pronto Xi 760. You can deliver a consistently exceptional omnichannel customer experience, across all touch points with enhancements in Pronto Xi POS and Avenue, our eCommerce platform. With in-depth reports on customer behaviour you have all the information you need to offer an authentically personalised digital experience.
#4: Enhanced customer satisfaction
Create an excellent in-store checkout workflow with the multi-button POS – making it easy to customise it to your business and customers. Invoices can now be accessed on-demand and quickly paid using the new Customer Central application – a hassle-free way for customers to manage their accounts with you.
#5: Visual resource scheduling
For shift planners and service managers, this release delivers an easy-to-use application to schedule resources. The new Pronto Xi Resource Scheduler is your one-stop global scheduler to visually schedule and allocate staff, teams or resource equipment with a fully integrated application.
Pronto Xi 760: Think forward
With a host of new features and functions, this release is a result of a customer-centric focus and an innovative approach of our product and development teams. Efficient business operations enabled by Pronto Xi 760 capabilities and AI-fuelled data insights will allow your business to maximise every advantage now – and in the future as new opportunities arise.
Let's stay connected
Be the first to receive our resources, including news about your industry.