Strong demand for Pronto Woven in the Australian Market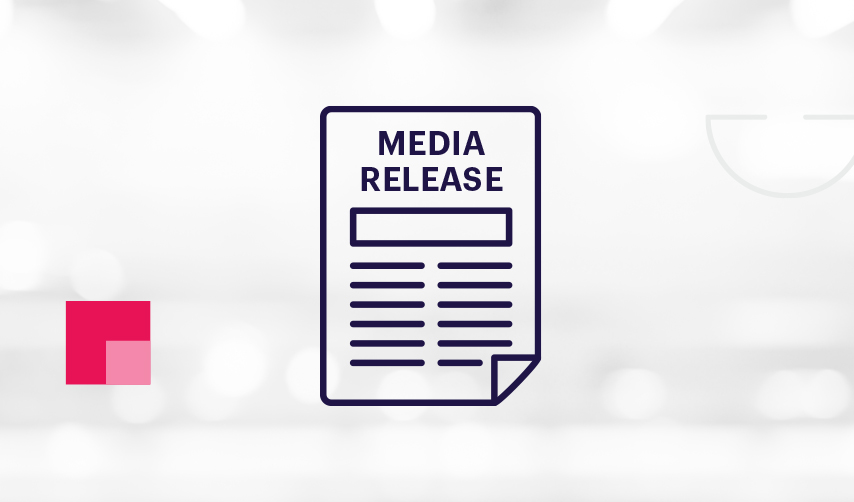 Achieves 15 per cent annual revenue growth, with a 22 per cent client portfolio increase since mid 2016
Announces 42 per cent increase in staff headcount, appointing Raymond Clifton-Dobing as Head of Production
DC Thompson Consumer Products benefits from highly customised e-commerce solution
Australian technology company, Pronto Software, today announces considerable success and momentum achieved by its startup digital strategy consultancy, Pronto Woven, following its official launch mid last year.
Pronto Woven has increased its customer portfolio by 22 per cent since mid last year, as well as grown its annual revenue by 15 per cent. The business momentum achieved has resulted in a series of new hires, with staff headcount increasing by 42 per cent.
Chris Stolke, Pronto Woven Manager, said: "In our discussions with marketing managers and customer experience leads, it's clear businesses are seeking a single provider that understands a project in its entirety and can integrate a customer facing platform with insights delivered via business management software. And that's how Pronto Woven differentiates itself.
Weaving a solution for DC Thomson Consumer Products
Pronto Woven was recently appointed by DC Thomson Consumer Products to design and implement a e-commerce solution for its newly launched wholesale gift offering, Wild & Wolf in Australian and New Zealand.
Pronto Woven developed two separate systems: an internal digital sales platform for sales staff on the road to place orders; and an additional business-to-business e-commerce site designed and built for independent retail trade to access and purchase merchandise. Both systems seamlessly integrate with DC Thomson Consumer Products' ERP system from Pronto Software, and provide users with the ability to easily access and order stock at any time via any device.
Mark Camiller, Chief Operating Officer at DC Thomson Consumer Products, that includes both Parragon Publishing and Wild & Wolf, said: "It's very easy for customers and staff to order from Wild & Wolf on Pronto Woven's custom built platforms. From a processing perspective, the fact that Pronto Woven can look after our online store front and ensure all data connects into our business management software in real-time, is a real win. This means we rely on one vendor for management of the system. And our customers have been very pleased with the tools in place.
"Our initial internal digital sales platform needed to be up and running really fast, which we achieved with the help of the Pronto Woven team in a matter of weeks, which is impressive. The team at Pronto Woven are fantastic and were truly invested and fully across the project," Camiller added.
New head of production welcomed to growing team 
In a bid to continue aggressive growth and maintain its strong foothold in the digital strategy sector, Pronto Woven recently appointed Raymond Clifton-Dobing as its Head of Production.
Leading the Pronto Woven technical and design teams to deliver projects that provide strategic digital transformation, Raymond is responsible for developing unique design concepts and approaches, overseeing projects from inception through to execution, as well as keeping abreast of the ever-changing global marketplace. Raymond has been with Pronto Software for over seven years, previously leading and specialising in integrated digital services for web and mobile applications, building solid technical expertise in this time.
About Pronto Woven:
Pronto Woven is the digital consultancy division of Pronto Software – an Australian developer of ERP and analytics software. As strategy and technology experts, Pronto Woven delivers digital transformation and integrated eCommerce solutions designed to maximise business results, customer experience and sales revenue. For more information, please visit: woven.com.au
About Pronto Software:
We are an Australian developer of award winning business management and analytics solutions. Pronto Xi, our ERP software, integrates accounting, operational and mobile features in a single system – optimising business processes and unlocking actionable insights. Over 1,700 organisations have leveraged our industry experience and innovation to increase growth and revenue. For more information, please visit: www.pronto.net/about-pronto-software/
Let's stay connected
Be the first to receive our resources, including news about your industry.