Why are retailers just getting part of the picture on customer behaviour?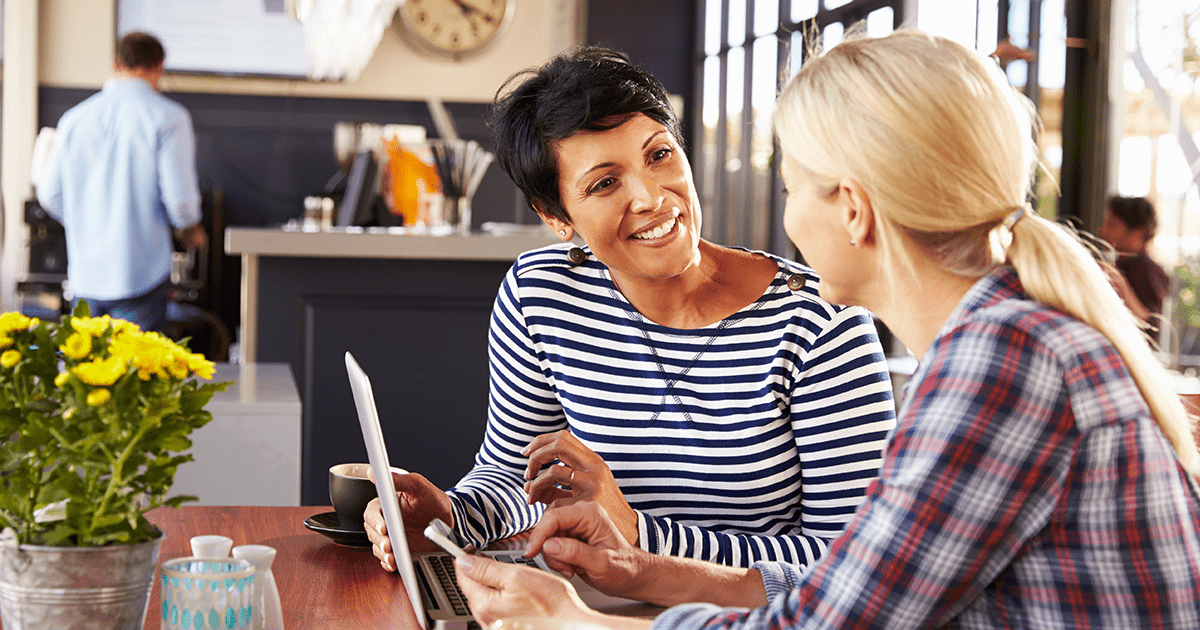 Retail turnover+ in Australia rose 0.3% in March 2019 but jumped by 0.9% in February. In contrast, online* retail sales in February had the sharpest decline since the data series began three years ago. 
Does this mean online retail is losing ground? The answer is probably not as simple as that. These anomalies suggests that we are witnessing an evolution in retail channels – with implications for retail revenue. The lines separating online and in-store are blurring out as shoppers choose their convenience and speed of service – above any traditional buying preferences.
Retailers need to understand how technology is or, can be leveraged to meet this challenge. We teamed up with the Australian Retailers Association (ARA), to survey over 170 retailers to explore key trends. You can watch Chad Gates, our Managing Director, share his thoughts on the survey results. Having held senior Technology and Policy positions at the ARA, Chad has significant experience in retail.
In this playlist of seven short videos, Chad also provides candid answers to these questions:
How do you improve how a shopper feels when they leave your store?
Why are many retailers just getting part of the picture on customer behaviour?
What can retailers do to increase margins?
To read a detailed report about the survey results, you can download your copy of the 2019 State of Australian Retail Technology whitepaper.
Retailers can no longer focus on just one: in-store or e-commerce. The decision on where to shop is the customer's and if you're not ready to meet that, you lose the sale to a competitor who does. With every lost sale you also open the door to loyalty erosion, as once a customer experiences a gap in what you offer, they may choose not to come back again.
Let's stay connected
Be the first to receive our resources, including news about your industry.