A dozen reasons to do something, anything, when your accounts package runs out of puff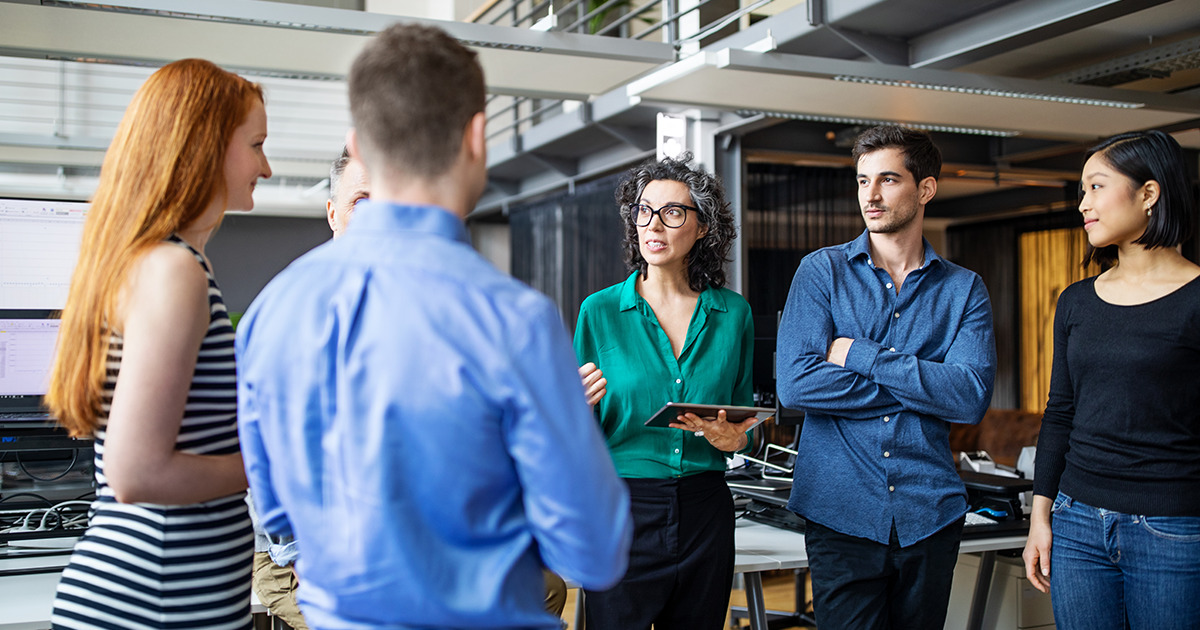 There comes a time when a small business grows into a large business and your trusty accounting solution starts to object to the volume of transactions you are processing, or decides that it really does not like doing much more than basic bookkeeping. Depending on where in the world you are, your trusty accounting solution could be any of the raft of different products designed for the entry-level business software market. In Australia, it could be MYOB with XERO launching a major challenge, or Quickbooks in the USA & Canada. Regardless of where you are, there will be products that address the need for a low cost, generalist package for small business but struggle to support your growth and profitability.
The writing is on the excel sheets
Business leaders often struggle to recognise the indicators for change. While not being all encompassing, here's a list of the most common:
You have encircled your accounting software with a plethora of spreadsheets, access databases and point solutions to do things that are outside the scope of the accounting software
You have multiple warehouses with different costs in each warehouse
You need to buy and sell in multiple currencies
You need to calculate a landed cost
You need to manage serialised and/or lot tracked inventory
You need to handle product recalls
You need to manage warranties
You have multiple operating entities that need to consolidate to a parent
You need to manage back-orders
You need automated centralised replenishment based on demand and actual usage
The business does more than one thing; it imports, distributes, manufactures or has field service
There is a need for an integrated sales capability that includes, wholesale, retail and online
Renovate or build for growth?
If some items on the above list describe your situation, it may be time to assess how effectively your trusty accounting solution solution is supporting your business, as you have probably started to understand the cost associated with double entry of data and poor data integrity. You have two broad choices available to you.
You can take the brave step of moving to one of the more holistic software solutions that are (sometimes loosely) called Enterprise Resource Planning (ERP) systems.  Alternatively, you could decide to augment your current accounting solution with add-on modules that have been designed by either the vendor themselves or a third party software developer. These add-ons aim to deliver integrated or interfaced solutions in areas such as Inventory and Warehouse Management, Work Order Management, Purchasing, eCommerce and a raft of other functional areas.
Depending on your companies circumstances, the decision could be easy or difficult. The unfortunate fact is that there is a gap in the market between where the entry-level solutions start to become problematic and where the mid-market solutions start to become cost effective. Business owners struggle with the problem of knowing that the solution they can afford will not support them for long and yet being scared of the cost of the solution that will grow with them over the next 10 – 15 years.
Changing your core accounting solution is similar to performing a heart-lung transplant while the patient is running a marathon. The business does not stop trading while it happens so you want to avoid doing this more than once. That fact alone tends to tip the scales in favour of moving to a solution that has the scope and capacity to grow with your business. This means that you are immediately lining yourself up for a 6-digit investment even if you do adopt a SaaS strategy. If that investment is just not a possibility for your business even with some form of deferred payment or annuity scheme, there is still hope.  There are products in the market that have been designed to integrate with the popular entry level accounting systems that deliver solutions for specific industries.
Regardless of which option you take, make sure that you know what you are looking for and have clearly defined your goals in terms of the business outcomes you need to achieve. The vast majority of issues start with poorly defined objectives and an absence of executive ownership of the project – get that right and you increase positive business outcomes.
Let's stay connected
Be the first to receive our resources, including news about your industry.