Cloud Support Engineer (QLD)
Level 1, 189 Coronation Drive
Milton
QLD 4064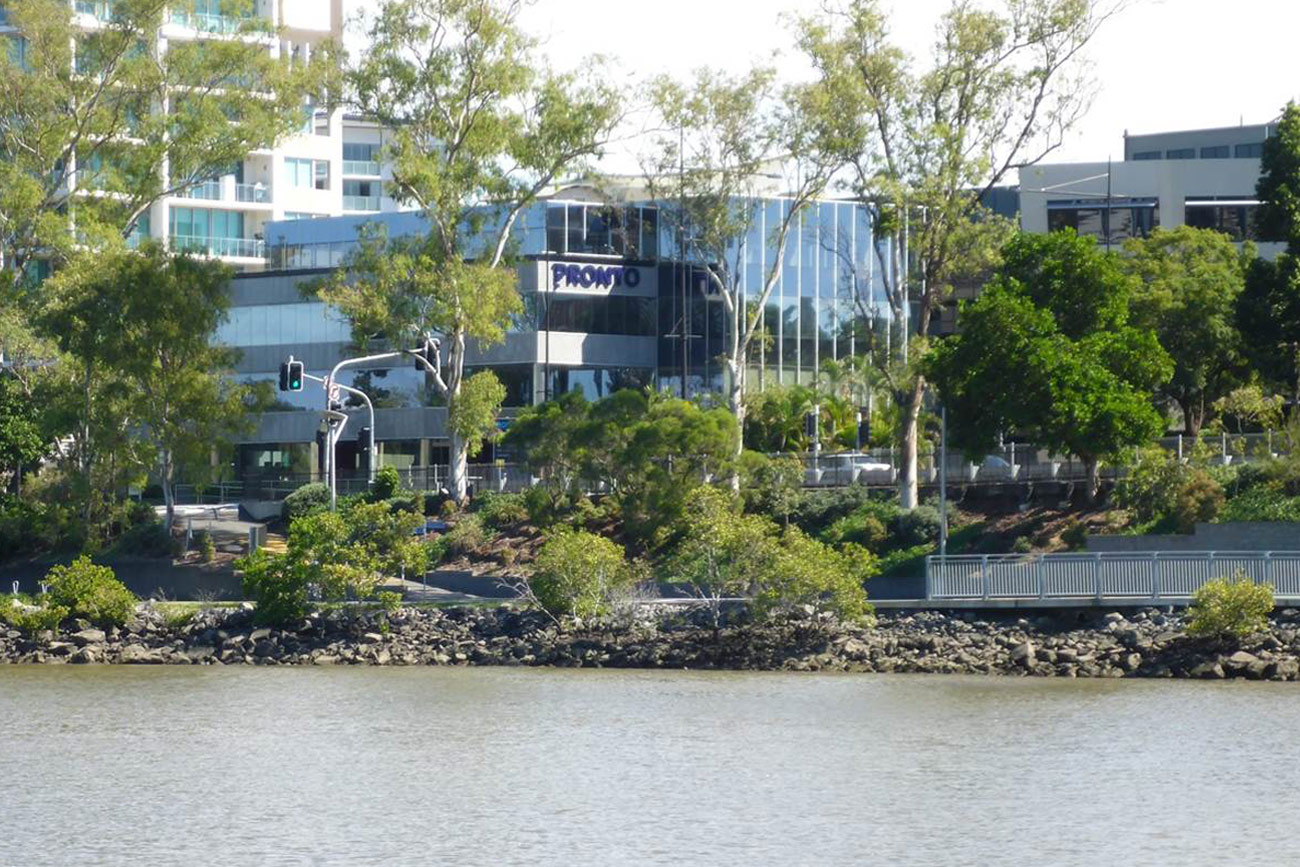 About the position
About our Cloud Support Engineer Role:
Want to grow your Career working in a virtualised environment built around VMWare, Linux and Windows?
How about in a well-established and mature Software Development and vendor Company with more than 1500 clients?
Support and collaboration with your team-mates? We're a friendly bunch.
Exposure to cross-functional Cloud teams (Infra, Network, Security) – develop your career and experience.
Hybrid Work Arrangement: find some flexibility in your working week in consultation with your team (the best of both worlds!)
Where you'd be working:
This role is in Milton QLD, working alongside Pronto Cloud (in North Ryde NSW), part of Pronto Software. Pronto Cloud is responsible for delivering IaaS, PaaS & SaaS to support enterprise solutions including the Pronto Xi ERP to our customers. We operate in a virtualised environment built around VMWare, Linux and Windows. Our employees stick around because they enjoy their colleagues, culture and supportive team.
What you'd be doing:
You will work as a Level 1 Cloud Support Engineer within our support team. Your team's focus is on providing technical support in relation to Pronto Xi ERP, Cognos business intelligence and various mobile application solutions.
Cloud Support Engineer role details (your day would look like this):
Resolution and response of customer requests
Triage and escalation of more complex issues as required
General operational activities, e.g. backup verifications, Customer DR testing
Documentation
Email management
Linux Shell Scripting and System Administration.
MS Windows Server, SQL, AD & VMWare system Administration.
You will gain exposure to:
Various operating systems – Linux & MS Windows Server
Oracle, IBM Informix and Microsoft SQL Server databases
Network and communications, NSX technologies
About you
We're looking for a new Pronto Cloud employee who has: 
A relevant information technology qualification (ideal, but not essential)
Good level of knowledge with virtualisation
Intermediate Microsoft product knowledge such as Windows Server, SQL, Active Directory
User authentication including 2FA, Azure AD, Okta
Strong knowledge of email systems and management
Basic/Intermediate knowledge of Linux-like operating system.
Understanding WAN/LAN and remote communications issues, VMWare NSX, VPN's
Good understanding of IT security and controls.
To enjoy being a Pronto Cloud Employees you'd need: 
To possess a strong work ethic
Ability to demonstrate your relevant business and functional experience.
Ability to influence internal and external stakeholders.
Able to demonstrate strong commercial understanding.
Excellent attention to detail.
To be passionate about customer service and delivery excellence.
What you will get from Pronto Software:
Supportive and collaborative team environment
A hybrid working environment (split your week, flexible location arrangements)
A cross-functional team (Infra, Network, Security) to expand your knowledge and career potential.
The ability to develop your career and experience.
Salary commensurate with experience, with annual reviews.
Note: our employees need to undergo a Police Check.
Sounds good? Apply now through Seek, please include a brief letter of application and your CV.
More about Pronto Software:
We are an Australian developer of award-winning business management and analytics solutions. Pronto Xi, our ERP software, integrates accounting, operational and mobile features in a single system – optimising business processes and unlocking actionable insights. Over 1,500 organisations have leveraged our industry experience and innovation to increase growth and revenue.
We have an enviable reputation for employee loyalty and service. Pronto Software survey our staff every year, and we're proud we have a very high percentage (high 90s%) of staff who agree that:
They are proud to work at Pronto Software and are passionate about the work they do
Staff and managers have a professional and positive attitude
Pronto Software achieves the best outcomes for customers and staff
Pronto is generous and giving to the community
Staff would recommend Pronto Software as a great place to work
To apply for this role, please click on the link below and email us a letter of application, clearly stating why the skills and experience you have meets the responsibilities of this role, along with a copy of your resume.
Please note: Pronto Software does not use external recruitment services