ERP Developer Pronto Xi (QLD)
Level 1, 189 Coronation Drive
Milton
QLD 4064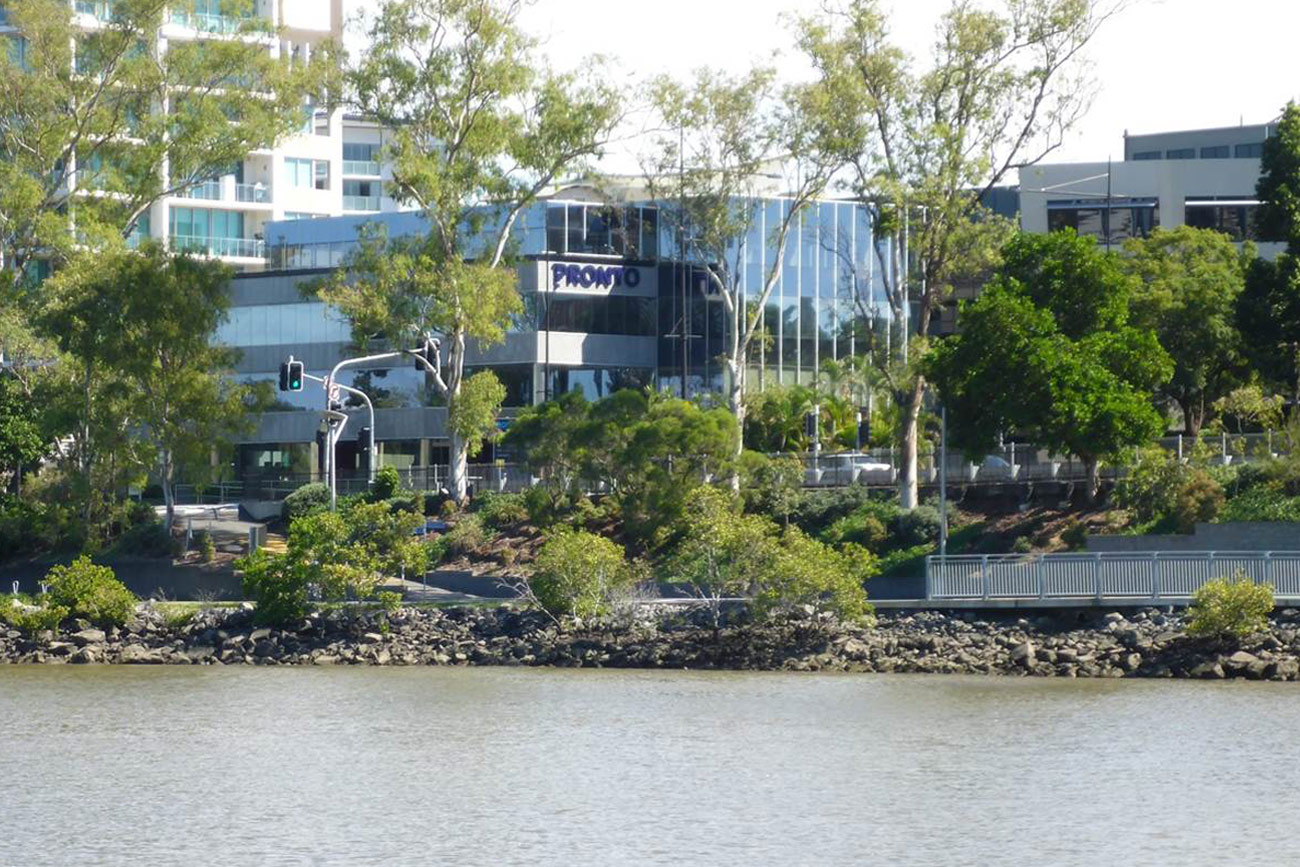 About the position
About our Business Solutions ERP Developer opportunity: 
Want to grow your career turning customer specific business requirements into deliverable processes? This is a customer-focused Development role.
How about in a well-established and mature Software Development and vendor Company with more than 1500 clients?
Support and collaboration with your team-mates? We're a friendly bunch.
Have a full-time, permanent role?
In a Hybrid Work Arrangement: find some flexibility in your working week in consultation with your team (the best of both worlds!)
Where you'd be working:
Our Business Solutions Developers and Architects are based in our Milton offices, servicing QLD, NT and PNG-based customers. The team work closely with customers including occasional onsite visits to undertake customer requirements gathering and development. They possess an ability to identify effective business outcomes for our customers to achieve their operational requirements.
What you'd be doing (your day will look like this): 
Your ERP Development experience will assist you in this role. Using your knowledge of business processes, you will design and develop, carry out technical and business analysis and derive solutions for customer requirements.
You'd be responsible for: 
Designing and developing software to achieve customer specific requirements.
Carrying out technical and business analysis of software change requests.
Deriving solutions using Pronto Xi appli-structure tools
Performing thorough testing and evaluation of customisation or new applications prior to customer deployment to ensure high-quality outcomes.
Consulting with relevant stakeholders, product specialists and consultants to clarify requirements and provide updates on progress.
Producing technical documentation that precisely reflects application design and source code developments.
Adhering to all Pronto programming standards in particular the Secure Development Policy.
Providing Second Level Technical Support to resolve customer issues.
About you
We're looking for Business Solutions Developers who have:
A degree of Bachelor of Computer Science (BSc), Computer Software Engineering or Software Programming and Development or the equivalent experience.
Well-developed understanding of programming principles and experience working with development methodologies and tool sets.
Experience working with database environments, database principles and languages.
Ability to analyse business requirements and design solutions.
Experience in the producing quality user documentation.
Highly organised and be able to work on multiple projects concurrently.
Ability to work autonomously or in a team environment, directly dealing with customers and other stakeholders.
Strong communication skills both oral and written.
Analytical thinker with positive and helpful attitude
Valid Driver's License and Passport
Willingness to undertake a Police Check
Sounds good? 
Apply now through Seek, please include a brief letter of application and your CV.
More about Pronto Software:
We are an Australian developer of award-winning business management and analytics solutions. Pronto Xi, our ERP software, integrates accounting, operational and mobile features in a single system – optimising business processes and unlocking actionable insights. Over 1,500 organisations have leveraged our industry experience and innovation to increase growth and revenue.
We have an enviable reputation for employee loyalty and service. Pronto Software survey our staff every year, and we're proud we have a very high percentage of staff who agree that:
They are proud to work at Pronto Software and are passionate about the work they do
Staff and managers choose to have a professional and positive attitude
Pronto Software strives for the best outcomes for customers and staff
Pronto is generous and giving to the community and charities
Staff recommend Pronto Software as a great place to work
Please note: Pronto Software does not use external recruitment services.
To apply for this role, please click on the link below and email us a letter of application, clearly stating why the skills and experience you have meets the responsibilities of this role, along with a copy of your resume.
Please note: Pronto Software does not use external recruitment services