ERP Software Developer (VIC)
Level 3, 353 Burwood Hwy, Forest Hill, VIC 3131, Australia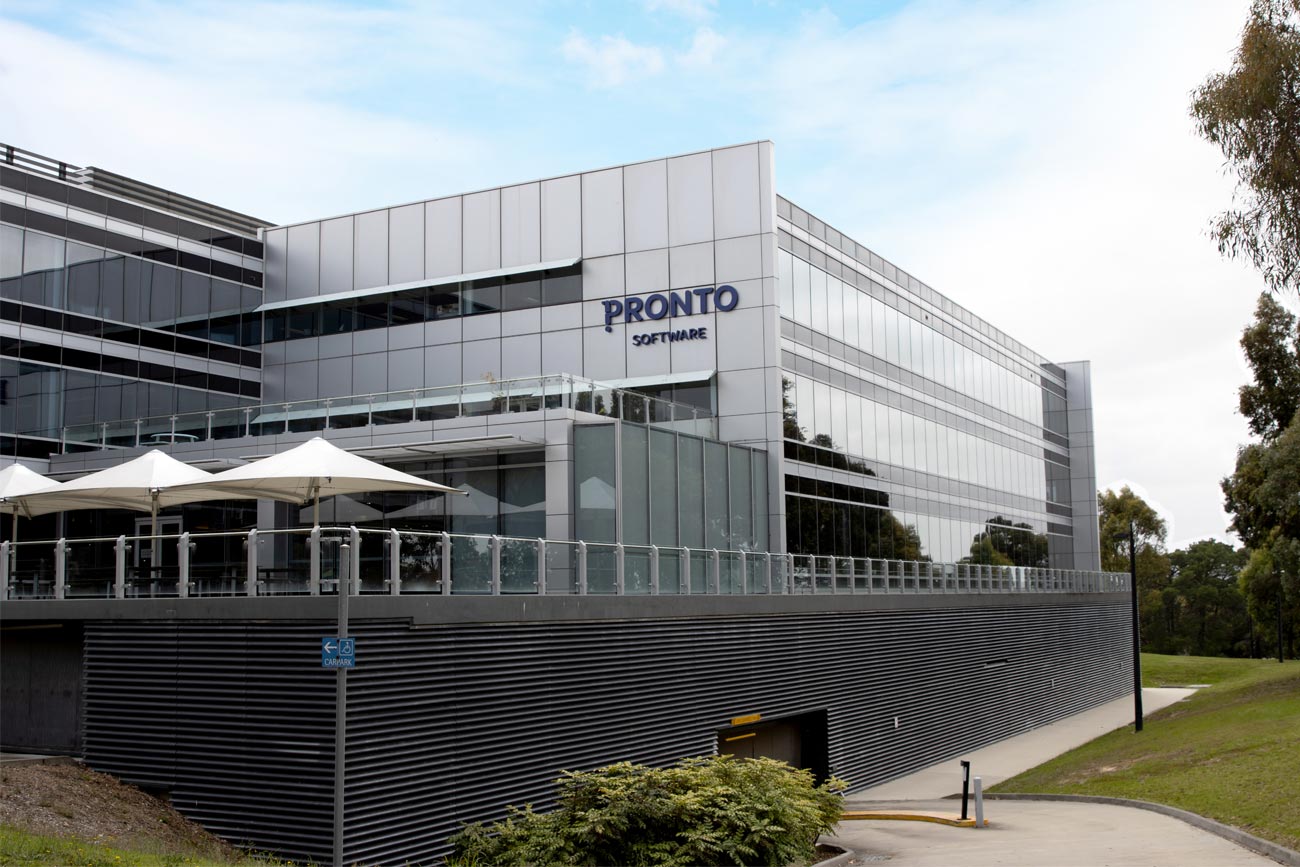 About the position
As part of an Agile Development Project team, you will work with key stakeholders and play an active role in software development from identifying requirements, solution design, software development, testing, documentation, and deployment. You will be involved in building solutions that provide effective business software that assists our customers to achieve their operational requirements.
About you
Technical Skills in any of the following areas is highly valued:

Any 4GL Language
Java
React
HTML/JavaScript/CSS
REST API Integrations with XML/JSON
Mobile App Development in Swift or React Native
C / C#
Working knowledge of SQL & database architecture principles

Successfully completed a Degree in Information Technology, Engineering or Business
Two or more years' experience in business application programming
Ability to analyse business requirements and design solutions
Demonstrate your relevant business and functional experience
Keen to learn and ability to adapt to new technologies.
Be a flexible team player willing to take on whatever needs to be done.
Excellent Communication Sills
Able to complete high quality work in a timely manner.
Ability to work autonomously or in a team environment
Interaction with key stakeholders to developer effective business outcomes
Analytical thinker with positive and helpful attitude
Strong communication skills both oral and written
In Return you will:
Work in a modern, dynamic, and very friendly, Agile team environment.
Enjoy the support of peers and your management team.
Enjoy a varied role
An opportunity to build great solutions that help our customers grow.
If you are passionate about delivering high value business software solutions, please apply. Please include a letter of application stating your experience and your CV.
* Applicants must have unlimited Australian work rights and will need to undertake a police check.
To apply for this role, please click on the link below and email us a letter of application, clearly stating why the skills and experience you have meets the responsibilities of this role, along with a copy of your resume.
Please note: Pronto Software does not use external recruitment services