Instructional Designer (VIC)
Level 3, 353 Burwood Hwy
Forest Hill, VIC 3131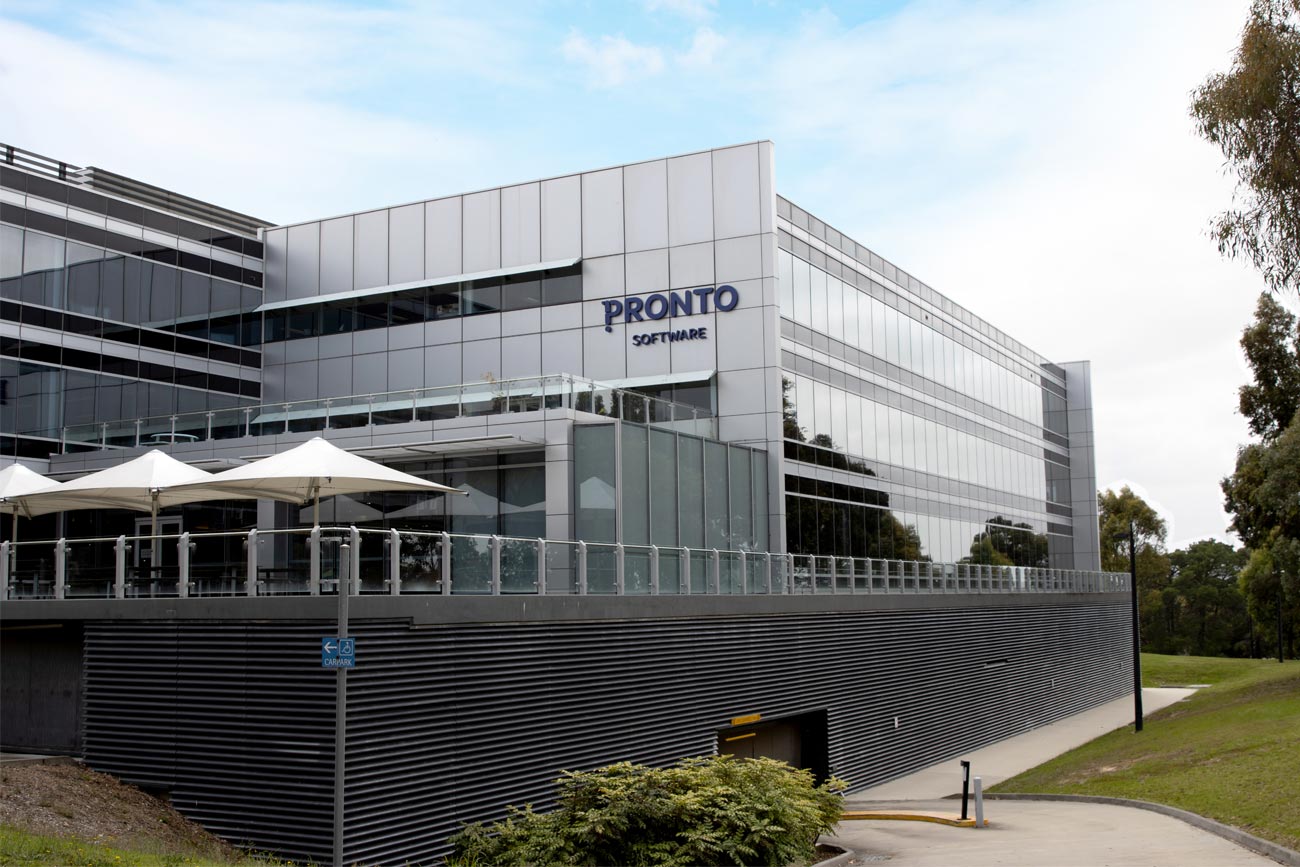 About the position
We are seeking an experienced Instructional Designer. The Instructional Designer role incorporates developing entire courses or curriculums and creating training materials such as education guides and assessments. The Instructional Designer will apply theory and research processes to design and implement learning materials to improve our customer adoption, retention, and satisfaction with our products.
About the role:
Design and develop learning and course content solutions to uplift adoption of product updates and new features.
Proficient in developing training materials; using instructional design models, theories, and best practices to enhance learning processes.
Work in close collaboration with product teams and subject matter experts to create educational collateral such as guides, videos, simulations, and LMS courses.
Translate complex content into quality learning experiences for learners and suggest learning technologies appropriate for content.
Contribute to the implementation planning and roll-out activities relating to training.
Organise and format online course materials to align with the functionality of the LMS.
Produce a framework for deploying a certification program related to our services and product offerings.
Meticulous in creating instruction guides, workbooks, audio/videos and simulations
Manage multiple assignments simultaneously, while working independently or with other team members, consultants, project managers or project teams.
About you
A minimum of 2+ years' experience in an Agile Instructional Design role creating engaging and high-quality instructional material delivering both ILT (face-to-face, webinars, public courses, etc.) and CBT training.
Ability to conduct in-depth training needs analysis.
Demonstrated experience in Design and Development of eLearning collateral.
Demonstrated research skills to locate, evaluate and provide recommendations on available training content and delivery packages in all areas of training and assessment materials (e.g. instructor-led, eLearning).
Ability to work autonomously and mange projects from inception to delivery.
Knowledge of Articulate Storyline, Adobe Captivate, H5P, editing video/audio (MP3, MP4, Video), SCORM and other programs used for eLearning and performance support content development
Knowledge of Learning Management Systems.
Excellent ability to understand others and comprehend technical topics and information.
Proven experience in managing priorities and working to set timescales
In Return you will:
Earn a salary commensurate with your experience
Work in a dynamic and very friendly team environment
Enjoy the support of peers and your management team
We offer a great culture and remunerate fairly based on your experience. If you recognise yourself in the above, send us a letter of application explaining your skills and abilities as well as your CV.
* Applicants must have full Australian work rights.
* Undertake a Police Check.
Please note Pronto Software does not use external recruitment services.
To apply for this role, please click on the link below and email us a letter of application, clearly stating why the skills and experience you have meets the responsibilities of this role, along with a copy of your resume.
Please note: Pronto Software does not use external recruitment services