Product Manager – Supply Chain and Manufacturing (VIC)
Level 3, 353 Burwood Hwy
Forest Hill, VIC 3131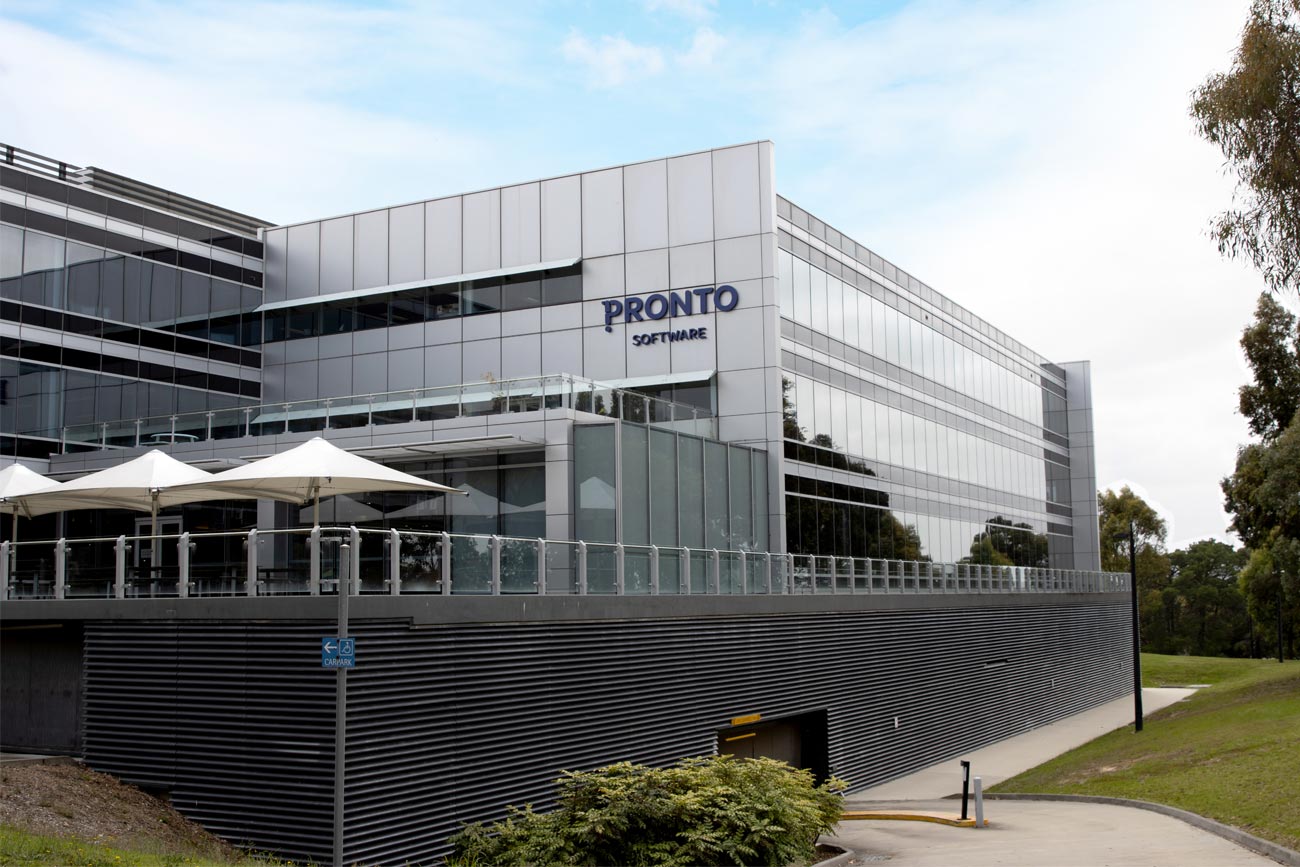 About the position
This position will lead our Supply Chain and Manufacturing portfolios for our Pronto Xi product suite. Pronto Xi provides modern businesses with a comprehensive suite of tools designed to drive global industry and supply chain trends, market dynamics and strategic relationships. It encompasses capabilities such as inventory management, warehouse management system, multiple types of costing methods, EDI, purchasing, multiple types of manufacturing environments and operational reporting.
You will have a strong background in the Supply Chain and Manufacturing industries with the ability to translate business processes into software projects to ensure Pronto Xi is at the forefront of technology.
As a Product Manager you will:
Provide your industry experience to drive new products and features for Pronto Xi
Explore opportunities within the existing product to maximise market value
Conduct market research to support new product business cases
Manage the ideas and suggestions for your assigned portfolio
Confidently drive needs-based solutions amongst software engineers and other departments
Maintain a high level of industry connection and interaction
Manage technical requirements with Pronto Software partners
About you
An extensive understanding and expertise with the Supply Chain and Manufacturing industry
Clear understanding of the software needs required by modern Supply Chain and Manufacturing
Confidence to provide product lifecycle scoping of the Supply Chain and Manufacturing product direction
Excellent communication – written, verbal with the ability to articulate complex technology requirements simply to others
5+ years managing the technology aspects of a diverse Supply Chain and Manufacturing environment
Degree in IT, Software Engineering (or equivalent industry experience)
Product Management and/or development leadership experience in the software industry
Willingness to undertake a police check
In Return you will:
Work with a great team
Earn a salary commensurate with your experience plus a range of employee benefits
If you recognised yourself in the above, send us a letter of application explaining your relevant experience and interest in this position together with your CV.
* Applicants must have full Australian work rights.
Please note Pronto Software does not use external recruitment services.
To apply for this role, please click on the link below and email us a letter of application, clearly stating why the skills and experience you have meets the responsibilities of this role, along with a copy of your resume.
Please note: Pronto Software does not use external recruitment services