Senior Systems Engineer (NSW)
Level 4, Building 1, Riverview Business Park
3 Richardson Place,
North Ryde NSW 2113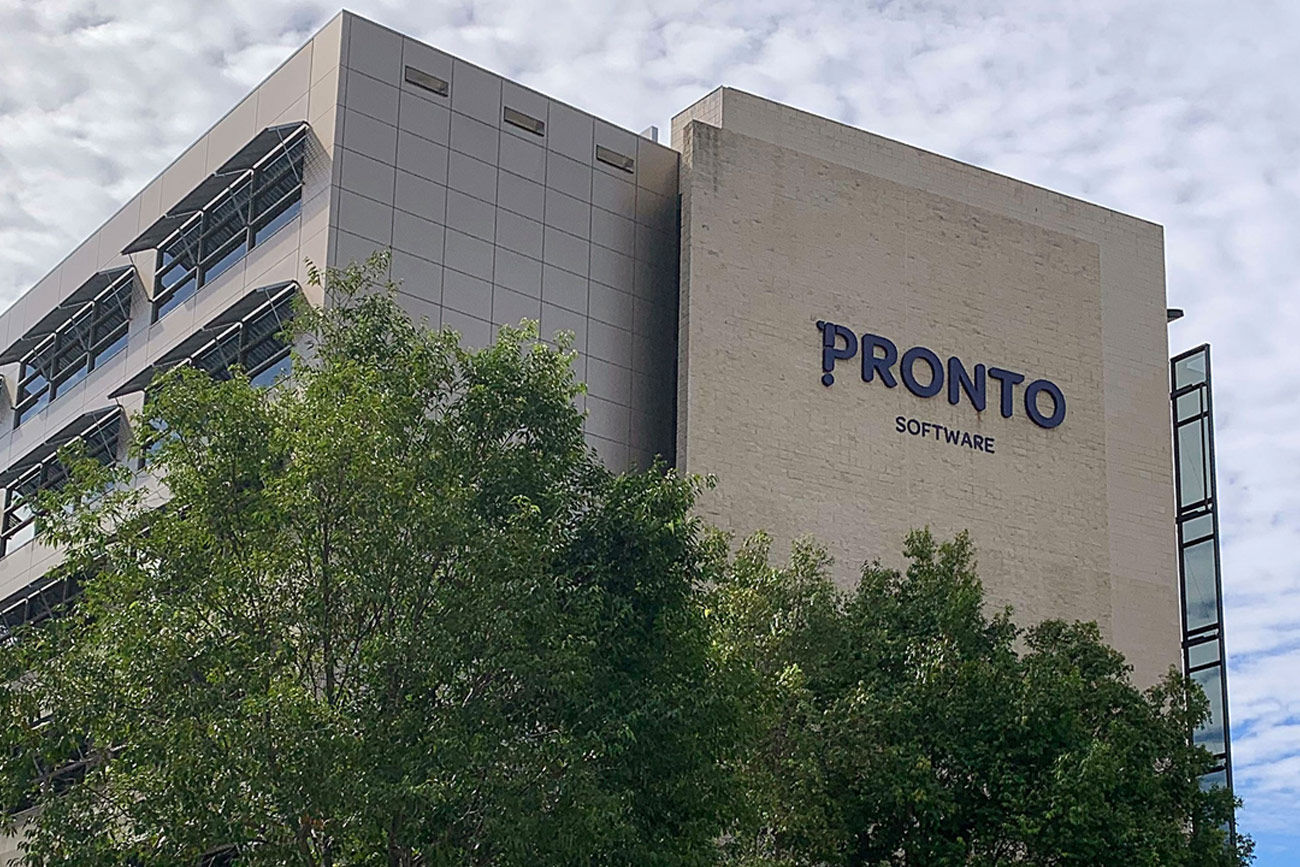 About the position
We are looking for a highly capable individual to join our Customer Operation Team based in Sydney.
To provide senior system management and leadership for all aspects of the Pronto Cloud stack including hardware, databases and related operating systems for Pronto customers, deploying new/upgrade environments as well as migrating customers from an on premise solution to the Pronto Cloud environment within its 5 datacentres. This is achieved in a co-operative team environment. An important focus of the role is to provide service excellence to our customers.
Some of the work is required to be performed after regular business hours. Pronto Cloud operates a rotating roster of on-call staff for after-hours support. As part of this, you will be an escalation point contacted by our customers as well as respond to automated system alerts.
The senior system engineer role is a "hands on" technical position within Pronto Cloud, with direct contact with the customers and other Pronto Cloud staff.
You will provide technical services, system administration and hardware support to Pronto customers in relation to Pronto Xi ERP its suite of products and other solutions such as general cloud hosting and DRaaS.
Skills and Experience Required:
Relevant IT Diploma or Degree
Microsoft Certified Professional (MCP)
Cisco Certified Network Associate (CCNA)
RedHat Certified Engineer (RHCE)
VMWare Certified Professional (VCP)
High level of knowledge and expertise with compute and storage hardware;
Thorough understanding of Unix/Linux and Windows operating systems;
Experience in database management (Oracle/Informix)
Experience in backup and DR technologies such as Veeam/Rubrik/Zerto
Experienced in network administration;
Experienced in data centre operations
Understanding WAN/LAN and remote communications issues.
Experience in Microsoft solutions such as Active Directory, Exchange, O365
Excellent customer service skills, able to create and build confidence with the customers
Highly organised, able to manage multiple tasks occurring over a number of customers
Duties/Responsibilities:
Providing 2nd/3rd level technical support
Technical Consulting with other parts of the Pronto Business on implementation and design issues
System administration in:
Linux – RedHat 6/7/8
Windows Server 2012 and above
VMware (vCentre/vCloud)/ Hyper-V
Rubrik/ Zerto
Databases
SQL Server
Oracle
Informix
Backup management and testing.
Disaster Recovery implementations and testing
Active Directory Management
System Performance management and Planning
Pronto Cloud Infrastructure installation and configuration.
Part of the On Call Roster (Out of Hours support)
Responding to escalated system alarms
Scripting and systems integration as required.
Continuous systems improvement across all Pronto Cloud infrastructure, process and procedures.
Maintain and enhance department documentation.
About you
You will possess a strong work ethic
Ability to demonstrate your relevant business and functional experience
Ability to influence internal and external stakeholders
Able to demonstrate strong commercial understanding
Excellent attention to detail
Passionate about customer service and delivery excellence
Undertake a Police check
In return you will:
Earn a salary commensurate with your experience
Work in a modern, dynamic and friendly team environment
Enjoy the support of peers and your management team
Please include a letter of application demonstrating your experience in the scope above as well as your CV.
To apply for this role, please click on the link below and email us a letter of application, clearly stating why the skills and experience you have meets the responsibilities of this role, along with a copy of your resume.
Please note: Pronto Software does not use external recruitment services