Technical Support Engineer (VIC)
Level 4, Building 1, Riverview Business Park
3 Richardson Place,
North Ryde NSW 2113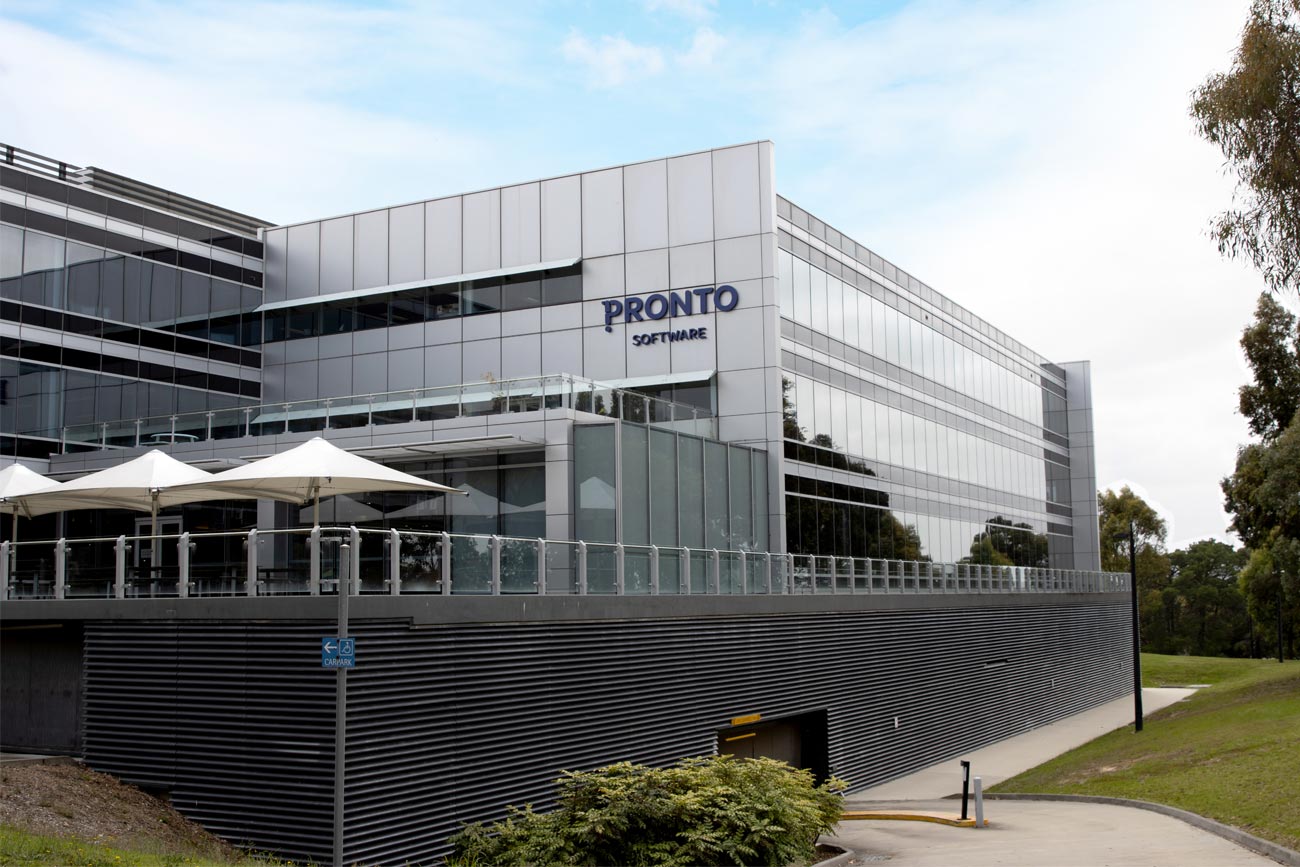 About the position
We are looking for a highly capable individual to join our team as a Level 1 Technical Support Engineer within our support team based in Forest Hill Victoria. This is a 12-month maximum term role.
Our focus is on providing technical support in relation to various application solutions.
This is a hands-on technical role, where you will work closely with our customers and our Level 2 & 3 senior members of our cloud team.
Responsibilities will include:
Resolution and timely responses to customer requests
Triage and escalation of more complex issues as required.
General operational activities, e.g. backup verifications, Customer DR testing
Linux Shell Scripting and System Administration.
MS Windows Server, SQL, AD & VMWare system Administration.
You will gain exposure to

Various operating systems – Linux & MS Windows Server
Oracle, Informix and SQL Server databases
Network and communications
Skills and Experience:
Ideal but not essential to have relevant information technology qualification
Good level of knowledge with virtualisation
Intermediate Microsoft product knowledge such as Windows Server, SQL, Active Directory
User authentication including 2FA
Strong knowledge of email systems and management
Basic/Intermediate knowledge of at least one Unix/Linux-like operating system.
Understanding WAN/LAN and remote communications issues, VMWare NSX, VPN's
Good understanding of IT security and controls.
About you
You will possess a strong work ethic
Ability to demonstrate your relevant business and functional experience
Ability to influence internal and external stakeholders
Able to demonstrate strong commercial understanding
Excellent attention to detail
Passionate about customer service and delivery excellence
To apply for this role, please click on the link below and email us a letter of application, clearly stating why the skills and experience you have meets the responsibilities of this role, along with a copy of your resume.
Please note: Pronto Software does not use external recruitment services