Chad Gates appointed as new Managing Director of Pronto Software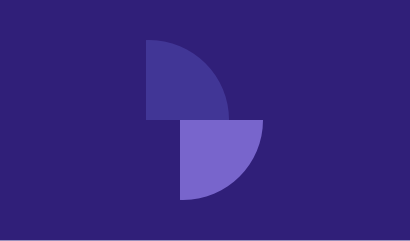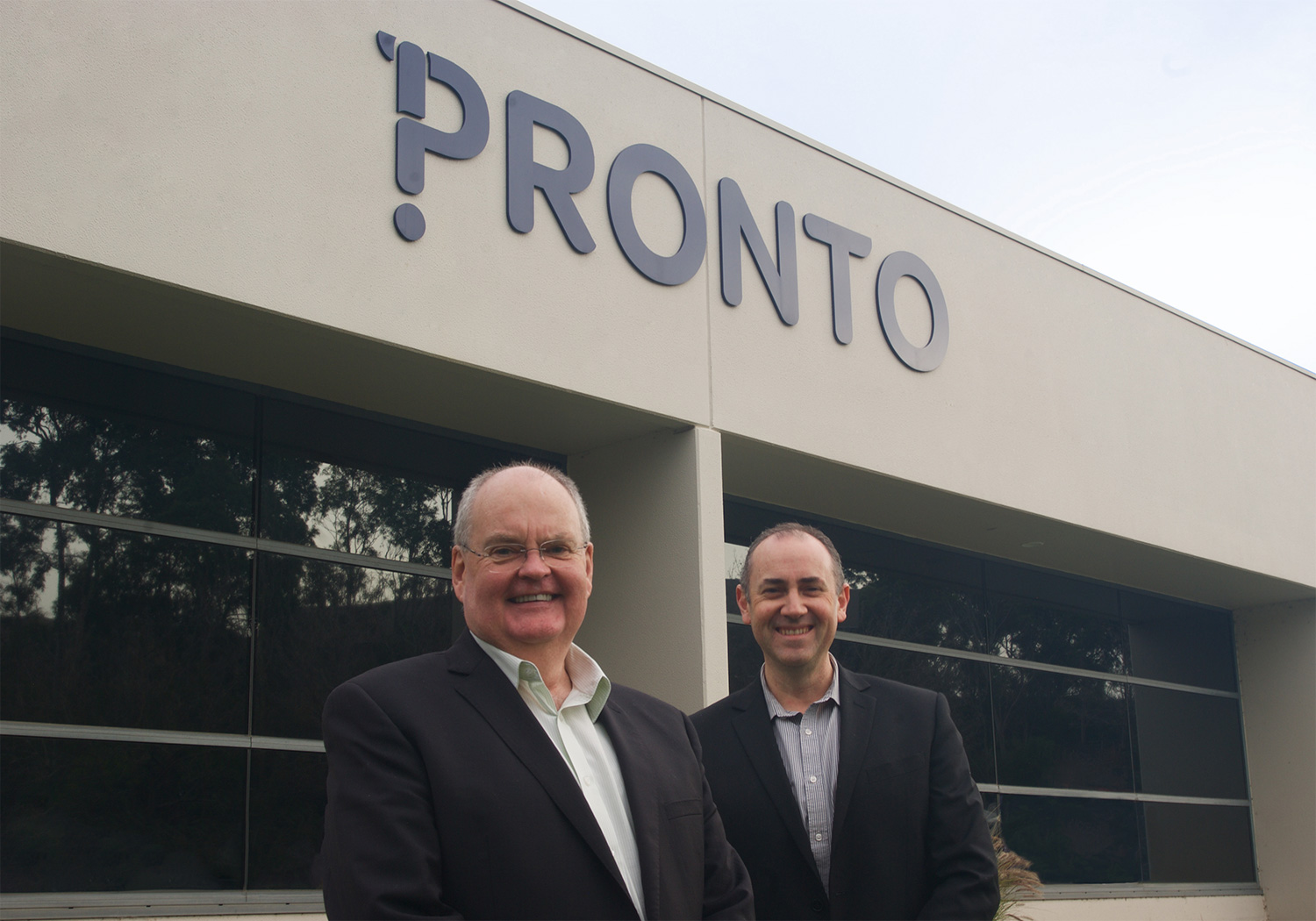 David Jackman to retire in July 2016 after 17 years
Australian technology company, Pronto Software Limited, today announces the appointment of existing Chief Operating Officer, Chad Gates as Managing Director succeeding David Jackman from 15 July 2016.
During his 17-year tenure, David Jackman has tripled the size of Pronto Software.
Other key achievements during David's leadership include:
Engineered the staff buyout of Pronto Software in 2002 which has led to consistent growth and strong profitability;
Ensured Pronto Software funded its own growth with zero debt and zero external shareholders, which is a very different structure from venture capital influenced competitors;
Staff strength has grown from 160 to 380 people;
Increase in number of Pronto Xi customers to more than 1,700.
"The hallmark of Pronto Software is our ability to adapt and build long-term success and industry leadership through our continual investment in innovation and people. Succession planning is part of our commitment to excellence and it is with great pleasure that I pass on the responsibility to Chad, a proven executive that has grown with the business over the past 11 years. Chad has deep knowledge and longstanding experience, from marketing and product development to customer engagement whilst also being a respected individual and leader," said outgoing Managing Director of Pronto Software, David Jackman.
"Pronto Software has evolved over the years, adapting to growth and ever changing technical and customer needs. Chad has already made immeasurable contributions to the company's success, and will continue its progress into the future. Big thanks to the wonderful team at Pronto Software for their commitment and enthusiasm over these many years. I know that our customers will continue to prosper as they improve their business outcomes using our products and services," continued Mr Jackman.
Since Chad Gates' appointment to Chief Operating Officer in late 2014, he has driven the latest releases of Pronto Xi (730) and prepared the company for the launch of two new divisions: Pronto Cloud Managed Solutions and digital consultancy, Pronto Woven.
Chad Gates, new Managing Director of Pronto Software, commented, "I'm incredibly honoured to be appointed as Managing Director. Pronto has a strongly agile, innovative and open culture and I am excited to lead the talented team and execute our long-term growth strategy. We will continue to make significant investment in the areas of cloud, analytics and mobile applications ensuring we deliver smarter and more flexible ERP solutions that help our customers excel and succeed."
"David has been an inspiration and mentor during my time at the company, and I wish him all the very best on his new chapter," continued Mr Gates.
Following a 24-month transition process, which ensured a smooth handover of responsibilities so business momentum continued strongly, Chad Gates will officially take over the role of Managing Director from 15 July 2016.
About Pronto Software:
We are an Australian developer of award winning business management and analytics solutions. Pronto Xi, our ERP software, integrates accounting, operational and mobile features in a single system – optimising business processes and unlocking actionable insights. Over 1,700 organisations have leveraged our industry experience and innovation to increase growth and revenue. For more information, please visit: www.pronto.net/about-pronto-software/
Let's stay connected
Be the first to receive our resources, including news about your industry.