The challenge is in the name; Fast Moving Consumer Goods (FMCG).
The industry is under constant pressure to keep up with customers with a taste for innovative food and beverage choices. This demands an agile approach to operations with the ability to make changes quickly, with and access to insights that accurately forecast demand. And at the same time, there is a growing desire amongst consumers to understand the providence of the products they buy. This transparency requires a visibility and oversight of the entire supply chain beyond the walls of factories and production facilities.
Pronto Software can provide your business with a complete ecosystem that ensures the information you need to make decisions and operate efficiently is at your fingertips.
We can help facilitate growth by giving you tools to understand what is driving consumer purchase decisions, so you can gear your production processes accordingly, reduce costs and maintain precise data records and standards. It's all the information you need to stay flavour of the month.
Meeting customer demand for quality and service
Efficient production
Meet the future of food head on
Meeting customer demand for quality and service
Profitable operators deeply understand their customers and what drives their purchase decisions. Pronto Software can help you provide customers with the products they value, thorough the channels they demand.
Efficient production
Remain competitive in a high-pressure industry by automating key processes in your business. Reduce operating costs and support innovation by ensuring what needs to happen happens, allowing you to focus on your growth opportunities.
Meet the future of food head on
Innovation is key in the food and beverage industry as consumer tastes rapidly change and technology constantly evolves. Remaining competitive relies on your ability to accurately identify and act upon new opportunities.
Understand every aspect of your supply chain in real time, and use relevant, accurate data to forecast where you need to be in the future.
Efficiency starts with visibility. Understand all aspects of your production processes and ensure the efficiencies flow from end-to-end.
Secure the future of your business by modelling your projected cash flow accurately.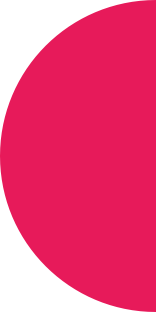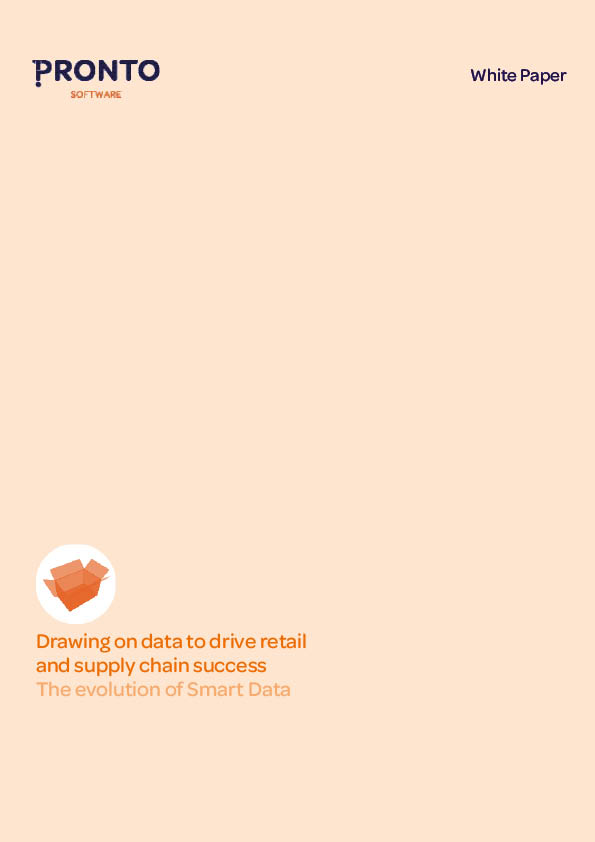 Drawing on data to drive retail and supply chain success: The evolution of Smart Data
The current highly connected state of the retail and supply chain environment is enabling retailers to understand more about their customers than ever before. With the multiplication of touch points for retailers and customers to connect - from social media, catalogues, online sales to bricks and mortar stores – there's an opportunity for businesses to collect more significant amounts of data on a daily basis.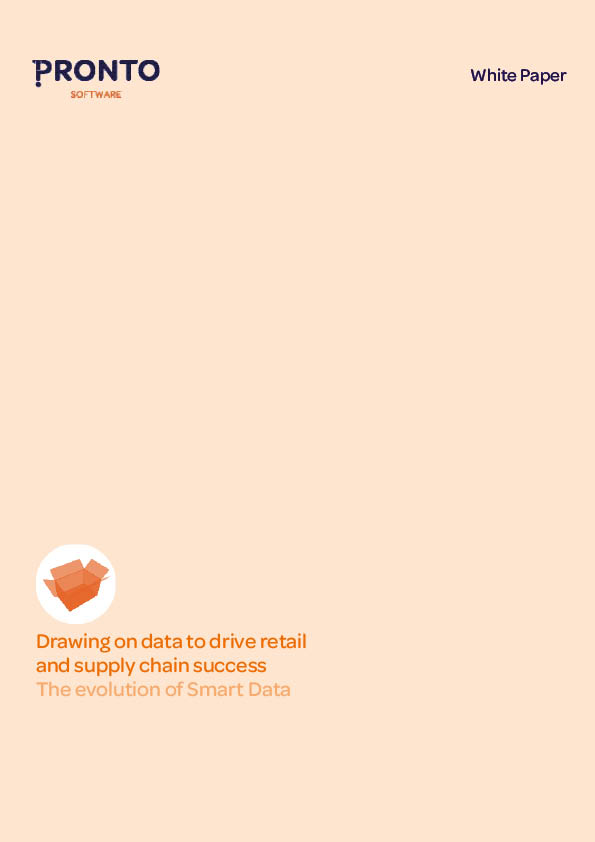 Be the first to receive our resources, including news about your industry.