Pronto Software invests in Forticode to offer simpler and secure authentication for Australian businesses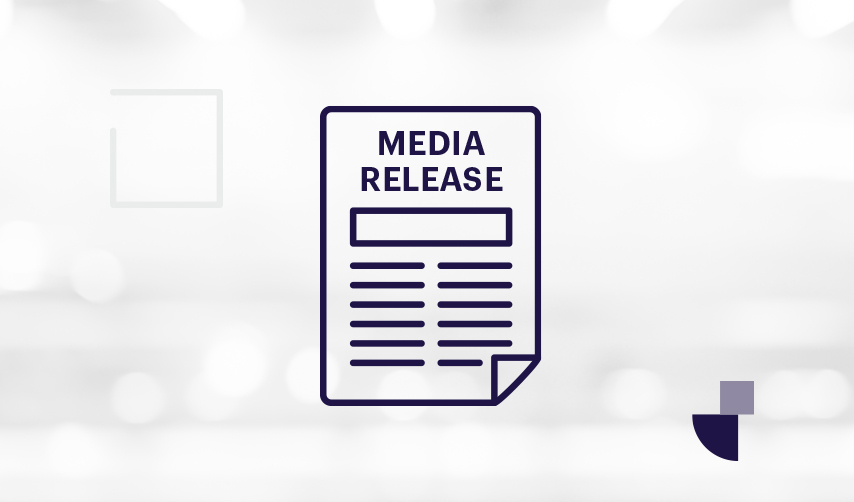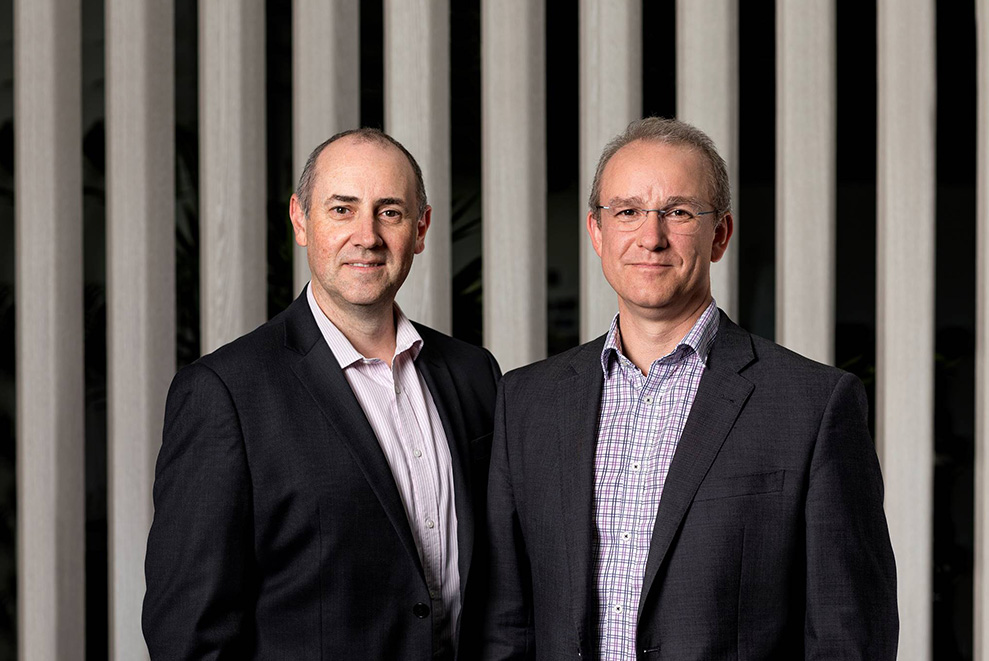 Melbourne-bred tech companies invest in R&D to tackle cloud-based security
Flexibility, adaptability and simplicity enables highly secure authentication
Added compliance as mandatory data breach disclosure laws take effect
Victorian Minister for Innovation praises joint cyber security initiative
Pronto Software, a leading provider of business management software in Australia, has announced its investment and partnership with Forticode, a cyber security innovator. Together, Pronto and Forticode will offer highly secure yet simplified smartphone-based authentication for Australian businesses.
With data breach disclosure laws recently coming into effect in Australia, providing secured access to business applications and customer data is a top-priority for most businesses. Rather than transmitting usernames and passwords over a network, Forticode's flagship solution, Cipherise, allows the user's credentials to be stored securely on their smartphone – and never shared. This eliminates the need for convoluted authentication processes with multiple passwords that users often struggle to remember and end-up storing unsafely.
The Victorian Government is highly supportive of local innovation and has welcomed this important announcement.
The Hon. Philip Dalidakis MLC, Minister for Innovation and the Digital Economy, said: "Victoria is already Australia's cyber security capital, so we're delighted to see two great companies in Pronto and Forticode come together here in Victoria and further strengthen our cyber security sector. We wish them every success in their new partnership."
Chad Gates, Managing Director, Pronto Software, said: "Cipherise helps achieve the seemingly impossible feat of bringing both simplicity and enhanced security to the authentication we offer our customers. This is crucial because a user-friendly yet secure authentication method encourages higher adoption rates – cutting-off risky cyber security practices. Moreover, the decentralised approach of Cipherise removes the large honeypot of user names and passwords businesses typically hold. This makes the organisation less attractive to hackers," he explained.
"To enable the further development of Cipherise, I'm proud to say that Pronto Software has also invested in Forticode, as a business. This partnership exemplifies our strong commitment to provide simple, innovative and secure, Australian-made software to help businesses solve complex challenges and achieve outstanding results," Gates added.
Tony Smales, CEO, Forticode, said: "We are thrilled to partner with Pronto Software to help Australian businesses better protect their IP, employee and customer data, while breaking the mould and bringing convenience to security. The risk of a data breach consistently ranks as a top concern for cloud-based businesses, and Cipherise was developed to directly respond to this. Insufficient credential and authorisation management to cloud-based data is a concerning gateway for intruders. Our solution meets a critical market need for Australian businesses as they become increasingly fearful of hackers, and seek best-of-breed tools in light of new legislative laws taking effect here, and soon overseas.
"Without a cohesive cyber security system, organisations will continue to rely on antiquated methods and platforms that require costly management and upgrades, while also opening up the company to potentially catastrophic security breach risks," added Smales.
Throughout 2018, Pronto Software's research and development team will be working closely with Forticode to further develop and integrate Cipherise into its cloud-based customer solutions.
How does Cipherise work?
Cipherise uses a streamlined and unique multi-factor authentication model that significantly changes the reliability of employee and customer login experiences. Key capabilities and benefits include:
Users easily download Cipherise as an app to their smartphone, with no additional hardware required
Through the One Time Cognitive Keyboard (OneTiCK) underpinning the app, users can have one memorable password, without the need for special characters or uppercase/lowercase distinction (i.e. No more post-it notes or constant password changes)
Users have one easy authentication experience for all of the apps/services they need to log into at work
The flexible solution adapts the level of access to business platforms based on configured parameters, such as IP range, geo-location, time of day and specific user access permissions. This allows business managers to trust in robust control permissions, while not impacting on the user experience.
Users no longer need to type in, transmit or store their password anywhere, so their digital identity is protected.
About Pronto Software:
We are an Australian developer of award winning business management and analytics solutions. Pronto Xi, our ERP software, integrates accounting, operational and mobile features in a single system – optimising business processes and unlocking actionable insights. Over 1,700 organisations have leveraged our industry experience and innovation to increase growth and revenue.
For more information, please visit: www.pronto.net/about-pronto-software/
About Forticode: 
Forticode is a Melbourne-based cyber security startup specialising in multi-factor authentication to eliminate the threat of information and credential theft while improving customer engagement. Forticode has developed Cipherise: cyber security software, which allows the user to validate their identity online without sharing personal details or requiring them to be stored centrally in a third-party cloud server.
Forticode has recently been recognised by international technology research and advisory company Gartner, and has signed a partnership with Ernst & Young to provide cyber security solutions in Australia, and across the Asia-Pacific in the future.
For more information, please visit: www.forticode.com
Let's stay connected
Be the first to receive our resources, including news about your industry.