Traceability – knowing where it came from and where it went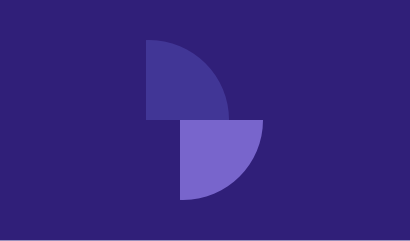 I picked up a pack of vitamins today and noticed the batch number "020616" and use by "SEP 20" on the label. This is something I consume, so I rely on it being fit to consume. The company that produced it does their best to ensure that it is fit to consume. However, if something went wrong I would also want to be protected.
Traceability is something that consumers expect and that businesses all along the supply chain must cooperate to achieve. We do it in the hope that we will never need it. But if we do need it, we had better be doing it right.
Consider an example where a producer sends a raw material to a manufacturer:
The manufacturer uses it in 3 different products.
The products are sold to 2 distributors.
The distributors sell the products to 10 stores.
The stores start selling the products to whoever comes through the door.
What happens if a problem is found with the raw material?
We want the 10 stores with the product told as fast as possible to remove it from the shelves and post customer warnings.
In the worst case, where there is no traceability, we don't know which products are affected, which distributors, or which stores. So instead of removing 3 products from 10 stores, we must remove every one of the manufacturer's products from every store around the country, and post warnings everywhere for everything.
Through traceability you minimise the impact of a recall, consider:
A quick, targeted recall is better for your brand reputation than a country wide panic recall.
The cost of scrapping product is less since you only scrap the product at fault.
A recall within hours rather than days or weeks reduces consumer exposure.
With traceability across the supply chain, then:
The producer would identify who they sold the raw material batch to
The manufacturer would identify which shelved products to remove and which finished products were affected
The manufacturer would trace the batch numbers of the finished product to the distributors
The distributor would identify which shelf products to remove and what stores to notify
The stores would know exactly what to remove from the shelves and post warnings for
This requires each link in the chain to perform traceability at receiving, production, transfer, and sales. Once a link fails at one of the processes then traceability from that point is impossible.
Without the processes and technology in place then something that could possibly be a problem would definitely be a disaster.
Let's stay connected
Be the first to receive our resources, including news about your industry.