What could be more important to your customers than product and price?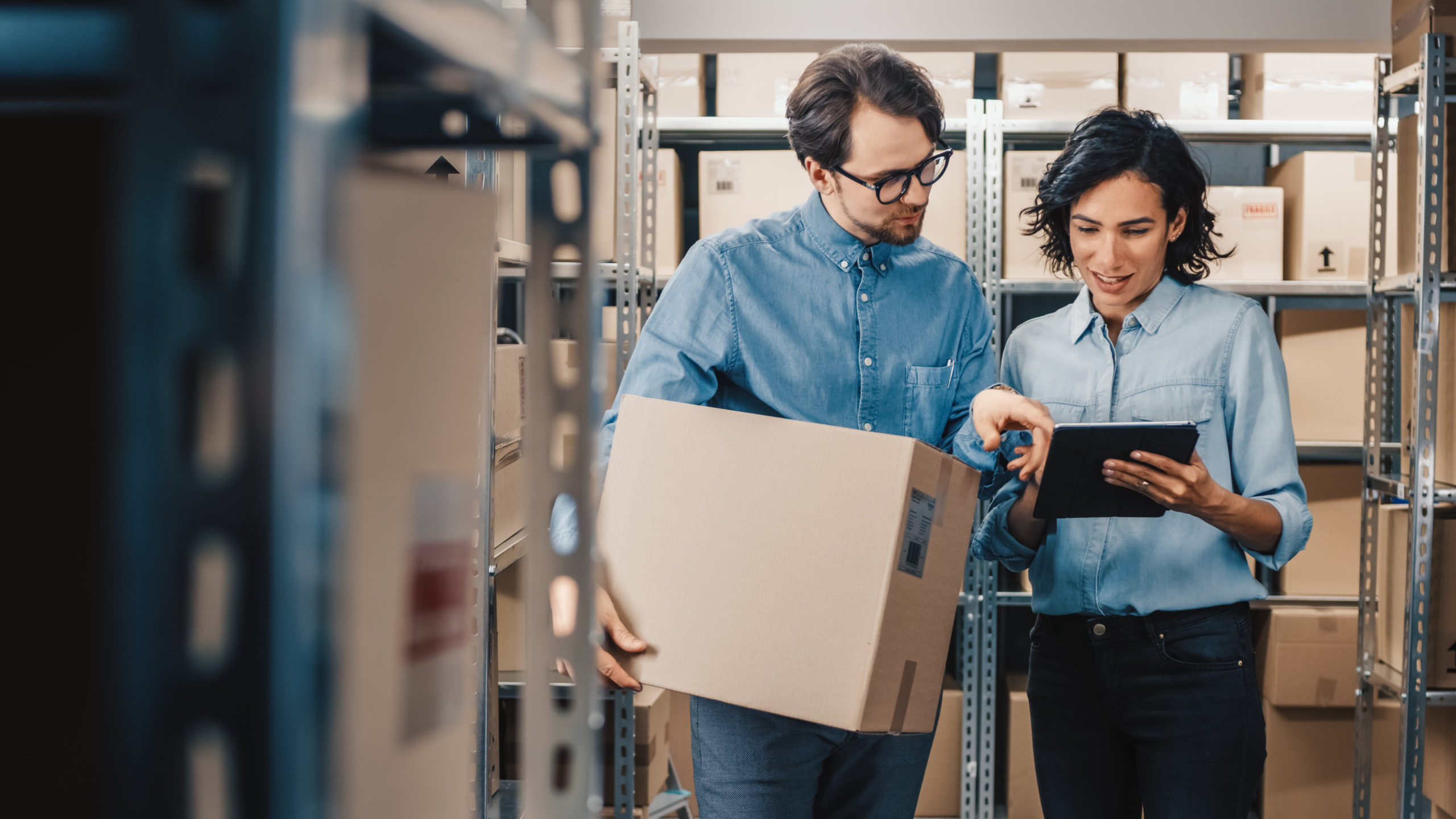 Think about why you choose to remain loyal and shop with a particular retailer or vendor. Chances are it isn't just because of their expansive product range and rock-bottom prices. In a time poor world, customers increasingly value a frictionless experience as much as, or more than both these factors. Whether purchasing goods on a website, paying for groceries, or even using financial technology for a micro-credit or deferred payment, customers show a clear preference towards easy, instantaneous transactions.
Providing a smooth and efficient buyer experience shows your customers how much you respect them and their time. It is a clear demonstration of how you remove obstacles, rather than the empty brand statement with the promise to care that is offered by many businesses. As US retailer, Best Buy, found out, exceptional customer experience can drive a strong differentiation even against a giant like Amazon.
Transaction automation is a key element in helping you remove friction – and has been shown to improve productivity, reduce business costs and increase profitability. For example, the Proof of Delivery (POD) app released by Pronto Software provides all required information to delivery drivers on their smart phone or tablet. This includes the warehouse operating hours, delivery address, maps, special instructions and customer contact details. Additionally, it is easy to plan the best route for deliveries and make changes in the event of traffic disruptions. This empowers your customer service team – they know exactly where an item is on the delivery journey and can provide authoritative information should a customer call to check on progress.
The driver is also able to use the POD app to capture customer acknowledgment when the goods have been delivered, before leaving their premises. This action instantly updates your ERP system allowing timely invoicing. The reduction of the delay between delivering the goods and receiving payment can improve your Daily Sales Outstanding (DSO) performance significantly.
For B2B transactions which carry payment terms, the ability to automatically invoice as soon as the goods are delivered or the service completed will bring forward payments – when compared to a manual or paper-based model that could take days to get data in the Accounting system. It will also reduce errors and miscommunication linked to manual data entry.
Customers receiving goods can provide immediate feedback. For example, photos can be taken if the packaging is damaged before accepting or refusing the delivery. Again, all the information is pushed out in real time to the ERP system, notifying the dispatching warehouse whether the delivery was successful. This could include an alert that the customer refused to accept the goods, or delivery was not possible and the goods are coming back to the warehouse, requiring storage space.
No manual intervention, no multiple forms to fill, no double entry. The removal of friction becomes a source of improved performance, leading to increased customer satisfaction. Learn how Pronto Xi helps your business achieve transaction automation.
Let's stay connected
Be the first to receive our resources, including news about your industry.