Even the most experienced analyst can struggle to interpret worksheets full of data quickly.
When you're trying to make crucial business decisions, or inform the decisions of suppliers, senior management or clients, you need to make the data as easily digestible. The human brain responds to patterns it can see. We remember stories longer than we remember facts, and we see trends and insights more easily in images than though raw numbers.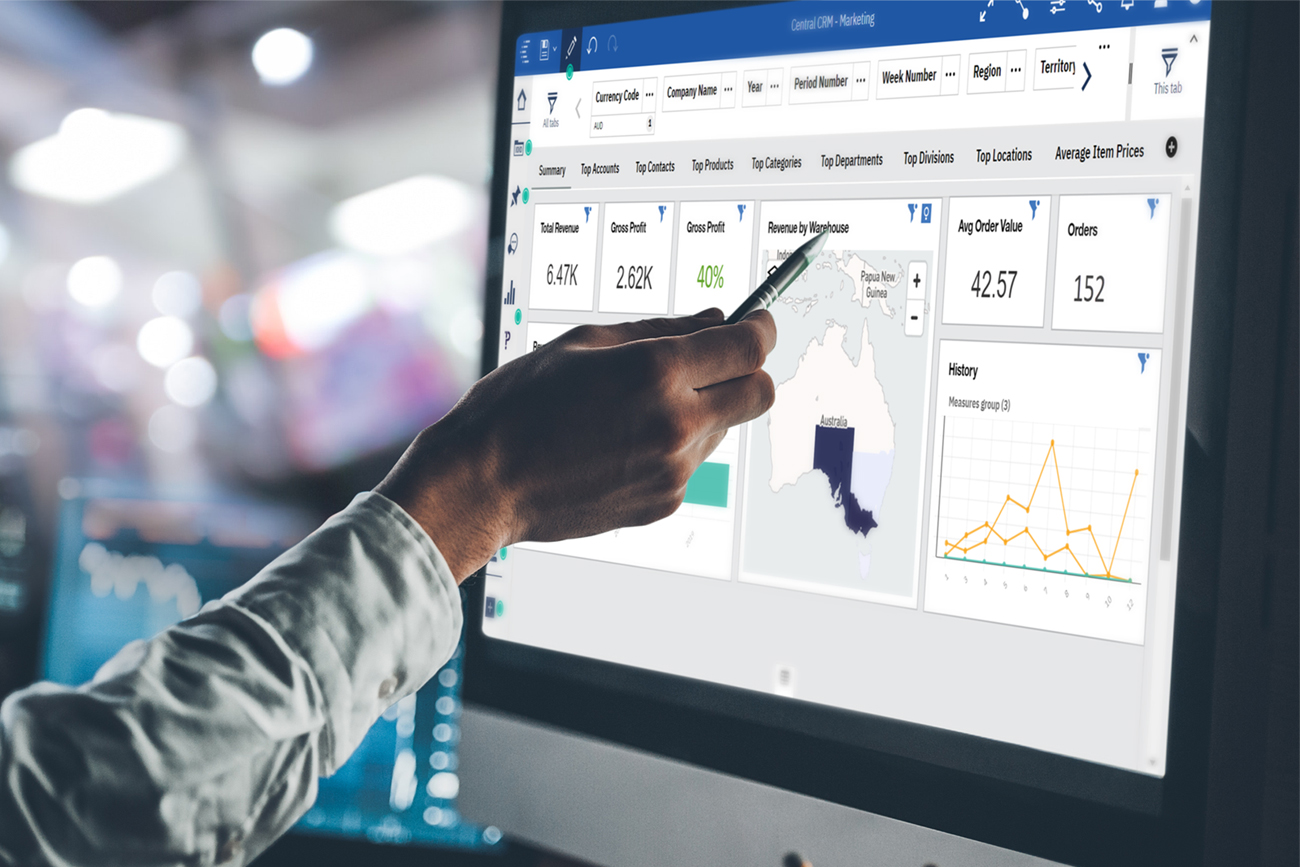 Pronto Xi Visualisations makes clear data
pictures

for a heightened view of business performance.
When the data is easily understood you can leverage this power to influence and educate your stakeholders. Pronto Xi BI Visualisations gives you the ability to create dashboards, charts and reports straight out of the box, or customise them to make your own unique picture that meets your own unique reporting requirements.
Analytics Application Overview
A clear view
Visualisation tools give you the full, clear picture of your business performance without the need to decipher layers of numbers on spread sheets. Make use of stunning dashboards, KPI widgets and customisable charts.
Data in real time
Timeliness is important when you're making critical decisions. See what's happening in your business as it happens with real-time data that's easily accessible through customisable dashboards and reports.
Shareable data
Make it easier to communicate with internal and external stakeholders. Pronto Xi reports can be emailed straight from the platform, making it easy to share insights and collaborate with others.
KPI Workspaces
Reports
Mobile BI
KPI Workspaces
Make it easy for staff to access the data and business KPIs that are relevant to them, with none of the data which is not. Workspaces offers a drag-and-drop interface that gives users a choice of visuals and layouts. With easily accessible data they can see how they're tracking against business goals and slice and dice the data to go deeper. Managers can compare staff, territories and categories over a range of metrics and easily share this data to influence change.
Reports
Ensure you keep on top of the day-to-day performance of the business with a suite of financial reports, as well as sales, purchasing and service insights. Integrating with IBM Cognos Analytics, Pronto Xi Reports gives users the ability to run, schedule, export, and share reports as needed, in the format they prefer. Data can also be combined from different reports to give a more complete performance picture without losing detail.
Mobile BI
Keep control over your intelligence tools no matter where you are. Mobile BI ensures decision makers have consistent access to their data wherever they are in the world – with no compromise to usability or security. Even on mobile, users enjoy the same rich visualisations thanks to IBM Cognos Mobile. The responsive layout allows users to view multiple chart types and drill into the data, all in a security rich environment.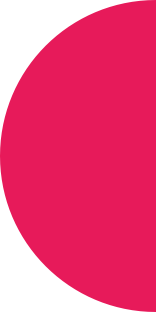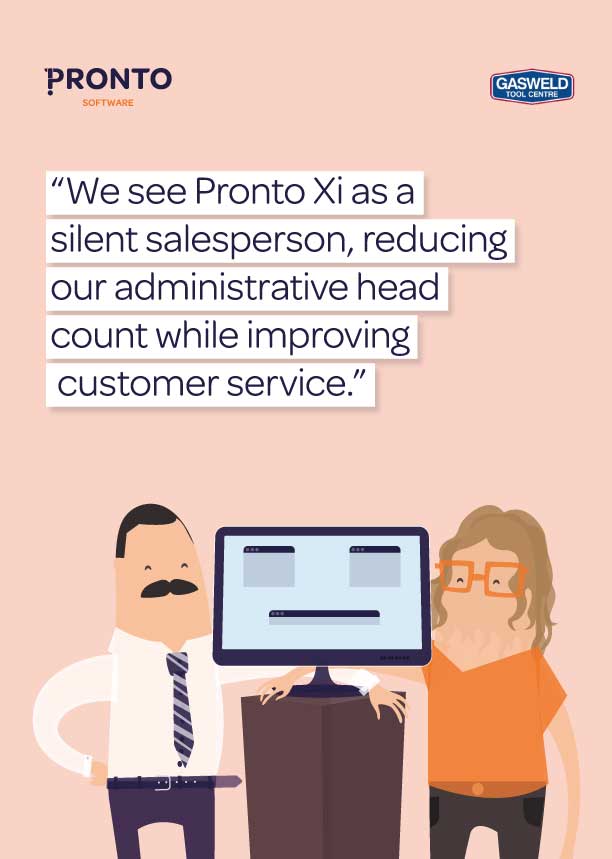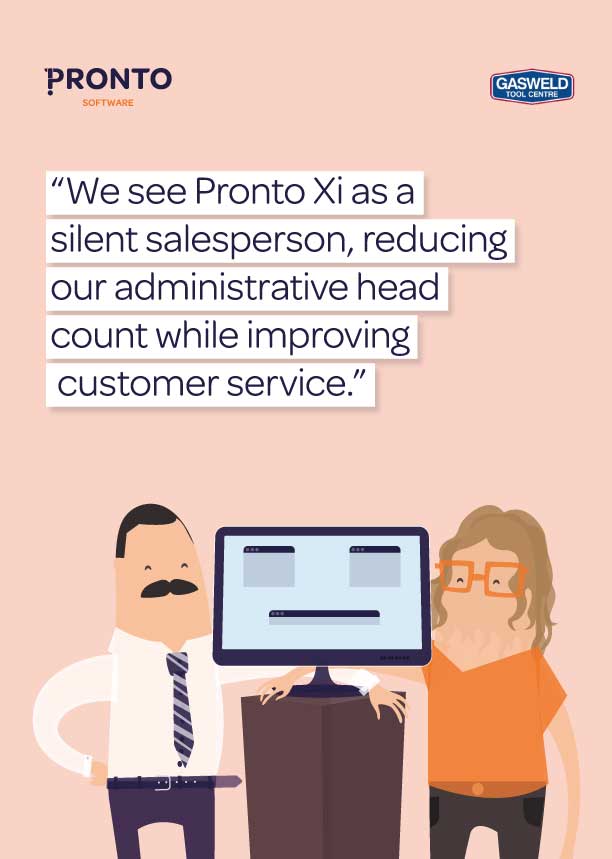 Gasweld Tool Centre - Drawing on the right tools to secure a powerful industry position
Australia's largest specialist gas, welding and tools supplier and retailer, Gasweld Tool Centre, needed a solution that would streamline its operational processes, cut down on the highly intensive manual time that was grinding down resources, while empowering staff with the right tools and information to be more efficient and productive, and foster profitable business expansion through better decision making.
Explore other Pronto Xi Applications
You Might Be Interested In:
You Might Be Interested In:
Five action points to consider when reviewing business software
When you run a growing organisation, there's a point where you need to consider upgrading or investing in new business…
Five action points to consider when reviewing business software
When you run a growing organisation, there's a point where you need to consider upgrading or investing in new business…
Be the first to receive our resources, including news about your industry.