Many businesses are capturing increasingly large volumes of data,
but few have the capability to generate actionable insights from it. They are unable to access it in a timely manner, or have concerns about its integrity. And yet, decision-making is only as good as the data that supports it. It is critical to your business that your decision makers can access the insights they need, when they need it and trust its integrity.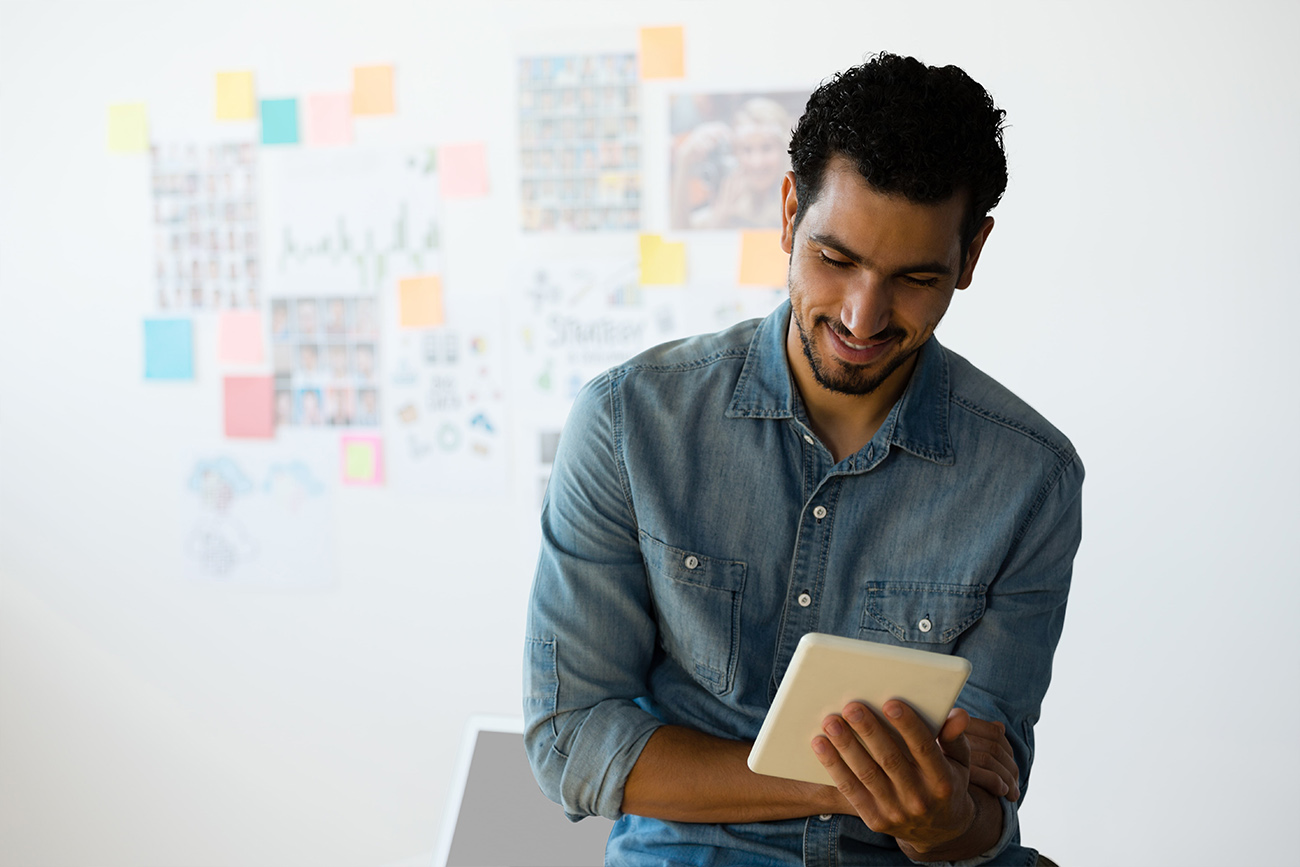 Pronto's Xi Business Intelligence Data module
gives you the tools

to access live data when you need so you can make yours a data-driven business.
Supported by real-time intelligence you will be able process high volumes of data, rapidly, without compromising on quality or integrity. Report faster, and make more informed decisions with confidence.
Decisions without delay
Never wait for critical insights again. Pronto Xi brings instant access to accurate aggregated from a range of modules including General Ledger, Accounts Receivable, Sales & Inventory, and more. to you in single dashboard. You choose what you want to see, without the wait.
Access for all
Use templates and a KPI library to create a data democracy where all staff can access the information they need and in a format that suits them, to make data-driven decisions.
Integrity you can rely on
Make informed decisions based on data you can trust. Pronto Xi's Data Quality Management scans records to ensure integrity is maintained.
KPI Library
Data Quality Management
Data Intelligence
Analytics Cubes
KPI Library
There's no need to start from scratch. Get fast access to critical data with a range of reporting packages based on industry standard KPIs and business metrics. The data is aggregated and stored based on pre-defined drill paths, providing rapid access to your critical data. Data is integrated from most Pronto Xi modules including General Ledger, Accounts Receivable, and Sales & Inventory.
Data Quality Management
Keep your data clean and ensure you have confidence in its integrity with a range of advanced data correction tools and user alerts to reduce the risks. Data Quality Management monitors integrity and relationships within your data and highlight areas that need attention. Users receive alerts, and can access a dashboard of exceptions to review and action any flagged items.
Data Intelligence
Create your own data tables with no special skills required. Data intelligence's user friendly interface make it easy to create, filter, and sort the data tables you need, without needing highly developed technical skills. Easily merge existing tables, input calculations and other rules or schedule data populations to happen in the background.
Analytics Cubes
Explore Pronto Xi's Modules
Be the first to receive our resources, including news about your industry.