Business Intelligence Data
Many businesses are capturing increasingly large volumes of data,
but few have the capability to generate actionable insights from it. They are unable to access it in a timely manner, or have concerns about its integrity. Decision-making is however only as good as the data that supports it. Business leaders need to access data insights when they need it and trust its integrity.
Pronto Xi Business Intelligence provides the tools to fuel data-driven decisions.
Supported by real-time intelligence, large volumes of data can be rapidly processed without compromising on quality or integrity. Teams can report faster and make more informed decisions with confidence.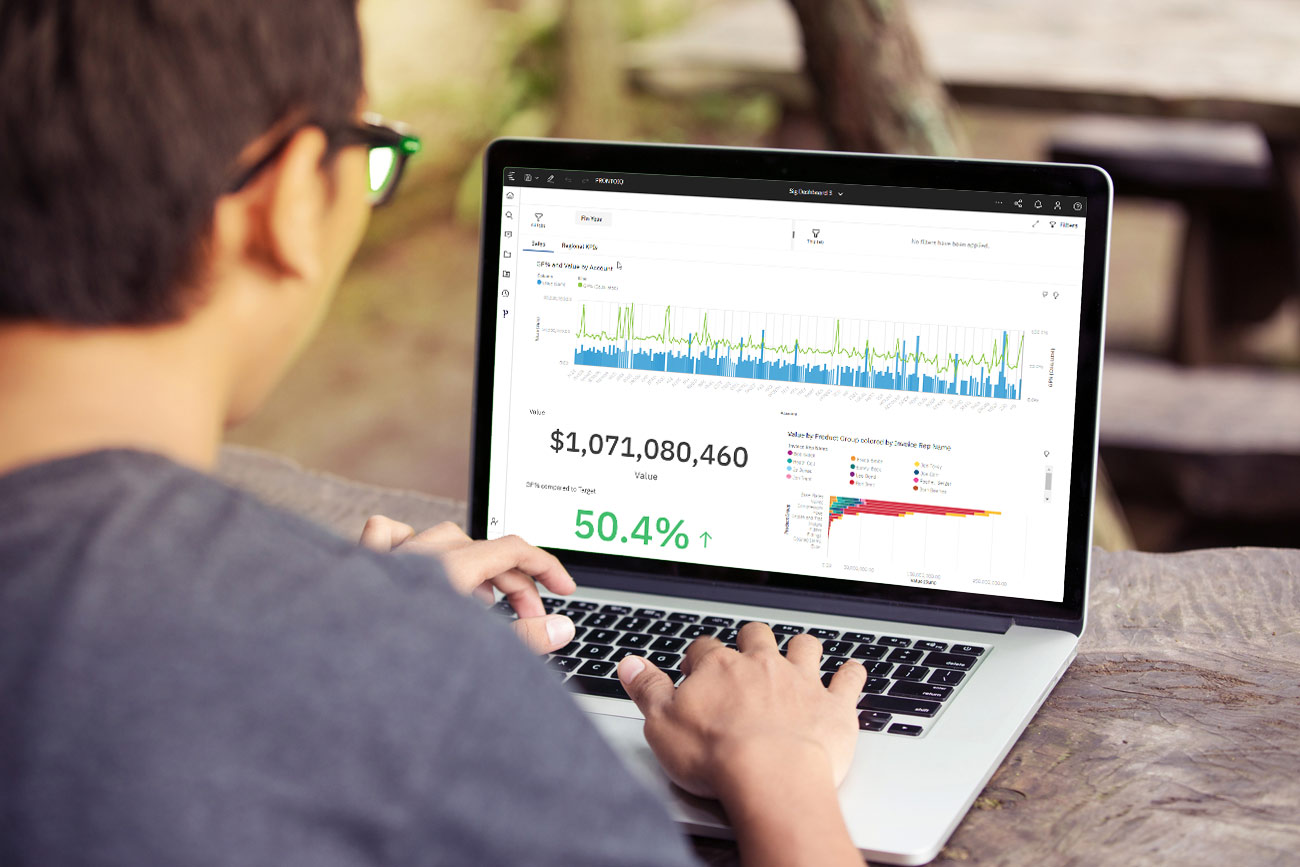 Analytics Applications Overview
Pronto Xi Business Intelligence is designed to be user-friendly, removing barriers to retrieving insights. Read how real-time information and analytics empowers leaders to make more strategic, data-led decisions.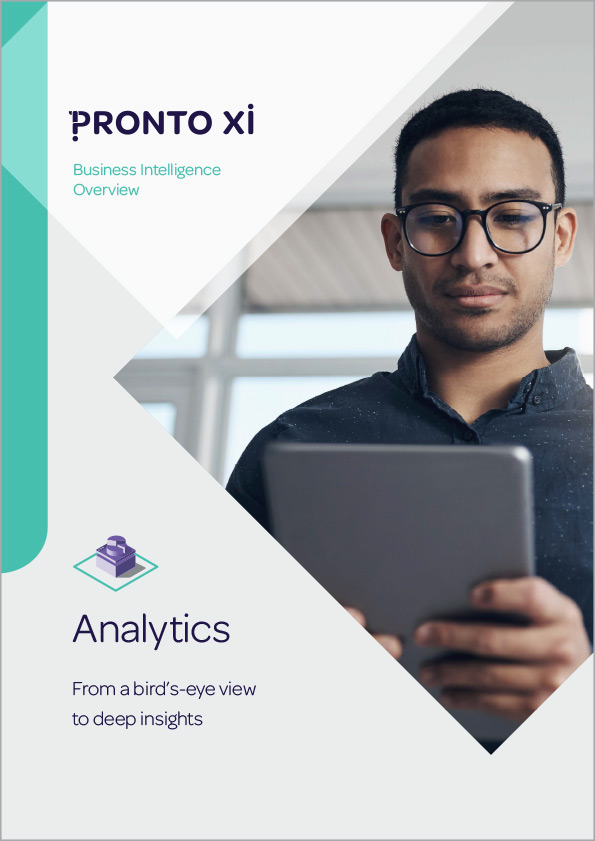 Achieve business goals faster with Pronto Software
One, industry-specific, integrated ERP simplifies
Pronto Xi is modular with applications that integrate accounting, operations and mobile features to optimise business processes, simplify collaboration and accelerate growth.
Expert consultancy & services powers
Specialist business units have expertise in AI-fuelled analytics to drive actionable insights; secure IT infrastructure to deliver agility & resilience – and digital transformation to increase employee & customer experience.
Let's stay connected
Be the first to receive our resources, including news about your industry.