Supporting online sales and omni-channel ecosystems
From a simple user interface and stunning online store that enhances user experience to an integrated and scalable platform that powers your business, Pronto Xi Avenue accommodates both B2B and B2C business needs. 
Pronto Xi Avenue makes creating extraordinary and consistent shopping experiences a breeze. Your site can be up and running in no time with our high-powered system that makes launching your online presence easy. Avenue takes care of all of your needs including sales, marketing, payments, secure checkout, shipping and more so your customers experience an engaging and coherent journey from browsing to purchasing, which encourages them to return. With seamless connection to Pronto Xi, all your inventory information, accounts, pricing and orders will remain in-sync, across all integrated platforms. 
ECommerce Solutions
ERP Integration
Mobile Apps
Web Development
CRM Integration
Content Management
ECommerce Solutions

Build a fully customised eCommerce site with complete control and freedom over the site's look and feel. With Avenue's user-friendly back-end, the possibilities are endless: create stunning product galleries, promotion pages, branded verticals for specific products or campaigns, blogs and so much more!
ERP Integration
 Seamless connection to your inventory, accounts, pricing and orders
Mobile Apps
Portable solutions that can be accessed by your staff and clients anytime, anywhere.
Web Development
Tailored web solutions to ensure that first impression counts!
CRM Integration
Easily get prospect and customer specifics to zero in on your sales objectives.
Content Management
A flexible platform to power your business content.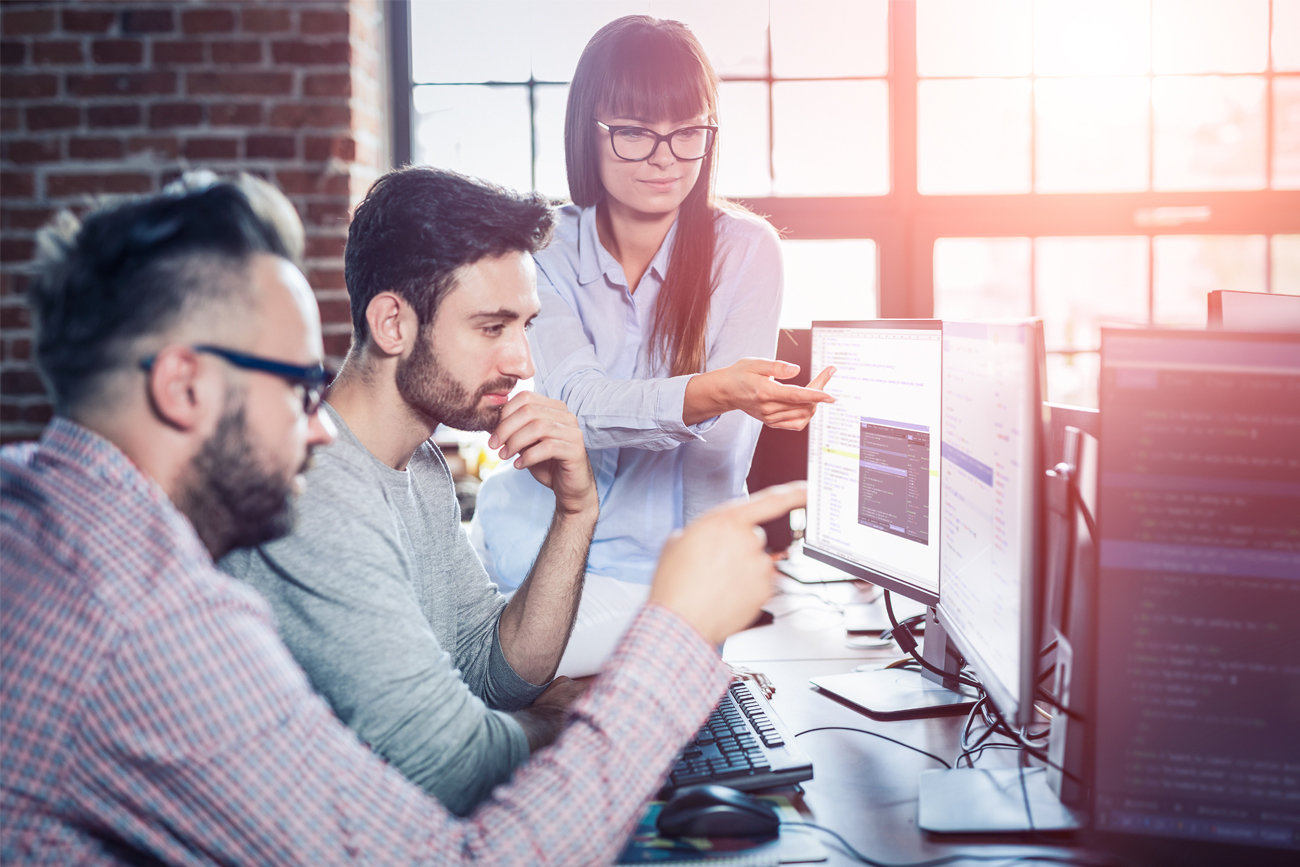 As our digital consultancy division, Pronto Woven delivers our integrated eCommerce platform, Pronto Xi Avenue. A major challenge for businesses adopting a digital strategy is to integrate new channels and marketplaces with their business management applications, such as accounting and inventory management. As strategy and technology experts, Pronto Woven delivers digital transformation designed to maximise business results, customer experience and sales revenue.
Request an Pronto Xi Avenue demo today and find out how you can accelerate your digital transformation.
Success in a snapshot with Pronto Woven
"Pronto Xi (ERP) is probably the most in-depth tool and Avenue is very easy to navigate. The Pronto Woven team did an exceptional job at honing in on our business' needs and focusing on the customer experience and journey."
Ryan Williams, Managing Director
Leica Cameras Australia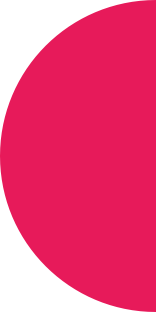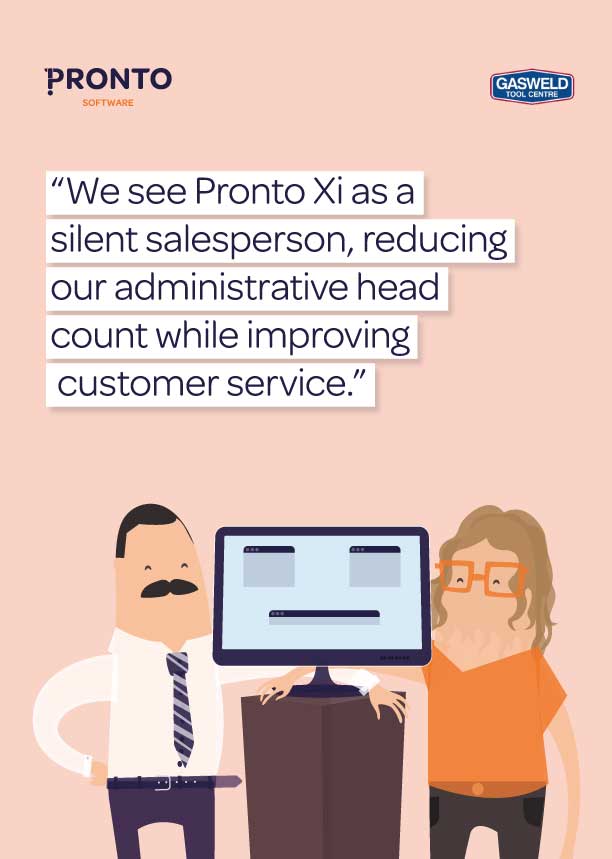 Gasweld Tool Centre - Drawing on the right tools to secure a powerful industry position
Australia's largest specialist gas, welding and tools supplier and retailer, Gasweld Tool Centre, needed a solution that would streamline its operational processes, cut down on the highly intensive manual time that was grinding down resources, while empowering staff with the right tools and information to be more efficient and productive, and foster profitable business expansion through better decision making.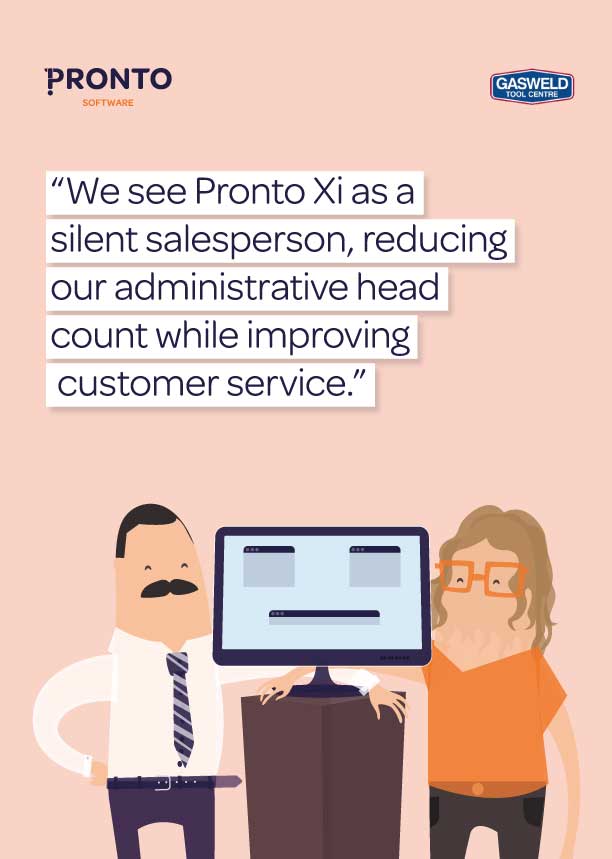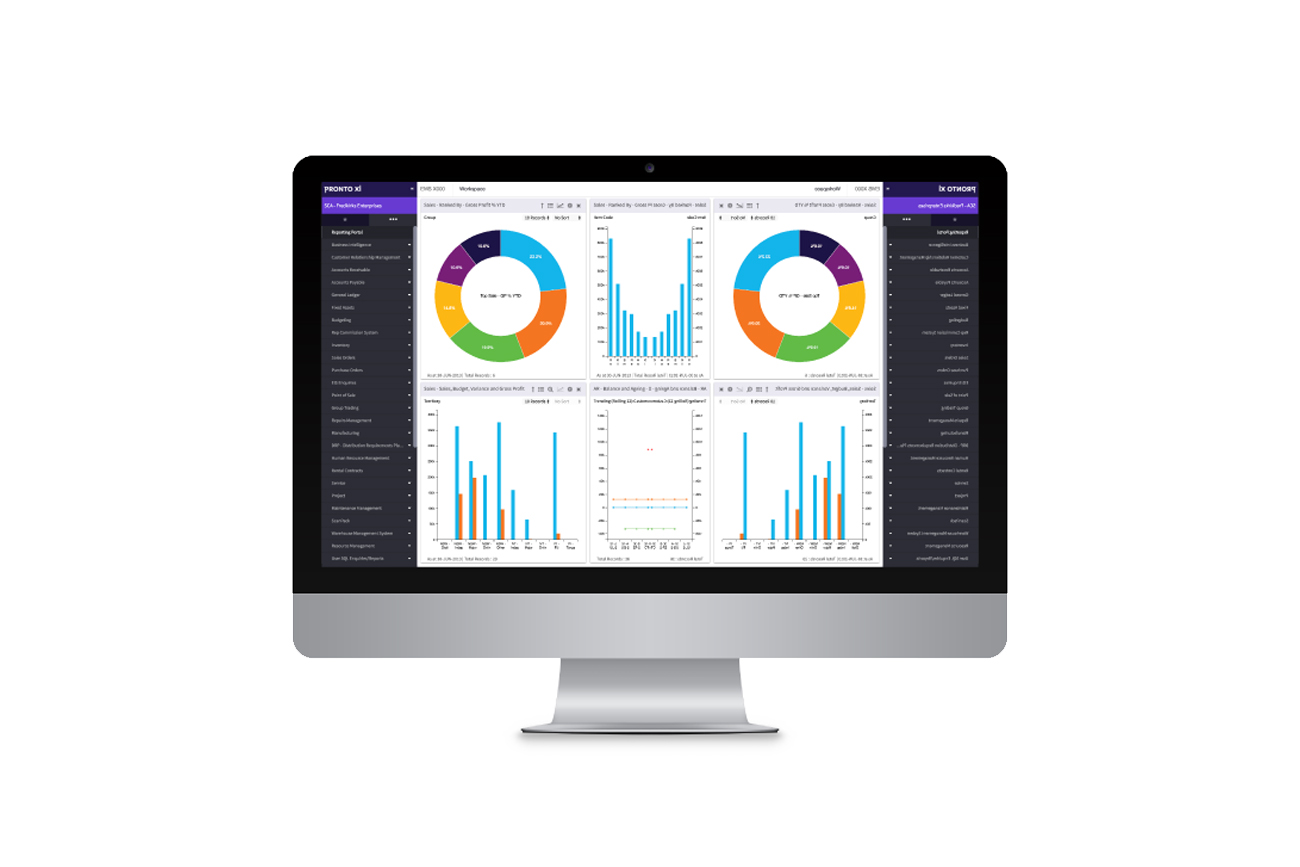 Explore Pronto Xi ERP & analytics software
You Might Be Interested In:
You Might Be Interested In:
Five action points to consider when reviewing business software
When you run a growing organisation, there's a point where you need to consider upgrading or investing in new business…
Five action points to consider when reviewing business software
When you run a growing organisation, there's a point where you need to consider upgrading or investing in new business…
Be the first to receive our resources, including news about your industry.