The marketing world has changed forever. Customers have ever-escalating expectations of your service...
and expect you to know them well, no matter how big you are and how many channels you have. You may have a goldmine of customer data, but if it sits in multiple platforms finding the insights you need to create effective campaigns, or deliver exception customer service, can be impossible.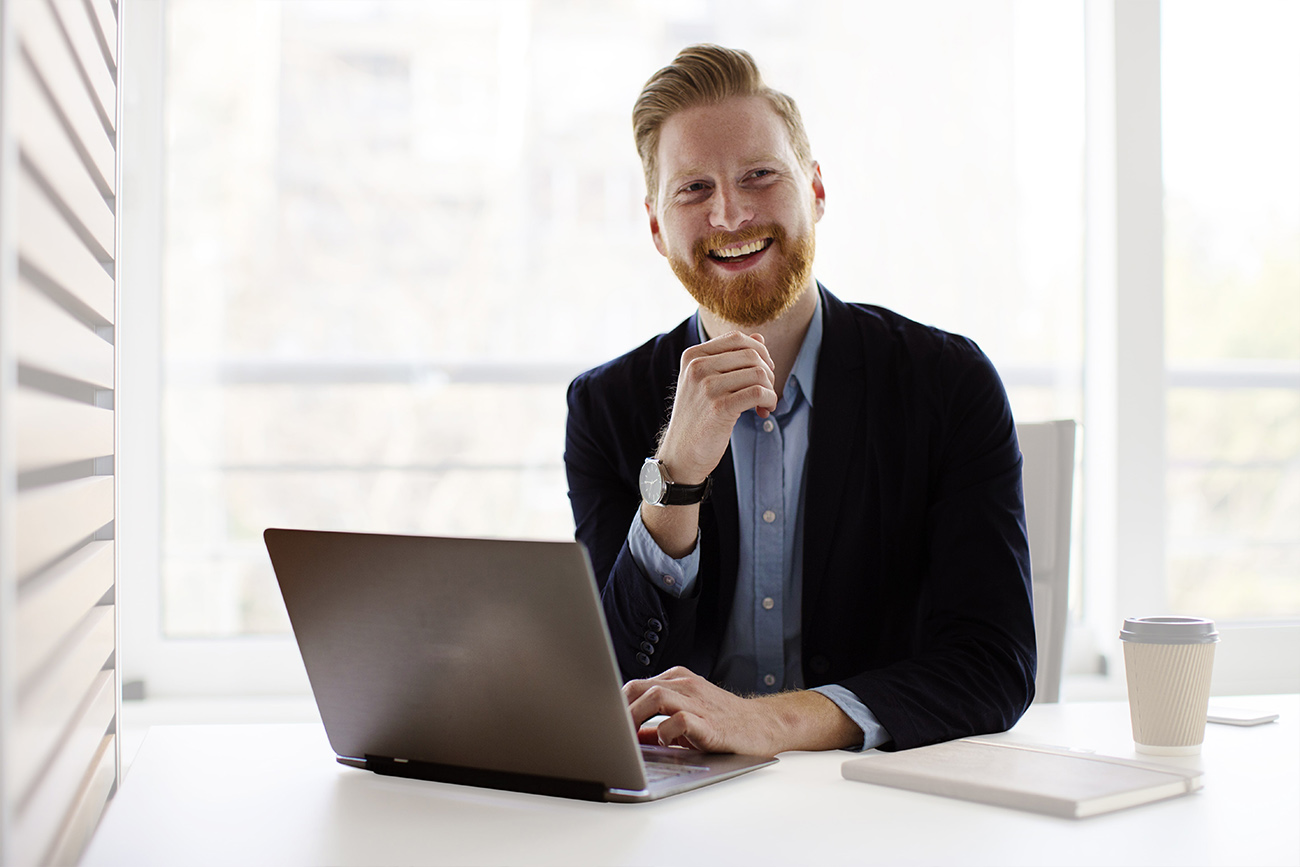 You need a
solution

that supports your journey towards an omni-channel experience.
One that turns simple transactions into valuable customer insights. One that brings all your customer data together to create one, single view so you can see them, know them and serve them individually – en masse. Pronto Xi Marketing is a solution that keeps all aspects of your customer relationships in focus, nurtures relationships and drives real customer satisfaction.
Know your customers more deeply
Each of your customers is unique and you should treat them that way. Pronto Xi's CRM gives you all your customer data in one place so you and your staff have the information you need to deliver the service, or product, they want.
Deliver a great end-to-end customer experience
From first touch point, through to enquiry, sale and beyond Pronto Xi's CRM tool gives you the ability to use customer data to plan, monitor and deliver customer service that is on point.
Reduce the cost of every sale
Having the insights you need to understand who your customers are and what they want makes it easier to sell them more of the right product to the right people at the right time.
CRM
Create a customer-first culture with intelligence tools that harness  your customer data. Pronto Xi brings all your customer data to an easy to navigate dashboard, giving you rich data at your fingertips that you can use to identify marketing opportunities and sales leads. CRM easily integrates with Pronto Xi ERP so staff can view up-to-date transaction and account notes, view and quote special pricing and see the credit status or any special conditions from Accounts Receivable.
Mobile Sales & CRM
Keep your sales professionals connected with critical customer data even when they're in the field. With mobile and tablet access to the CRM they can see real-time pricing, sales and account related data. They'll also have access to customer profiles, contacts, transactions and have the ability to maintain scheduled and ad hoc activities on the road.
Explore Pronto Xi's Modules
Be the first to receive our resources, including news about your industry.