Agriculture is an industry where it is often hard to feel in control.
The weather can dictate a profitable, bountiful season, or one where you are barely scraping by. No one can control the weather, which is why it is so important to exercise what control you can in this industry – your risks. Operating profitably in the agriculture industry requires access to information, and simple, intuitive tools to maximise productivity. Data that tells you what consumers want and what they are likely to want, and financial tools like forward sell contracts and new pricing models.
Pronto Software helps you stay in control by providing you with a complete solution for your business.
Automating farm and processing operations provides labour efficiencies, freeing you up to optimise key processes across procurement, transport, and quality control. Our system helps you maintain all-important quality standards and meet regulatory requirements by providing the basis for greater transparency and assurance of the food chain, so you understand your business and can communicate this effectively to customers and regulators.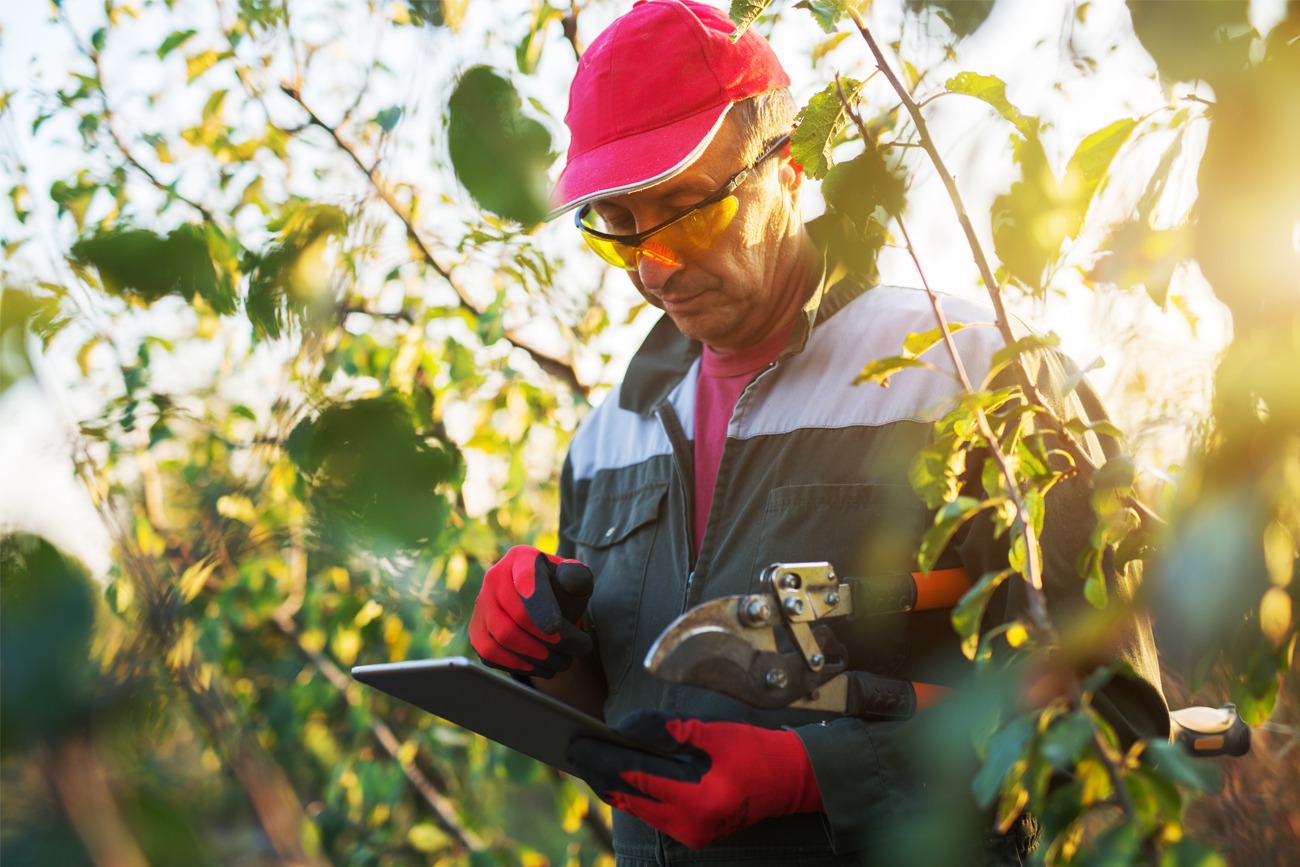 Achieve business goals faster with Pronto Software
One, industry-specific, integrated ERP simplifies
Pronto Xi is modular with applications that integrate accounting, operations and mobile features to optimise business processes, simplify collaboration and accelerate growth.
Expert consultancy & services powers
Specialist business units have expertise in AI-fuelled analytics to drive actionable insights; secure IT infrastructure to deliver agility & resilience – and digital transformation to increase employee & customer experience.
Let's stay connected
Be the first to receive our resources, including news about your industry.