Building Material Suppliers
To remain competitive in the Building Supplies industry,
high quality and compliant products need to be supplied efficiently and cost effectively. With increasing pressure from cheaper, international suppliers, it's never been more important to have complete visibility of your supply chain from ordering right through to supply, and to be able to respond to the needs of your customers at each and every touch point.
To help you stay competitive, we offer solutions that work from different angles to address the varying needs of your business.
Efficiency is driven from within by the Pronto Xi Manufacturing Management which completely automates your workflows. Our Supply Chain module helps ensure incoming and outgoing goods are delivered efficiently and intelligently while our BI reporting gives you visibility of your entire production, providing insights to allow the right decisions to be made in real time.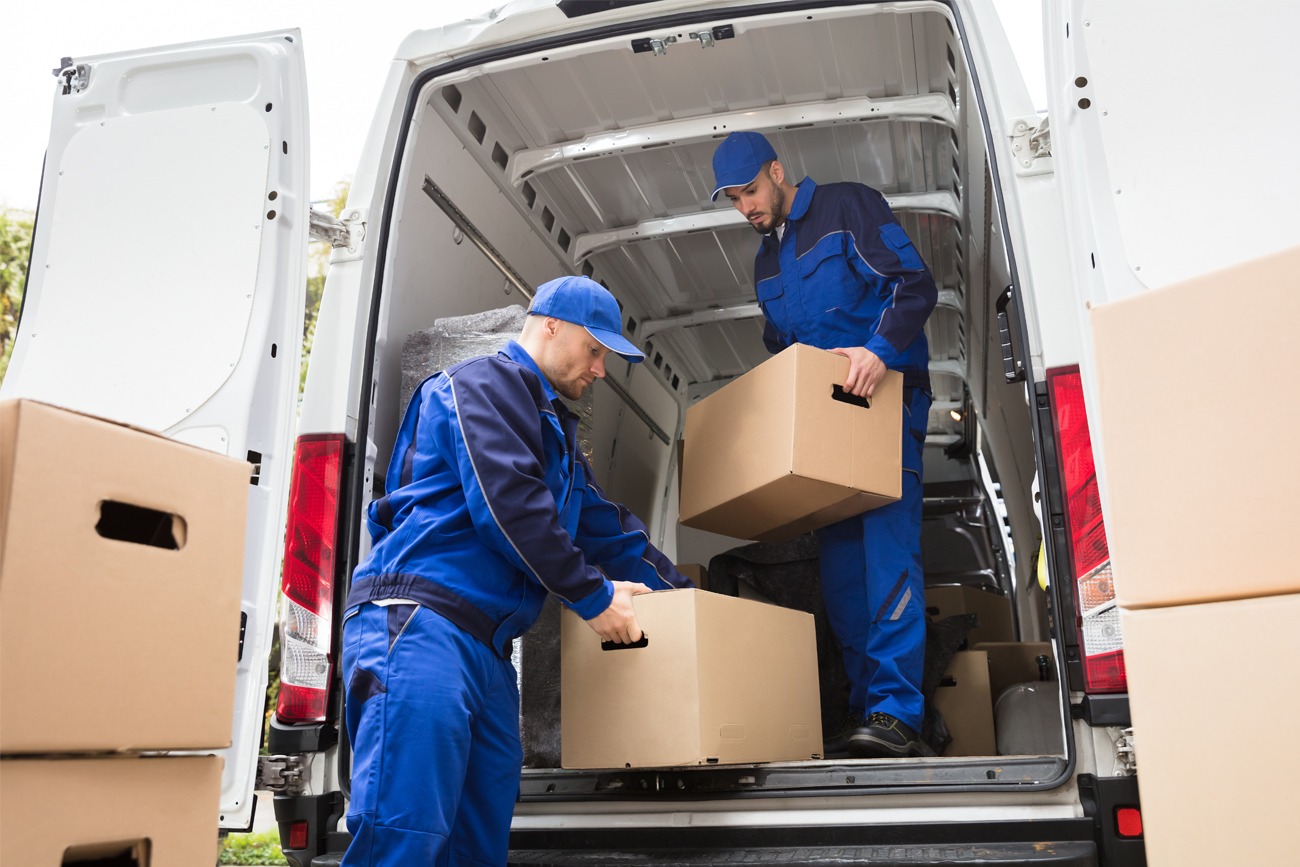 Achieve business goals faster with Pronto Software
One, industry-specific, integrated ERP simplifies
Pronto Xi is modular with applications that integrate accounting, operations and mobile features to optimise business processes, simplify collaboration and accelerate growth.
Expert consultancy & services powers
Specialist business units have expertise in AI-fuelled analytics to drive actionable insights; secure IT infrastructure to deliver agility & resilience – and digital transformation to increase employee & customer experience.
Let's stay connected
Be the first to receive our resources, including news about your industry.