When it comes to office supplies the industry is in a state of transformation.
Consumers are rapidly shifting their preferences away from paper and towards digital, and to shopping online where intense competition is driving market value and profitability down. With the shift to digital, there is a real opportunity for firms to adopt new technology, to allow them to be smarter and more competitive, while focusing on improving their bottom line.
Customers are now demanding a completely personalised service and responsive service, and this is what Pronto Xi allows you to provide.
Consolidate your place in a highly competitive market by establishing highly efficient automated business processes across inventory management, sales and dispatch, freeing you up to be truly focused on improving customer experience, and ultimately sales and profitability.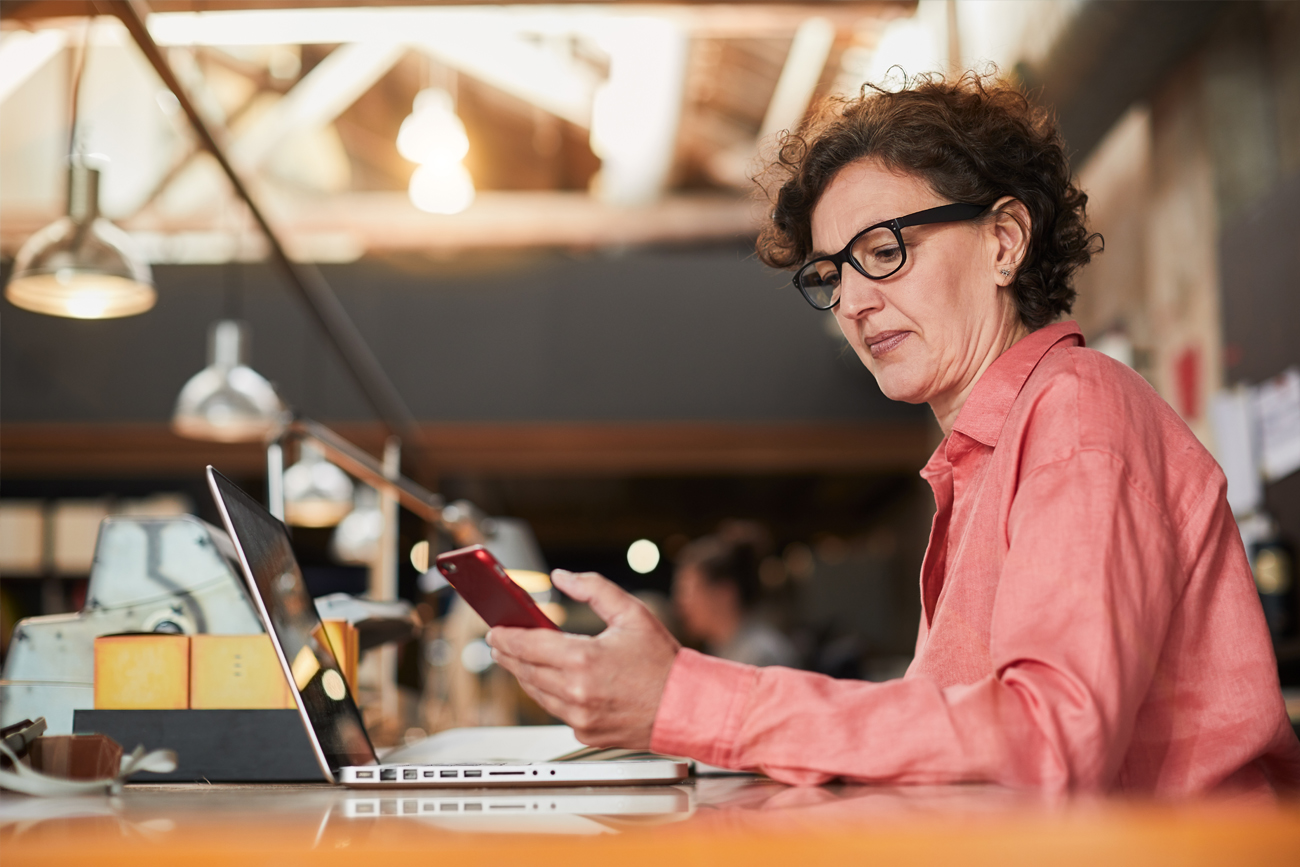 Achieve business goals faster with Pronto Software
One, industry-specific, integrated ERP simplifies
Pronto Xi is modular with applications that integrate accounting, operations and mobile features to optimise business processes, simplify collaboration and accelerate growth.
Expert consultancy & services powers
Specialist business units have expertise in AI-fuelled analytics to drive actionable insights; secure IT infrastructure to deliver agility & resilience – and digital transformation to increase employee & customer experience.
Let's stay connected
Be the first to receive our resources, including news about your industry.