Those who work around oil and gas are no strangers to volatility.
It's the nature of industry that risks must be taken to capitalise on new revenue opportunities. But with the high capital cost of exploration, profitability depends on producing as high a volume as possible, as efficiently as possible. And for those risks to pay off, Oil & Gas operators need access to meaningful, real-time data, complete control of their production to minimise costs, and a coordinated and highly skilled workforce working effectively in a tightly regulated environment.
Pronto Xi is the software choice for over 100 mining, oil and gas companies across Australia.
We help operators operate efficiently through the entire production lifecycle, from exploration to production. Pronto Software gives you complete visibility of your entire operation, empowering your workforce to make decisions and act quickly to ensure quality and standards are kept high, no matter how far away they are.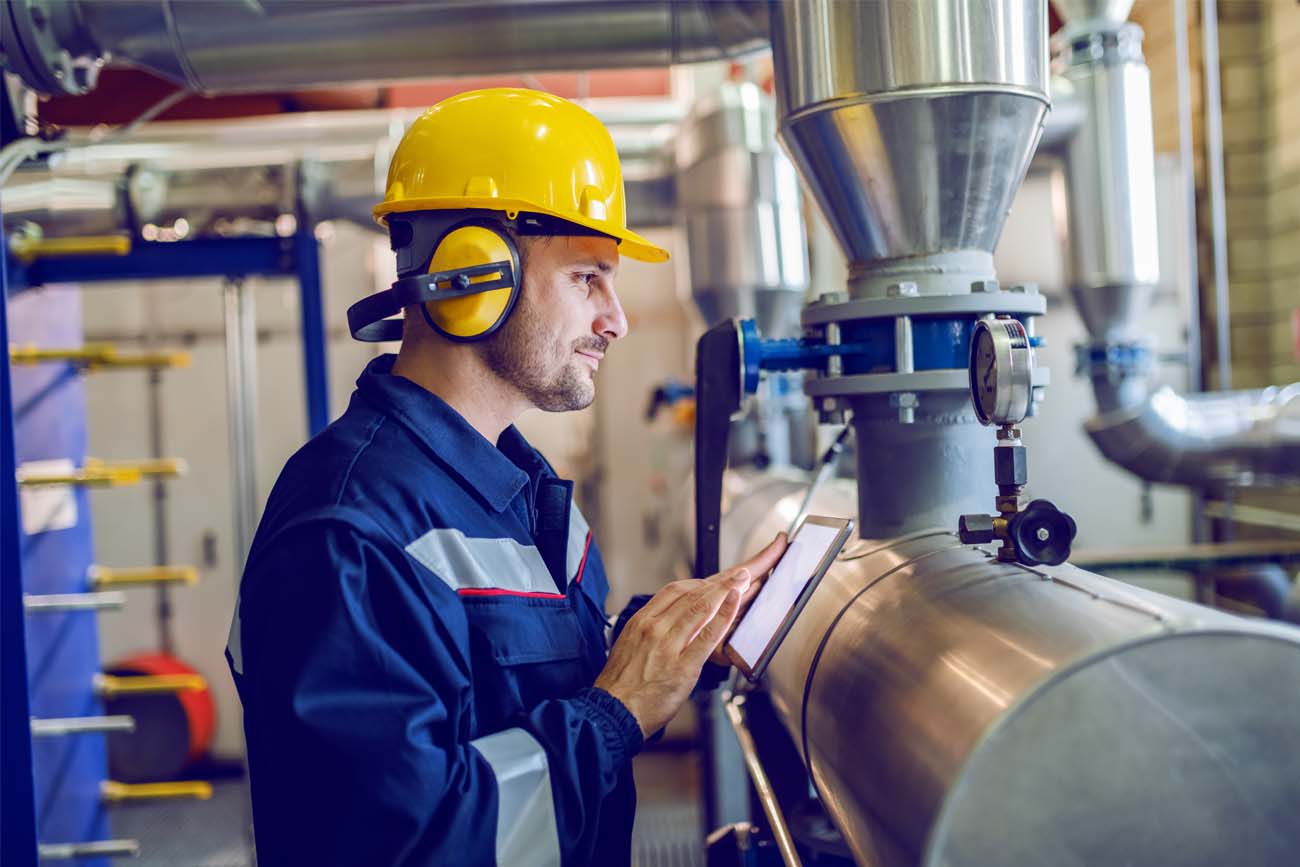 Achieve business goals faster with Pronto Software
One, industry-specific, integrated ERP simplifies
Pronto Xi is modular with applications that integrate accounting, operations and mobile features to optimise business processes, simplify collaboration and accelerate growth.
Expert consultancy & services powers
Specialist business units have expertise in AI-fuelled analytics to drive actionable insights; secure IT infrastructure to deliver agility & resilience – and digital transformation to increase employee & customer experience.
Let's stay connected
Be the first to receive our resources, including news about your industry.