Facilities Management Industry
Effective facilities management is measured both by...
…the quality of your customer interactions in maintaining and fixing issues, but also how efficiently you team are in completing the job. Your customers outsource key functions with expectation that they will see efficiency savings and it is essential to retain contracts that this is the case. Costs can easily blow out when managing a complex function with many moving resources that are working offsite, which means mobile workforces must be effectively managed, each job billed quickly and accurately, and contract performance closely monitored.
What's needed is a simple, powerful system that allow you to meet you customer requirements in every way.
Pronto Xi offers a range of modules that help automate key processes to maximise workforce efficiency and save cost, while offering real-time tracking and reporting on financial and performance data so you have full visibility and control over the things that matter.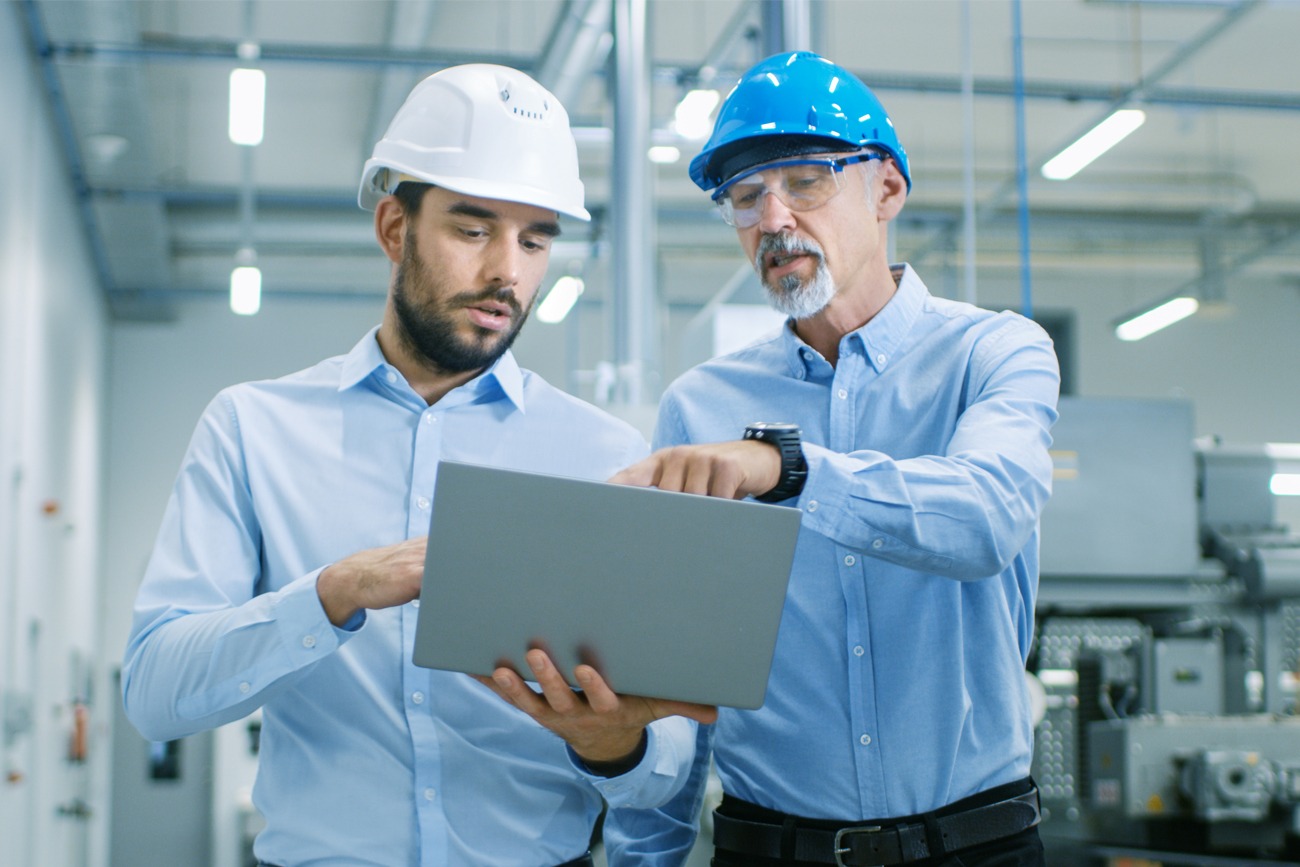 Achieve business goals faster with Pronto Software
One, industry-specific, integrated ERP simplifies
Pronto Xi is modular with applications that integrate accounting, operations and mobile features to optimise business processes, simplify collaboration and accelerate growth.
Expert consultancy & services powers
Specialist business units have expertise in AI-fuelled analytics to drive actionable insights; secure IT infrastructure to deliver agility & resilience – and digital transformation to increase employee & customer experience.
Let's stay connected
Be the first to receive our resources, including news about your industry.